Bankside Gardens
Reading RG2 6BN
£316,500 - £556,000
A vibrant new destination for Reading
Uber-stylish waterfront apartments
Concierge, co-working studio, residents' gym & cinema room
Extensive landscaped gardens & parkland
New train station to Reading & Crossrail in 6 minutes
Reading to London Paddington in 23 minutes
Enjoy a new perspective on urban living at Bankside Gardens, an exciting new waterside destination minutes from the centre of Reading.

Set beside a beautiful lake and surrounded by acres of parkland and landscaped gardens, this collection of design-led 1 and 2 bedroom apartments will offer a premium specification and bold, contemporary design.

Enjoy a wide range of amenities on your doorstep and the all-new Reading Green Park Station, which will provide super quick access to Reading, London and beyond.
Sales & Marketing Suite and Showhome (where available) details:
Open daily: Monday - Friday 10am - 6pm and Saturday & Sunday 10am - 5pm
Bankside Gardens Sales & Marketing Suite, Reading, Berkshire RG2 6BN
Get in touch now to arrange a chat, book an appointment or register your interest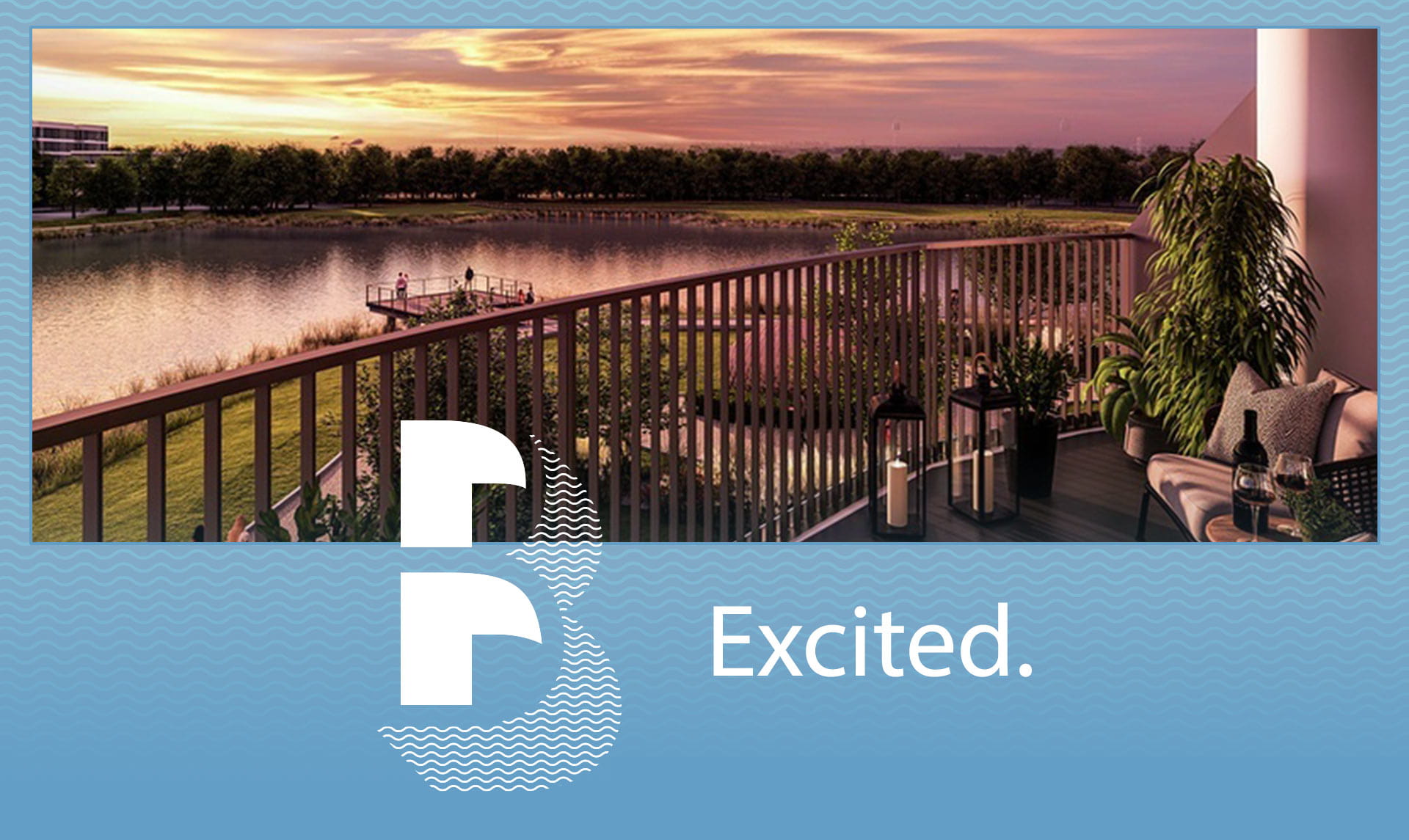 The Waterside Collection Now Launched
No. 3 & 7 at The Waterside Collection includes stylish 1 & 2 bedroom apartments with an enviable combination of tranquil lakeside living, excellent resident's amenities and proximity to Reading town centre.

Make yourself at home where style, connectivity and relaxation go hand in hand.

No. 3 | Prices from £321,500
No. 7 | Prices from £316,500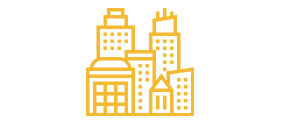 Reading was named one of the best places to live & work [1]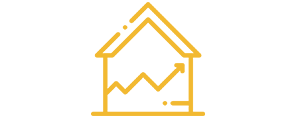 Reading is forecast to be one of the top 10 fastest growing economies by the end of 2023 [2]
Active rental market with high proportion of Overseas tenants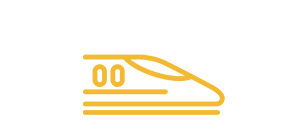 Just 23 minutes from Reading to London Paddington by train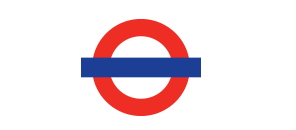 6 minutes by train from forthcoming on-site Reading Green Park station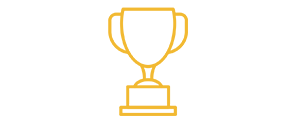 Ranked in the top 10 of Small European Cities of the Future for: Connectivity, FDI Strategy, Business Friendliness & Human Capital/ Lifestyle [3]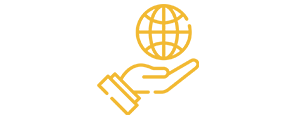 Home to global businesses including Microsoft, Prudential, Huawei & Cisco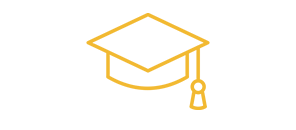 Reading University is rated globally in the top 200 universities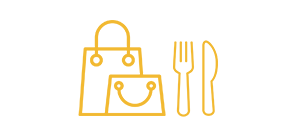 Close to neighbouring Green Park Village & Business Park including primary school, Market Square, gym, pool & retail
Co-working Studio
A co-working studio makes working from home not just easy but a positive pleasure.
Concierge
Here to make life easier – the concierge will be on-hand to offer an exclusive service to Bankside Gardens residents.
Cinema Room
Invite friends and book the residents-only cinema room to watch the latest blockbuster movie.
Gym
Keep up a healthy lifestyle by making use of the state-of-the-art residents' gym.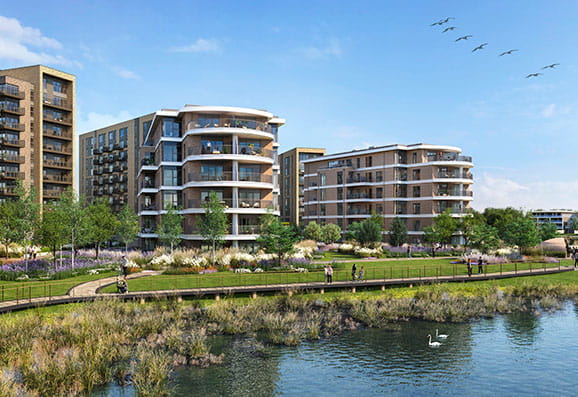 No. 3
£321,500 - £556,000
Situated on the edge of the tranquil lake, No. 3 includes 40 stylish 1 and 2-bedroom apartments...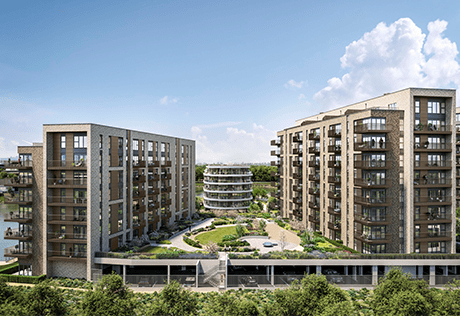 No. 6
£420,500 - £507,500
No. 6 is situated in the heart of Bankside Gardens, close to the lake and featuring a stylish...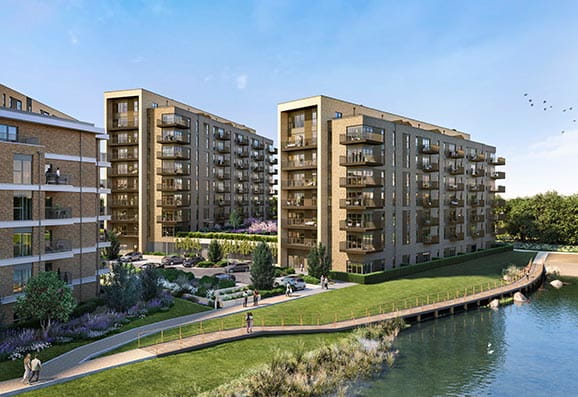 No. 7
£316,500 - £469,500
No. 7, located on the edge of the beautiful lake, includes 69 contemporary 1 and 2-bedroom apartments.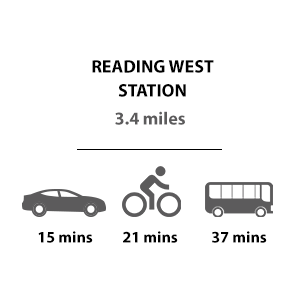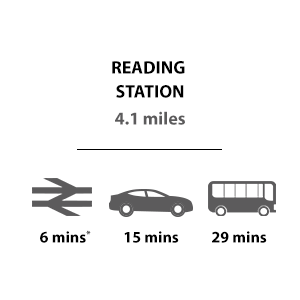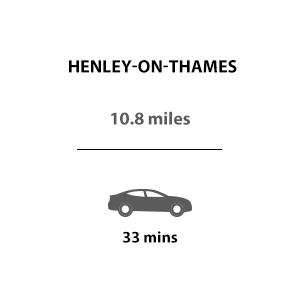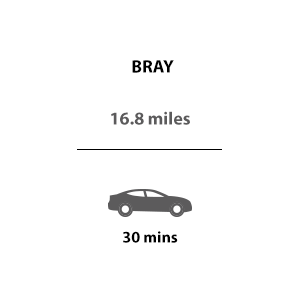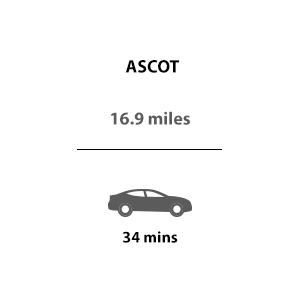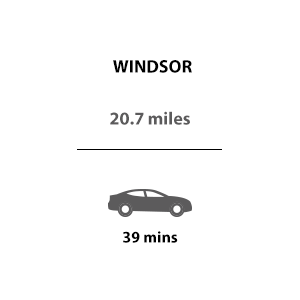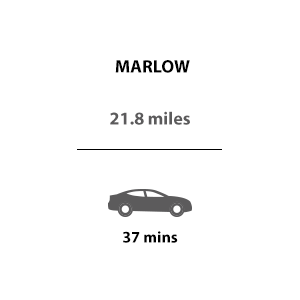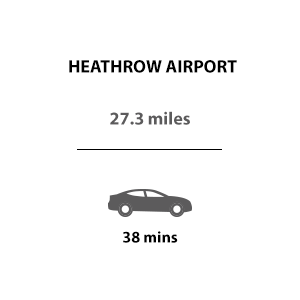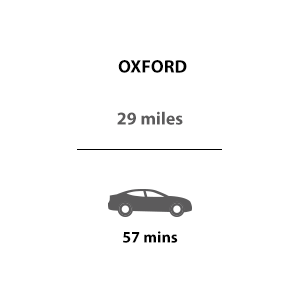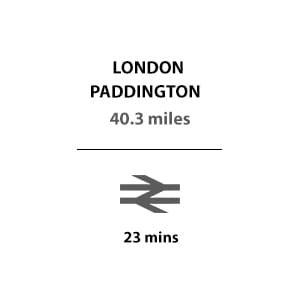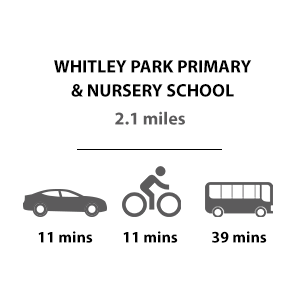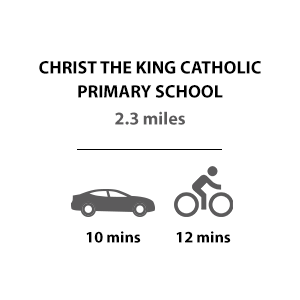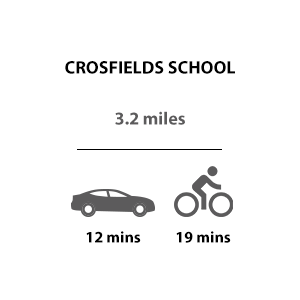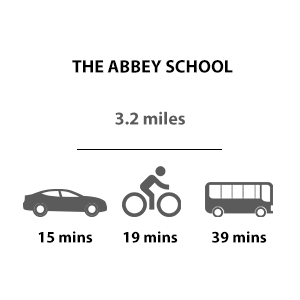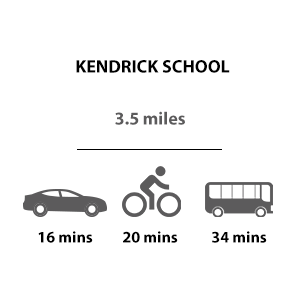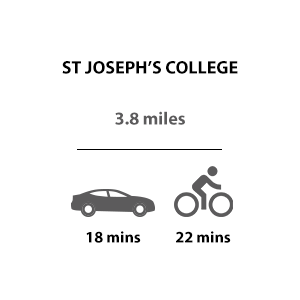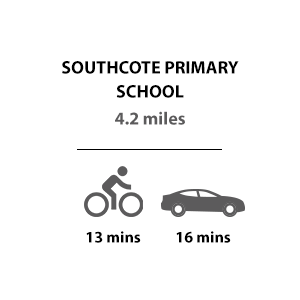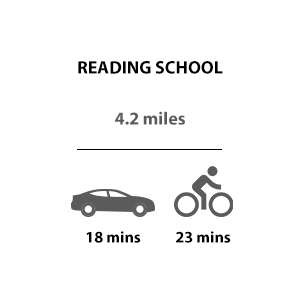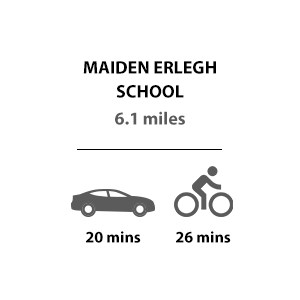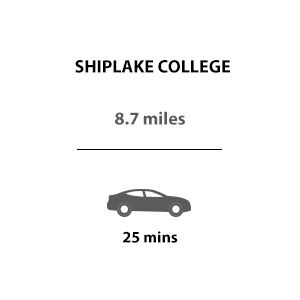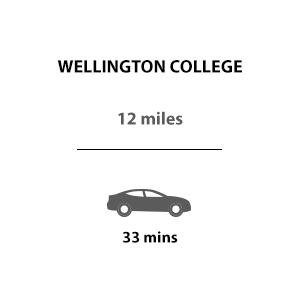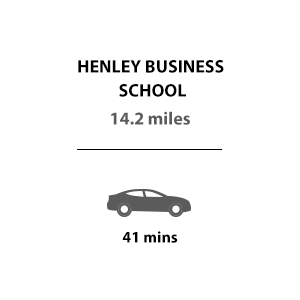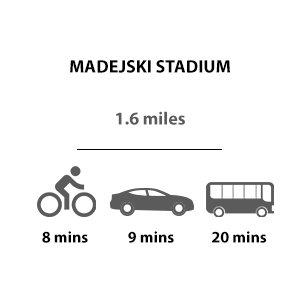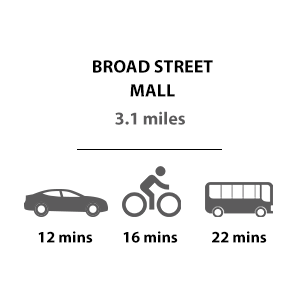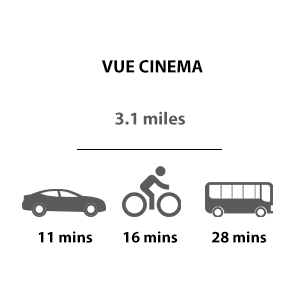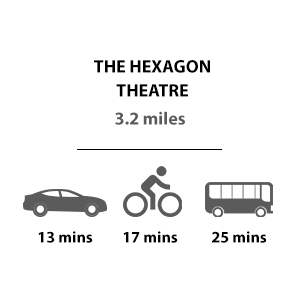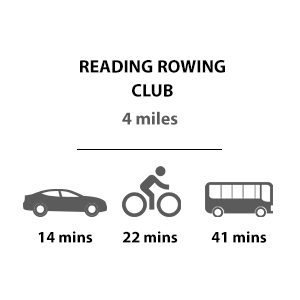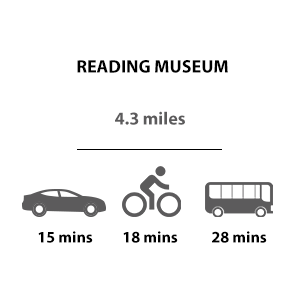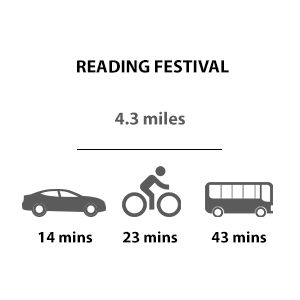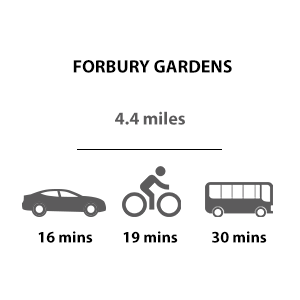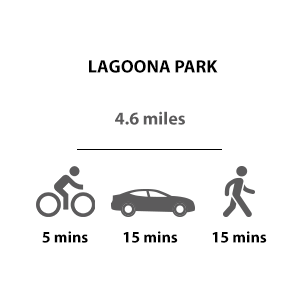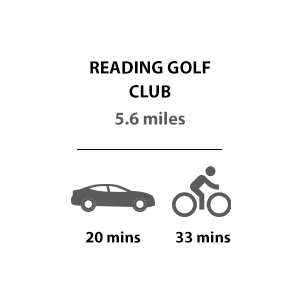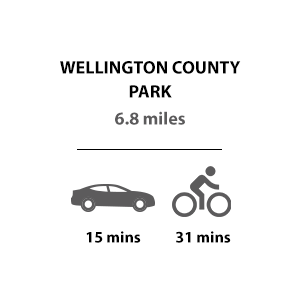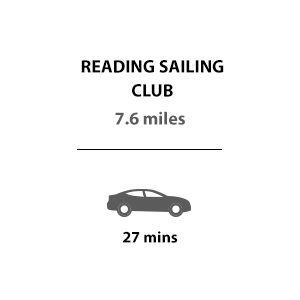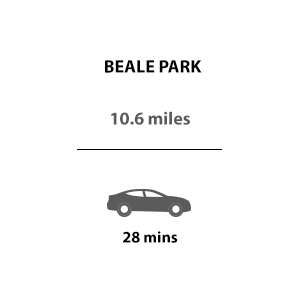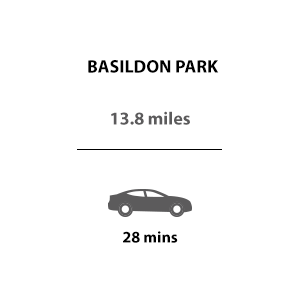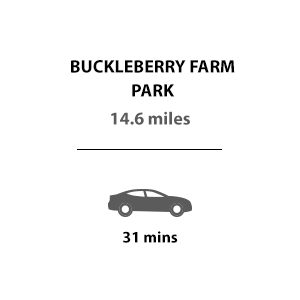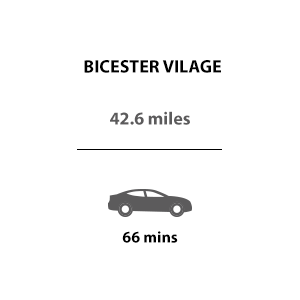 A Vibrant Town for Global Business
Central Reading is a vibrant, 24/7 mix of shops, bars, restaurants and clubs. With continuous investment over the past 20 years, Reading has grown in status and reputation.

Some of the world's leading corporations now have a major presence here. The future addition of Crossrail has further enhanced the status of this vibrant town.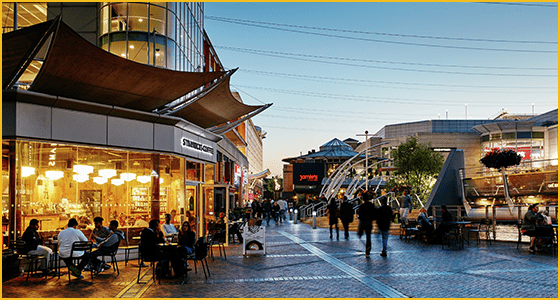 Find
Bankside Gardens Sales & Marketing Suite, Reading, Berkshire, RG2 6BN

Call
0118 321 7549
Open daily: Monday - Friday 10am - 6pm and Saturday & Sunday 10am - 5pm
Disclaimers
Where applicable, images, CGIs and photography are indicative only.
Site Plans / Site Maps are indicative only and subject to change [and subject to planning]. In line with our policy of continuous improvement, we reserve the right to alter the layout, building style, landscaping and specification at any time without notice.
Your attention is drawn to the fact that in rare circumstances it may not be possible to obtain the exact products or materials referred to in the specification. Berkeley Group plc reserves the right to alter, amend or update the specification, which may include changes in the colour, material and / or brand specified. In such cases, a similar alternative will be provided. Berkeley Group plc reserves the right to make these changes as required. A number of choices and options are available to personalise your home. Choices and options are subject to timeframes, availability and change.
Floorplans shown are for approximate measurements only. Exact layouts and sizes may vary. All measurements may vary within a tolerance of 5%. The dimensions are not intended to be used for carpet sizes, appliance sizes or items of furniture.
Maps are not to scale and show approximate locations only.
All distances or journey / travel times are approximate and may not be direct. Where applicable, times have been established using relevant sources (maps.google.co.uk/nationalrail.co.uk).
[1] Sunday Times – Best Places to Live – April 2022.
[2] Ernst & Young - UK Regional Economic Forecast, England's regions, cities & towns – January 2022.
[3] 2fDi European Cities & Regions of the Future 2020/21 Report.