Set just below London and perched on England's south eastern coast, Kent is one of the Home Counties surrounding the capital. Its western borders are taken up by Surrey and East Sussex, while to the north it shares a border with Essex. To the east lies the United Kingdom's coastline and the English Channel.

Its enchanting parishes each have something to offer, whether it's the golden beaches of Margate, the refined elegance of Royal Tunbridge Wells or the regal legacy of Canterbury. A noteworthy fixture and an unofficial symbol of Kent are its unique oast houses, which line the country roads. Traditional buildings, fixed with a pyramidal spire on one side, these oast houses either were buildings designed for drying hops in ale brewing, some of which have since been turned into homes.
Kent's close proximity to London has made it a sought-after destination for many commuters who appreciate the slower pace that country life brings compared to the city. This proximity is complemented by one of the most densely connected railway networks in the country - major county towns across Kent offer simple railway connections to London stations including Charing Cross and London St Pancras. The port at Dover is also a major British transport hub with up to 29 ferries departing daily for Calais in France.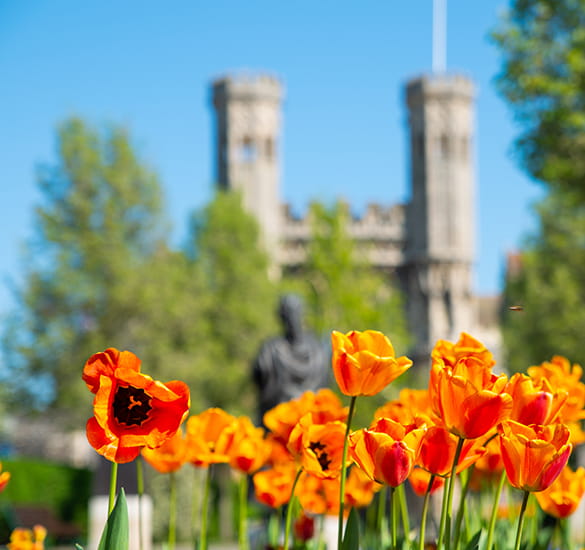 Where to live in Kent
Kent's marvellous towns are spread across the county from Tonbridge in the west to Folkestone on the east coast. Each one offers convenient connections to London and beyond, as well as welcoming communities and unique landmarks.

Kent's only city, Canterbury is one of the UK's oldest and most historic cities. Canterbury attracts around 7 million visitors a year, who enjoy exploring the city's medieval streets, wandering along the Great Stour River and visiting the Canterbury Tales Museum.

The Royal in Royal Tunbridge Wells was given by King Edward VII, who granted the title in recognition of Tunbridge Wells' popularity with his mother Queen Victoria. That popularity should give some indication of the many charms of this quaint and sophisticated Kentish town, which rose to fame as a spa town in the 17th century after the discovery of the Chalybeate Spring.

Connections to London are made simple by the Royal Tunbridge Wells railway station found in the town centre. Trains depart frequently for London Charing Cross, taking less than an hour. For those looking into schools around the area, Royal Tunbridge Wells has two of the best schools in Kent nearby, the Tonbridge Grammar School and the Tunbridge Wells Girls' Grammar School.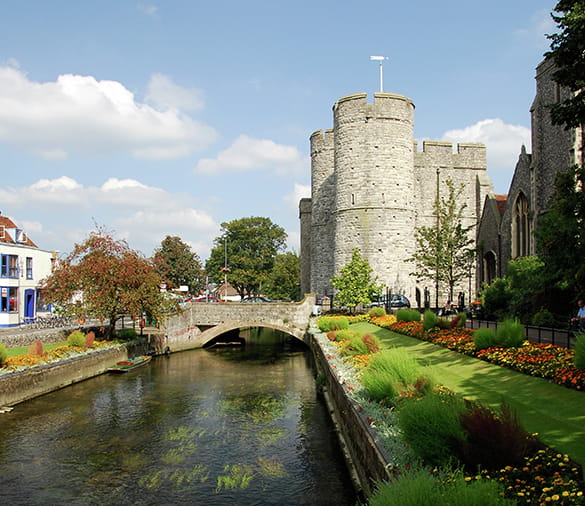 Things to do in Kent
Kent's castles come in all shapes and sizes but they all make for superb days out for people of all ages. A wide variety of fortresses dot the county, each from a different period in Kentish history. Kent's eastern coast is home to some marvellous coastal destinations. The famous Cliffs of Dover are the welcome sight for anyone sailing back to the UK, running up along from the docks below.
Education
Many of the country's finest independent and state nursery, primary and secondary schools are located in and around Kent. It is the largest remaining grammar school and 11+ examination area in the country, with 35 wholly selective grammar schools and four partially selective schools. There are a number of high achieving primary and secondary schools close to, or within around 20 minutes' drive of Royal Tunbridge Wells and Sevenoaks, including Tunbridge Wells Grammar for Girls, Tunbridge Wells Grammar for Boys, Tonbridge School and Sevenoaks School.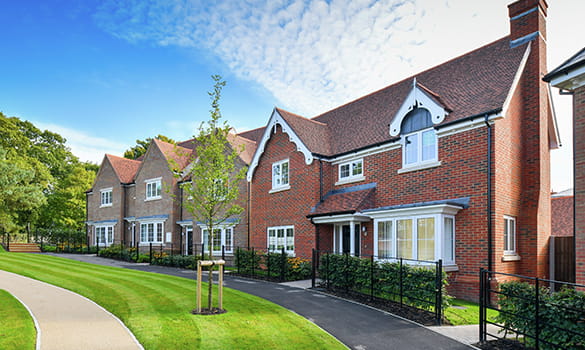 Property to buy in Kent
At Berkeley Group, we're proud to offer a range of property options across Kent. Our collection includes opportunities for all kinds of prospective homeowners from couples and families to young professionals and retirees. We have a range of apartments and houses offering up to five bedrooms, some of which can be found at developments such as Hollyfields and Foal Hurst Green.