Group Policies
Policies
The Berkeley Group has an overarching Sustainability Policy, together with a number of subsidiary policies, covering key issues such as sustainable places and sustainable business, sustainable specification and procurement, climate change, and health & safety. These policies are reviewed on a regular basis and signed-off by Berkeley Group Main Board Directors.

View/Download our policies below to see how they support the delivery of Our Vision.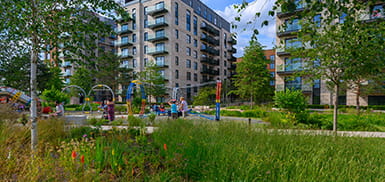 Environmental, Social and Governance
View The Berkeley Group's proactive approach to Environmental, Social and Governance issues.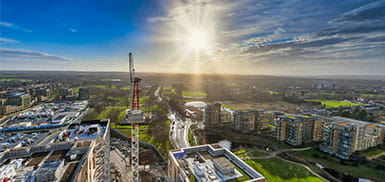 Modern Slavery Statement
View the Berkeley Group Modern Slavery & Child Labour Statement.