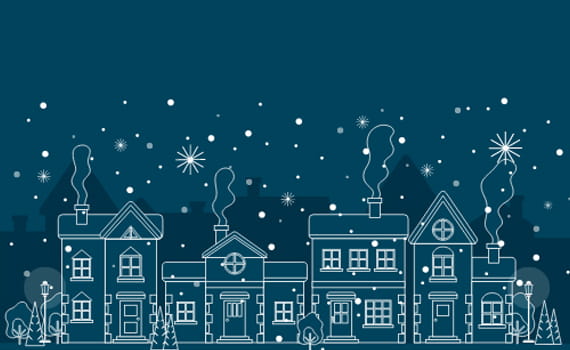 Festive Opening Times
Our Developments will be open across the festive period as follows;
Christmas Eve - Open
Christmas Day - Closed
Boxing Day - Closed
New Year's Eve - Open
New Year's Day - Closed
For specific opening times please visit the individual Development pages.
St William
St William will unlock some of the most technically complex regeneration sites at the heart of communities across London and the South of England, creating homes for everyone.

The first place built by St William will be Prince of Wales Drive in south west London. There will be 955 homes, inspired by the area's unique blend of industrial heritage and green landscape. The design will fuse the elegance of Victorian mansion blocks with the strength of 19th century gasholders which once stood on the site and the serenity of Battersea Park nearby.

Every development created by St William will also have its own poem, including the brand itself. These try to capture the spirit of each place and a landscape-led approach to development. Watch our first short film opposite.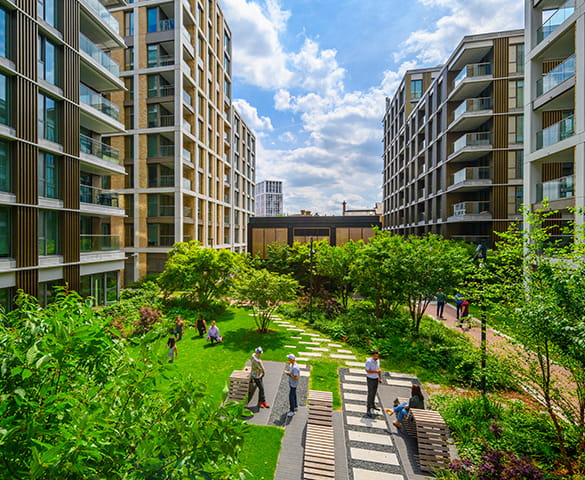 Our Approach to Placemaking
We want the places built by St William to be renowned for the quality of their landscape and the open space. The term 'landscape' comes from two words meaning 'to shape a place where people belong'. That idea inspires our approach. The space between buildings is where you create a community and somewhere that is sociable, sustainable and safe.

So on every site, we start with the landscape. This is a practical way to open up and reconnect places that have been closed to the public for decades.

Landscape-led development also responds to the specific contemporary challenge that cities like London face today, becoming more dense, congested and stressed.

It offers us a way to create welcoming, sociable, beautiful places at the same time as building the additional housing that people urgently need. At St William, we always think about people first, the spaces they need and how they will use them. We fit the buildings to the landscape, not the other way round.

This idea of landscape-led development is explained in a new essay we have published called 'First life, then spaces, then buildings.'.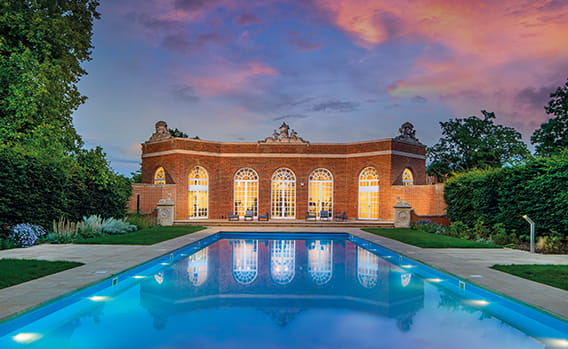 The Berkeley Group Portfolio 2023
Berkeley Group is renowned for creating award-winning homes that exceed expectations on every level. We offer a wide variety of developments, ranging from traditional family homes in the countryside to city apartments and vibrant mixed-use schemes, offering exciting choices for everyone. The Berkeley Group Portfolio provides an overview of the high-quality homes that Berkeley Group creates across London, Birmingham and the South of England.
If you are thinking about buying a new home or making an investment in property, please click the button below to download a copy.