We are holistic placemakers, focussing on large-scale brownfield regeneration projects which are beyond the scope of conventional homebuilders. We stitch these vast and isolated spaces back into the local fabric, bringing them to life with the right mix of homes, amenities, natural landscapes and open spaces.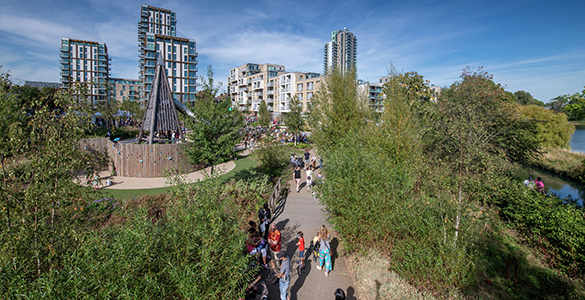 Our Purpose
Is to build quality homes, strengthen communities and improve people's lives.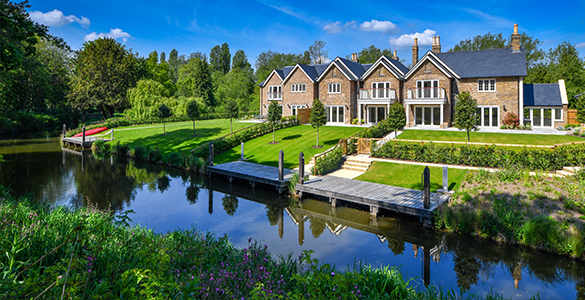 Our Vision
Is to be a world-class business, trusted to transform the most challenging sites into exceptional places and to maximise our positive impact on society, the economy and the natural world. Read more about Our Vision.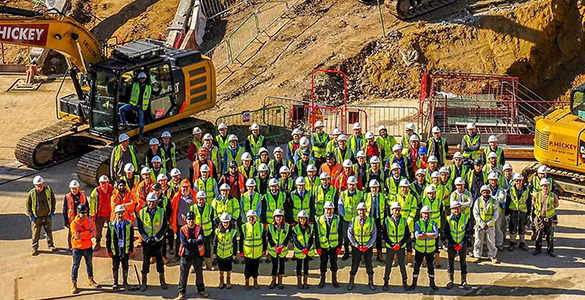 Our Values
Have Integrity
Be Passionate
Think Creatively
Respect People
Excellence Through Detail
Our Culture
Our unique culture is the sum of our shared values, vision, traditions and purpose. Together, they shape the way we work, and how we run our business.
Berkeley's founders believed that a strong, values-based working culture was the key driver for long-term performance, customer loyalty and brand strength. This remains at the very heart of our philosophy and we continue to cultivate, embed and reinforce our culture throughout the business.
We are passionate about people and communities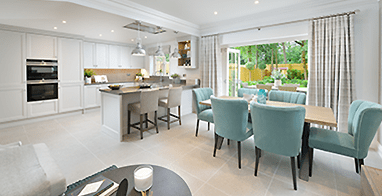 We strive to enhance quality, in every small detail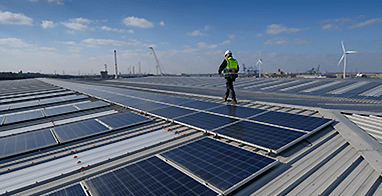 We are sustainable, responsible and always think long-term
We are highly collaborative, flexible and responsive partners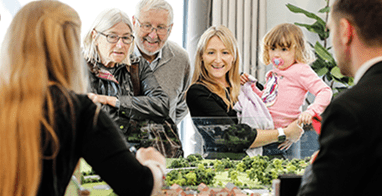 We put our customers at the heart of everything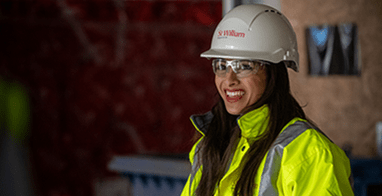 Health and safety always comes first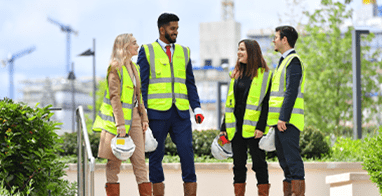 We value autonomy, independence and entrepreneurial flair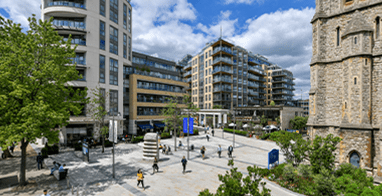 We are agile, decisive and trust our instincts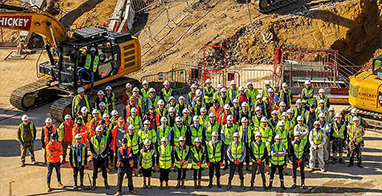 We lead by example, innovate and break the mould