Choosing a new home is one of life's most important decisions, so it's worth getting it right. Whether you are looking for a new build home or a new apartment, with Berkeley Group you can be sure you're getting the very best, with stunning new build homes and apartments in fantastic locations across the UK.

Whether you want a stylish and contemporary city apartment or a tranquil family home in the countryside, you'll find your perfect new home with Berkeley Group. Our developments always start with good design and sensitivity to their location, and use only the very best quality materials. We also create stunning interiors for our homes, designing beautiful contemporary spaces for truly modern living.
Our New Homes and Developments for Sale
Read more about our selected locations and developments in the following area guides.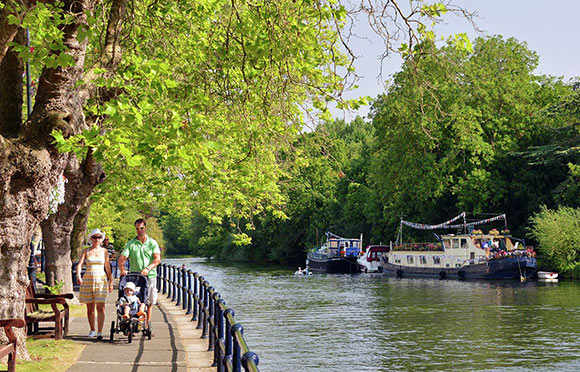 Location
We hand pick all of our development locations in order to bring you everything from the finest scenery to exciting city destinations. With a new build, there's no need to worry about the finer details of the area - simply pick your favourite locale and property, secure in the knowledge that we've done the research. When you choose a new build, you're choosing a carefully selected location rather than a traditional neighbourhood.
Relaxation
Buying a property doesn't have to be a stressful experience. With no upward chains to think about, and a first-class sales team, you're free to choose your new home without constraint or worry. As soon as the property is ready and the purchase agreed, you're able to move in. This truly is hassle-free home buying.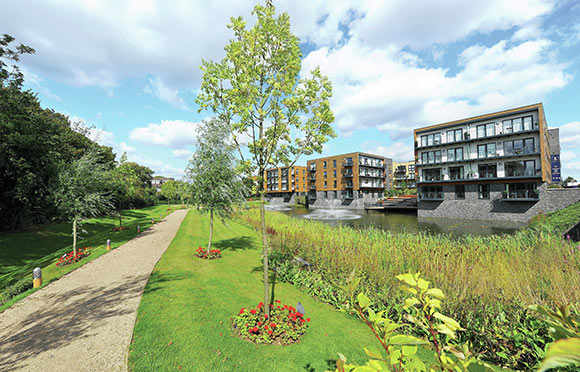 Sustainability
Our commitment to making our operations carbon positive is something you won't find in any other major housebuilder. But when you choose a new build, you'll see that our dedication to protecting the environment goes even further than that. Whereas many older homes were not built with the future in mind, we develop our new homes and neighbourhoods to be forward thinking in all aspects.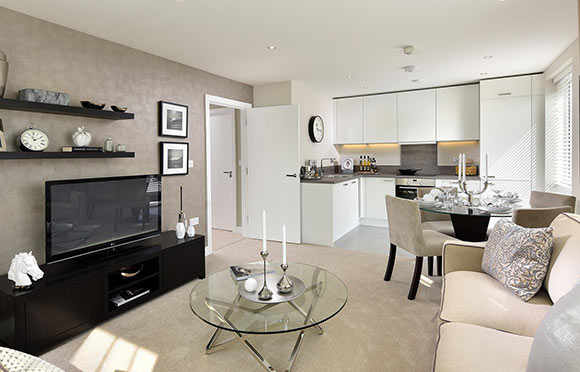 Efficiency
Our environmental commitment doesn't stop with us; new homes help our valued customers live efficiently too. Using the very latest techniques, we create new homes that meet standards that many older properties simply cannot match. In addition, our neighbourhoods can include solar roofs, and electric car charging points for efficient living.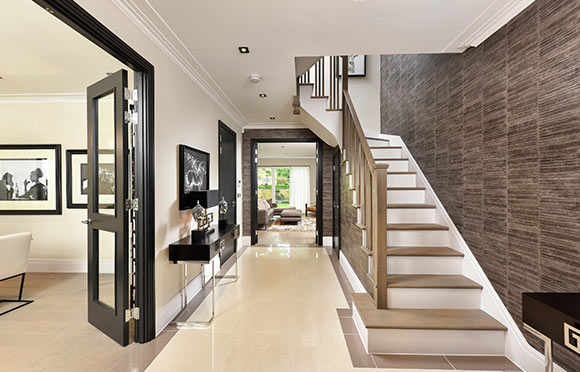 Design
Beautiful design is of paramount important to us, which is why you'll find that each and every property in our portfolio is built to be truly exquisite both inside and out. Where older or 'second hand' houses may require extensive reworking to bring them to a presentable standard, you can be confident that our new builds are stunning the moment you move in.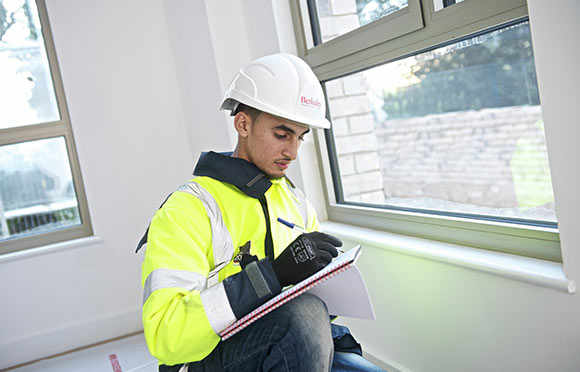 Quality
Our new homes and neighbourhoods range from refurbished historic buildings, to cutting edge apartments, but they're all built to contemporary standards. That means that they're crafted to the very highest quality both inside and out, and you can be confident that they'll stand the test of time. Unlike an older build, you won't need to think about surprise quality issues.
Buying with Berkeley Group
Choosing and buying a new home is one of the most important decisions of our lives. Our
Step by Step
guide will help you through the process of buying your new Berkeley property.