Communities
Our goal is to transform underused land into unique, well-connected and welcoming places where people and communities can thrive for the long-term.
Our Approach
We work with local people to create places that strengthen the community, improve people's quality of life and create a lasting social impact beyond the site boundary. We invest in large-scale brownfield sites with the greatest potential for positive change.
Transforming underused land
Building more than 90% of our homes on brownfield land

We use our expertise and resources to transform brownfield land into welcoming neighbourhoods over the long term. We partner with local people and councils to design popular unique places, supported by a mix of community amenities and infrastructure. Given the scale of these challenging sites, our holistic placemaking programmes can take up to 30 years to complete. We have also partnered with the Quality of Life Foundation to promote good practice in this area.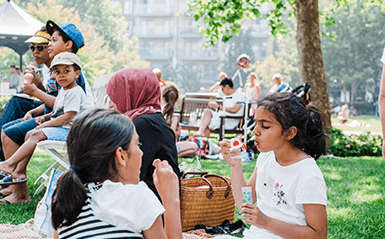 Connectivity
Providing the physical and digital infrastructure to keep our neighbourhoods connected

We will continue to prioritise connectivity, linking our sites to local transport hubs. Public amenities and welcoming natural spaces will be delivered at an early stage, to ensure that the wider community feels the benefits of regeneration as soon as possible.

To best serve our customers' needs, we have fast-tracked the delivery of superfast broadband. We have been working in partnership with service and infrastructure providers since 2014 and have delivered fibre to all new homes since 2018.

Over the next two years will also undertake research to understand the changing context of our local centres and incorporate measures to develop neighbourhoods that provide the facilities that local people need.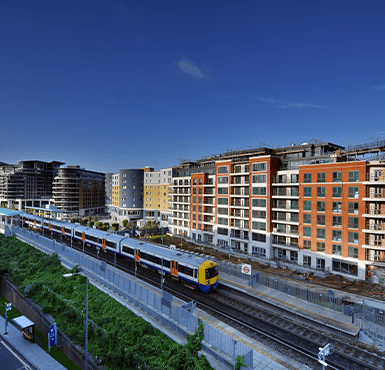 Social value
Delivering measurable long-term value on every new development

Truly sustainable places are great places now, but also stand the test of time. Working with external experts we have developed a new tool to calculate the value to society that each development brings over the long-term. The tool uses more than 30 indicators across a range of topics from community facilities to affordable housing and access to nature to assess the impact of the development.

We have already tested and developed the methodology using 13 trial sites and will now will now begin to use the tool to calculate the value for every new development and to use it aid the decision-making process during the design and planning phase.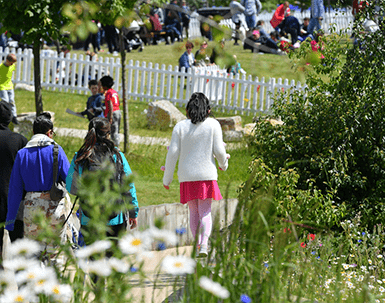 Community plans
Enabling thriving communities for the long-term

We use Community Plans to facilitate thriving communities. These plans include a calendar of events, dedicated community managers and resources to enable local people to make the most of their new amenities. Over the next two years we will ensure that each of our 28 regeneration schemes has a Community Plan.

We will also improve the information provided to the estate teams and estate management companies we work with, as we work with our partners to create thriving neighbourhoods for the long-term and enabling customers to connect with the their neighbours.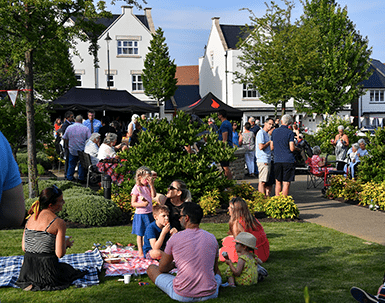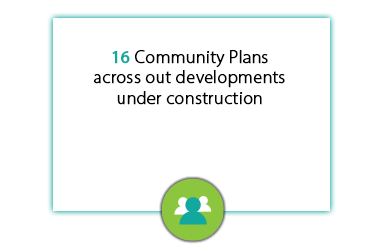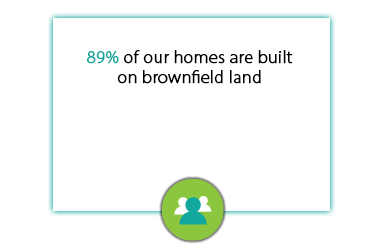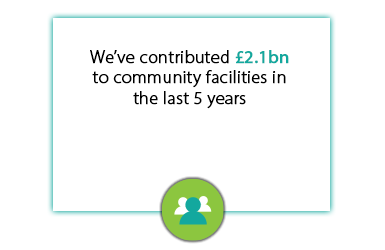 Awards, Accreditations & Partnerships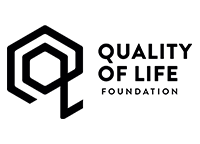 Quality of Life Foundation Partner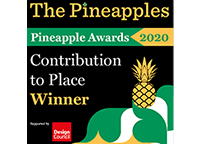 Contribution to Place, Kidbrooke Village

The Pineapple Awards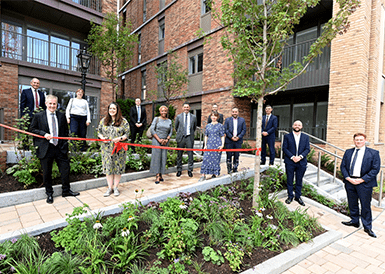 87 new social rent homes completed at Clarendon for Haringey
St William welcomed Haringey Council Leader, Cllr Peray Ahmet, to the new Clarendon neighbourhood.

Read More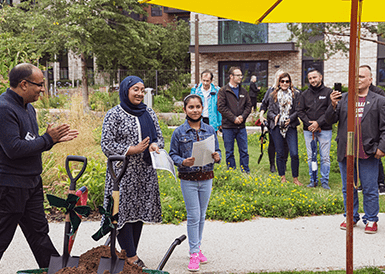 Community celebrates new park at The Green Quarter fun day
People from Southall, Hayes and the wider community have visited The Green Quarter's new community park

Read More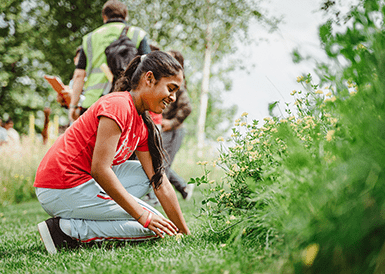 Local pupils inspired by nature workshop at The Green Quarter
Southall school children had a first look at the neighbourhood's new 13-acre community park

Read More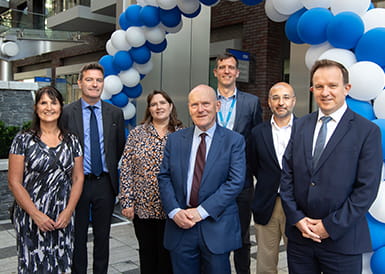 Mayor of Tower Hamlets welcomes new health centre at Goodman's Fields
Delivery partners joined together to open the state-of-the-art medical facility for Aldgate.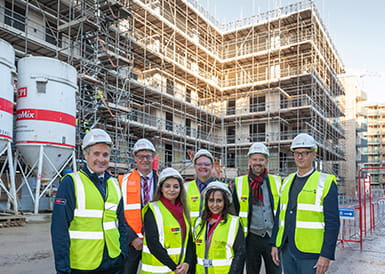 Affordable Homes Celebration at Horlicks Quarter
The leader of Slough Council visited the former factory complex.
Collaborative Placemaking

Our passion and purpose is to build quality homes, strengthen local communities and make a positive difference to people's lives.
We do this through collaborative placemaking. This means taking time to understand each site and its surrounding community, and working in partnership with local people and councils to design unique places with clear local influence and character.