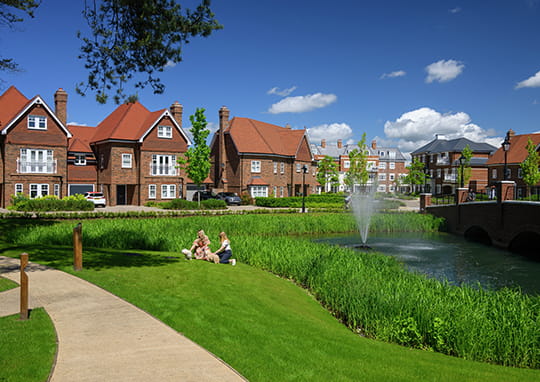 A Joint Venture Creating Communities for Everyone
St Edward is a joint venture company owned by M&G Investments and Berkeley. It brings together the powerful combination of the two companies' strengths and provides a strong vehicle for delivering fantastic communities where people enjoy a great quality of life.
Places for Everyone
St Edward has ten sites completed or under construction in London and the South of England.

The first completed development, Stanmore Place, is a community of nearly eight hundred homes in the London Borough of Harrow. It is best known for its award-winning landscape design and feature lake, and has won a host of awards.

The second recently completed development is 190 Strand, home to 216 apartments on the world famous Strand opposite Grade II listed St Clement Danes Church.

The third is the Warwick Road Masterplan comprising 375 Kensington High Street, Kensington Row and Royal Warwick Square. These are transforming the local area with over 1,000 homes including affordable housing, a new primary school and over a hectare of landscaped open space, alongside shops, cafes and community space.

The sixth and seventh are Green Park Village and Bankside Gardens in Reading. These are a stunning collection of New England style and contemporary apartments in a beautiful lakeside setting.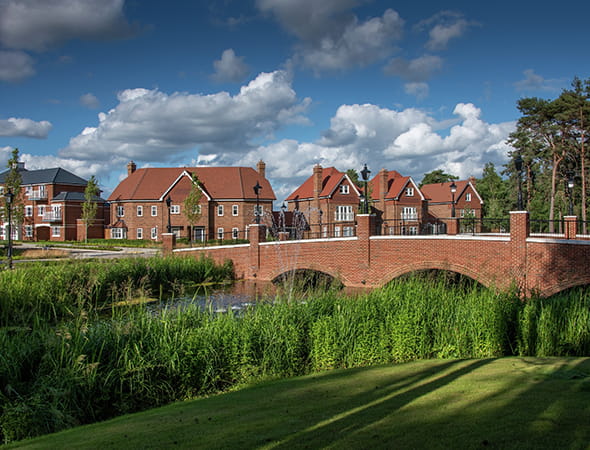 At Hartland Village, St Edward are creating a traditional English village of 1,500 homes near Fleet, Hampshire. It will include over a 100 acres of green space, including a new 70 acre country park, a primary school, 6 miles of walking trails and a village centre with community space, shops and a cafe.

The ninth development by St Edward is 9 Millbank. Gracing the banks of the River Thames in the heart of Westminster, 9 Millbank is a landmark residential address that captures the essence of British luxury and style.

Set within the historic market town of Wallingford, Oxfordshire is St Edward's tenth development, Highcroft. Introducing a traditionally designed collection of houses, apartments and bungalows, flourishing green open spaces, allotments and a new primary school, bringing people of all generations together.

Beyond this, St Edward plans to acquire and develop further sites and to deliver fantastic places where people love to live and work for many years to come.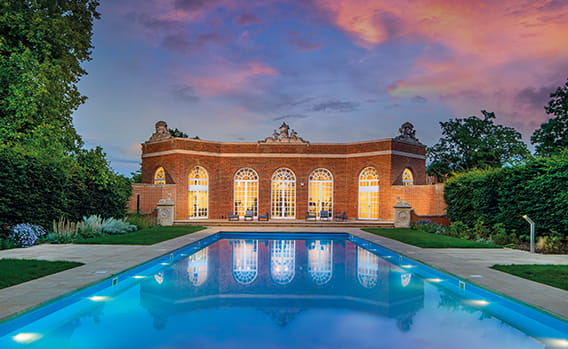 The Berkeley Group Portfolio 2023
Berkeley Group is renowned for creating award-winning homes that exceed expectations on every level. We offer a wide variety of developments, ranging from traditional family homes in the countryside to city apartments and vibrant mixed-use schemes, offering exciting choices for everyone. The Berkeley Group Portfolio provides an overview of the high-quality homes that Berkeley Group creates across London, Birmingham and the South of England.
If you are thinking about buying a new home or making an investment in property, please click the button below to download a copy.
Contact St Edward
St Edward Homes Limited
020 7720 2600
Chelsea Bridge Wharf
380 Queenstown Road
London
SW11 8PE
Registered in England and Wales No. 5857216
Registered office: Berkeley House, 19 Portsmouth Road, Cobham, Surrey, KT11 1JG