A beautiful county of dignity and classic English character, Oxfordshire stretches from Warwickshire and Northamptonshire in the north to Berkshire in the south, and makes for a perfect place to raise a family, retire to, or simply enjoy life in.

Pretty towns of enduring charm, a leading world university and grand palaces are just some of the attractions that dot the impeccable Oxfordshire landscape. The principle town of Oxford is a labyrinthine network of historic churches and cheerful old-fashioned pubs. Its iconic university, the University of Oxford, has been at the forefront of human learning since 1096, and it stills attracts the best and brightest students that the world has to offer.
Outside of the towns, the countryside unfurls itself into the spectacular Cotswolds, an idyllic and arcadian area of serene hills and babbling brooks that offers a superb day out for hikers and strollers alike. A particular highlight in rural Oxfordshire is the regal Blenheim Palace, a UNESCO World Heritage Site and the ancestral home of Winston Churchill. This spectacular stately home was built in 1722 in a massed Baroque style, and today it welcomes international visitors to its Great Hall and its elegantly decorated rooms.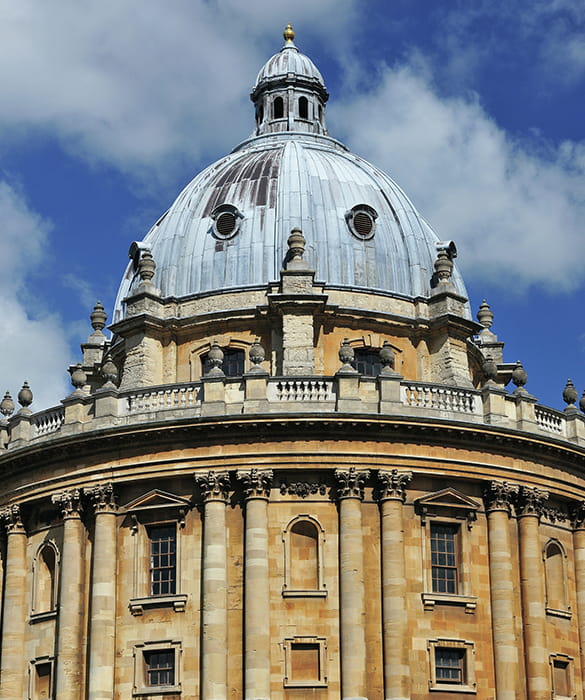 Where to live in Oxfordshire
Oxfordshire's rolling green hills, attractive hamlets and vibrant towns within commuting distance of London have long made this county a refreshing place to live for a variety of residents, including the retired, those with families and young professionals.

Perhaps the original example of a university town in Britain, Oxford is more than just its academic institution. It's a thriving and exciting place to live which effortlessly combines historic buildings with a rapidly developing commercial outlook.

Today Oxford has an awful lot to be proud of. It is home to the UK's oldest and most respected university, whose remarkable buildings form the historical backbone to the city. The presence of the university attracts distinguished visitors from the fields of art, politics, business and culture to regularly give talks on their chosen subjects.
If you're looking for community life, enchanting town squares and old England magic, Wallingford is well worth your consideration.
Picture-perfect Wallingford is a historic market town whose attractive town houses, church steeples, and cobbled streets retain history and culture in equal measure.
Things to do in Oxfordshire
Blenheim Palace is one of the most striking and iconic stately homes in Britain. It is also the only privately-owned home which can be called a palace.

The Cotswolds are a veritable British paradise at the heart of Oxfordshire. Ascending up from the lowlands of the Thames, the Cotswold Hills conceal emerald valleys and pretty villages made from a yellow limestone that comes from the area.

What could be more nostalgic than boarding a steam train and travelling through the meadows and forests of southern Oxfordshire in restored carriages? That's exactly what you can do on the Chinnor and Princes Risborough Railway. This marvellous heritage railway runs along the base of the Chilterns Escarpment after its restoration in 1989, passing through lovely stations and lively towns on its way.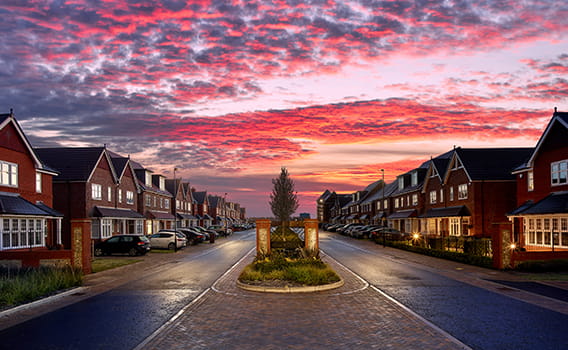 Property to buy in Oxfordshire
Here at Berkeley Group, we love Oxfordshire and everything it has to offer. We're proud to offer a range of houses in this wonderful county, suitable for a variety of residents with three and four bedroom properties available. Find out more about
Highcroft
and
Winterbrook Meadows
.