Our Health and Safety Vision
"Berkeley is committed to operating incident and injury free and aspires to have a positive health impact on all those employed and affected by what we do."

The last 10 years has seen enormous changes within The Berkeley Group in respect to the management of Health and Safety. Along with many of our peers, we have striven to improve in all areas of Health and Safety.

We do believe that the pace of change at Berkeley has been faster and stronger than that of any other large property developer/house builder in our sector.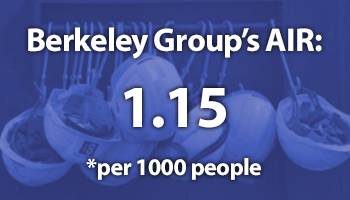 This has been due to the realisation that with our product being at the premium end of the market, the standards in all that we do, and particularly Health and Safety must be maintained at the highest level. The Berkeley management team have a natural drive to be the very best at what we do and this lies at the heart of our business.

Using the best external measures available to act as benchmarks, The Group has seen a significant change in culture resulting in continuous reduction in accidents/incidents on our sites. Over the last 10 years we have experienced more than a 250% reduction in the number of RIDDORs and this is reflected in an incident rate of 1.15 for 2018/19, compared to an industry average of 3.58.

This reduction has been achieved through a number of means, but in particular by learning from our experiences such as near miss events and injury accidents which have led to changes in processes and implementation of new policies. Over the last 10 years, the Group has introduced a number of initiatives, most notably 'Good Order' (launched 2007), 'Good Work' (launched 2009) and 'Good Health' (launched 2014).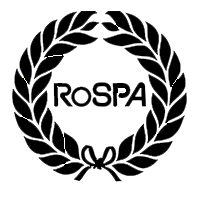 One Sir George Earle Trophy
Two Sector Awards
Two Sector Awards - Runner Up
15 Gold Medals
16 Gold Achievement Awards
Two Silver Achievement Awards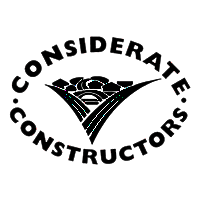 Five Most Considerate Site - Runner Up
16 Gold Awards
26 Silver Awards
21 Bronze Awards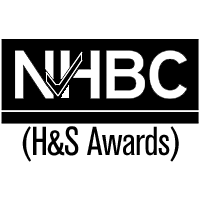 Four National Winners
One National Runner Up
Five Regional Winners
11 Highly Commended
Eight Commended