Supply Chain
Our goal is to build a responsible and constructive supply chain; one that is productive, practical and profitable, sustainable, ethical and dependable.
Our Approach
We collaborate with our supply chain to share knowledge, increase transparency and reach higher quality, safety and sustainability standards. Together we are building capability with the skills and resources to meet the transforming needs of the modern construction industry.
Collaboration
Implementing 360 degree feedback across our supply chain by 2023

We continue to improve our communication with the supply chain and have implemented annual 360 degree feedback to gain an additional understanding of how we can further enhance our performance.

We continue to adhere to the Prompt Payment Code, of which we are a signatory, paying our contractors within 30 days.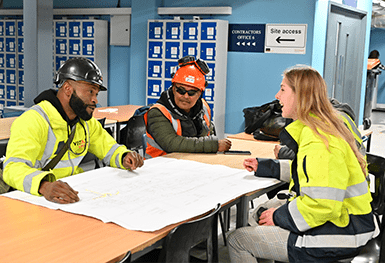 Overall Value
Enhancing our tender recommendations sign off process, so we procure on overall value over cost

Every project must procure on overall value rather than just cost. This includes a numerical assessment of contractors on quality, health and safety, modern methods of construction, sustainability, and ethical considerations such as our supply chain's approach to combatting modern slavery and child labour.

We will continue to enhance our approach in this area and share feedback with our supply chain.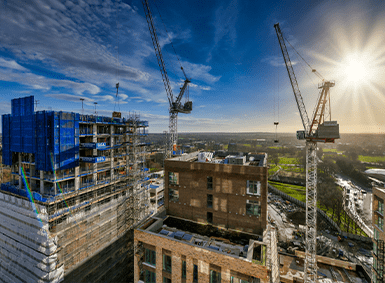 Materials
Launching a new materials strategy

Our extensive materials supply chain is critical to meeting our production needs. To support resilience and continuity of supply for typical materials, we are progressing with a new materials strategy and forming strategic agreements with suppliers, where it does not compromise the bespoke nature of our developments.

We ensure materials meet our quality, safety and sustainability requirements and are procured ethically.

We will build on this further by preferentially partnering with companies that share our commitment to climate action, maximising the use of products with lower embodied carbon, and working together on sustainability targets such as waste reduction and following the principles of the circular economy.
Best Practice
Benchmarking against global best practices, achieving certification by CIPS for Procurement Excellence by 2025

Our supply chain activity has been reviewed against the requirements of the globally recognised Chartered Institute of Procurement and Supply (CIPS) best practice Procurement Excellence Award.

This will provide the resilience and expertise we need, and support the development of a new supply chain capability, as we roll out new digital technologies and modern methods of construction.

This expertise will also help us achieve our other strategic priorities, such as quality, our science-based targets for climate action and future skills.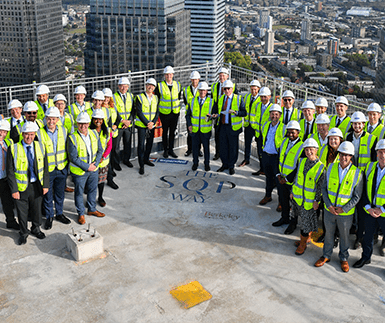 Our average payment time for contractors is 30 days, in line with the Prompt Payment Code

55 key contractors provided feedback in our 360-degree feedback process

110 manufacturers, covering 30 product groups, are being assessed for sustainability and modern slavery
Awards, Accreditations & Partnerships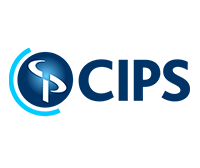 Member
Chartered Institute of Procurement and Supply (CIPS)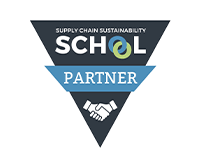 Partner
Supply Chain Sustainability School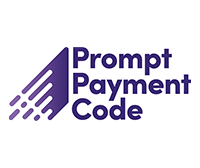 Signatory
Prompt Payment Code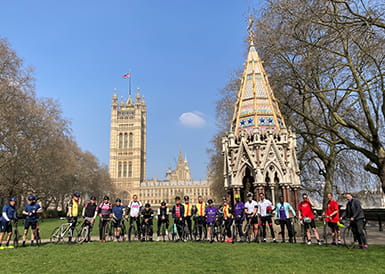 Partners Unite to Tackle Modern Day Slavery
Berkeley Group joined the 30km Ride for Freedom to raise awareness of modern slavery and trafficking.
Modern Slavery
The Berkeley Group is committed to increasing its understanding of the risks of modern slavery and child labour in its supply chain. Find out more in our Modern Slavery Statement.
Construction Supply Chain Payment Charter
Fair and transparent payment practices are essential to the achievement of successful integrated working on construction projects. This Charter applies to all parties to construction contracts with the aim of helping to create a more collaborative culture and ensure a strong, resilient and sustainable supply chain.