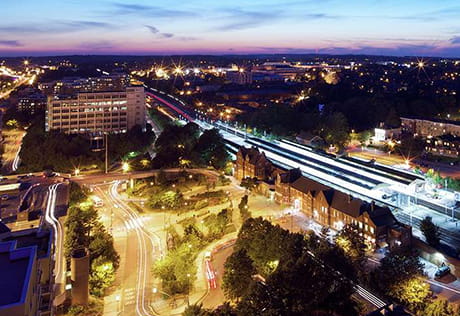 A Reputation of Excellence
Berkeley was founded in 1976 and today is one of the UK's best known property developers of new homes. The vision has been the same since the beginning: to be a dynamic and innovative company with a passionate commitment to provide superbly designed and built homes in excellent locations in London and the South East of England. 'Berkeley' has undoubtedly become a byword for excellence.

Berkeley's first homes were typically large executive style properties, but today the Berkeley portfolio reflects the aspirations of a much broader range of home buyers, encompassing medium to large-scale developments in towns, cities and the countryside, mixed use schemes, riverside apartments, refurbished historic buildings and urban loft spaces. The company has also gained considerable experience in creating sustainable communities within complex regeneration schemes.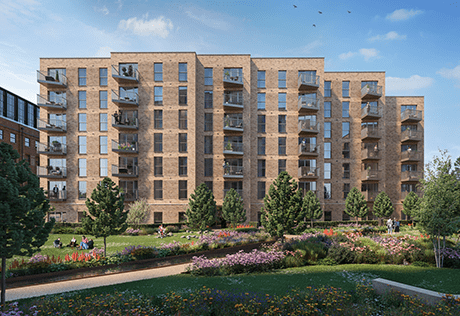 Featured Article - Berkeley Portfolio Brochure
The Berkeley Group Portfolio provides an overview to the high-quality homes that the Berkeley Group creates across London and the South of England. If you are thinking about buying a new home or making an investment in property, we hope that you will find the collection helpful and it will inspire you to learn more about our wide portfolio of developments.