Our passion and purpose is to build quality homes, strengthen communities, and improve people's lives. This is much more than just tag line; it shapes the way we work and the homes and places we create.
By working with Berkeley Group you'll have the opportunity to make a real difference to the built environment. Our teams work across a real variety of projects; creating iconic new buildings, restoring heritage architecture, and transforming some of the most complex and challenging regeneration sites in the country.
We strive to be a world-class business and we're committed to making Berkeley a great place to work, with a positive working environment that fosters respect, support, wellbeing, safety and inclusivity.
We have deeply embedded values that guide our decisions and behaviours day to day:
Have Integrity – build trust by being open, clear and credible
Be Passionate – take pride in what we do and the impact we make
Think Creatively – find individual solutions for every site and situation
Respect People – work together, empower people and value their contribution
Excellence Through Detail – deliver the best through attention to detail in everything we do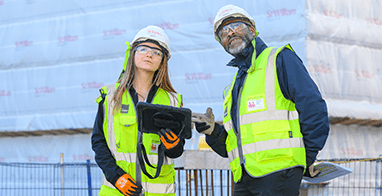 Current Vacancies
Find our current vacancies with the Berkeley Group here.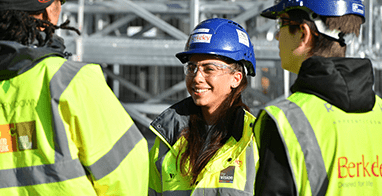 Career Pathways
Whatever your gender, age or background, we could have a career choice that's right for you.