We strive to create a positive working environment that fosters respect, support, wellbeing, safety and inclusivity. The benefits that we offer are below, you'll be able to discuss these benefits in more detail upon application.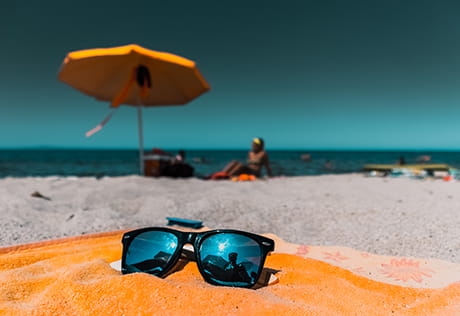 Annual Leave
25 days holiday plus bank holidays, increasing to a maximum of 33 days with length of service.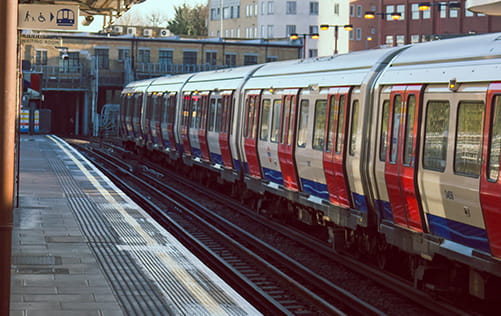 Season Ticket Loan
Supporting the cost of public transport between work and home.
Pension
Saving for your future with options to suit your needs.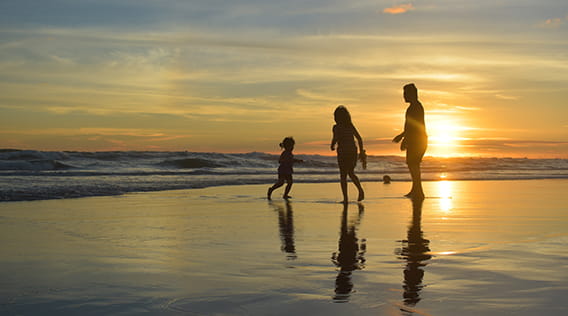 Life Assurance
Safeguarding your loved ones when they need it the most.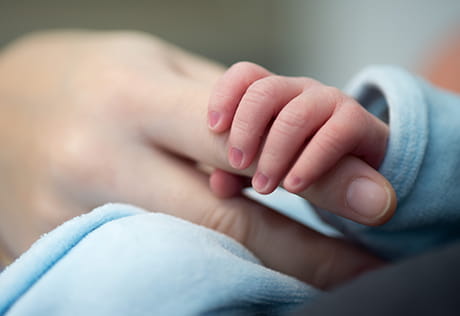 Enhanced Maternity and Paternity Pay
Supporting parents as their family grows.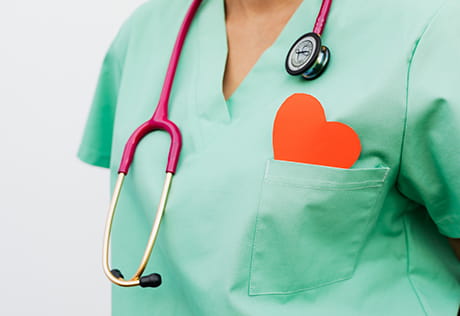 Bupa Private Medical Cover 
Access to private healthcare when you need it with experts on hand to support your health journey.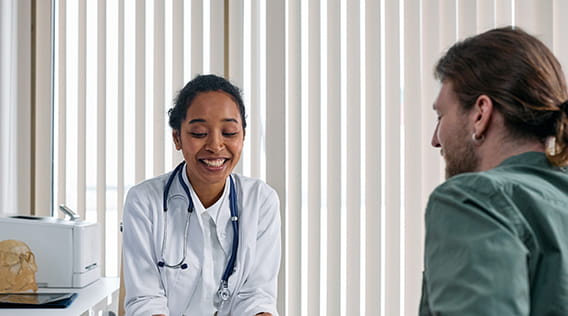 Bupa Full Health Assessments
A full medical check to proactively support your health and keep you on track.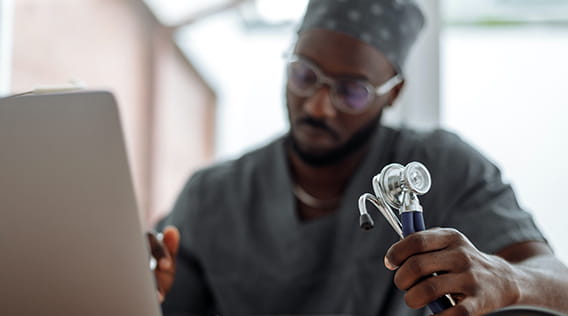 Bupa Express Health Checks
On-site health checks to check your blood pressure, cholesterol and more.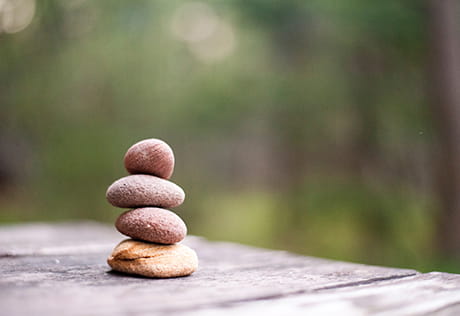 Healthy Minds Employee Assistance Programme
24-hour access to free and confidential counselling and advice services, should you need it.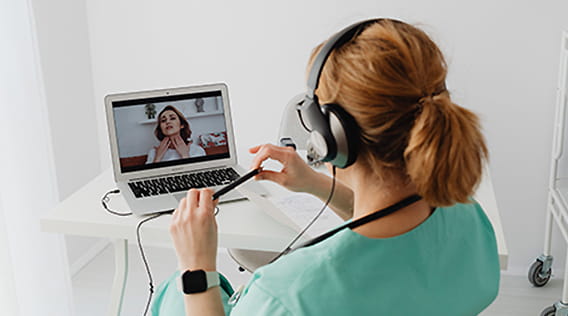 Virtual GP Powered by Babylon
Available 24 hours a day, 7 days a week, all in one easy-to-use app.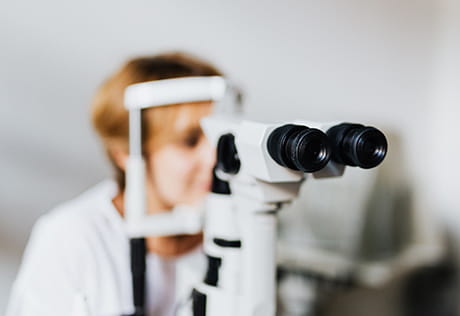 Free Eye Tests and Flu Jabs
Protecting your health with a free flu jab and eye test.
A Range of Fitness and Health Benefits
From healthy breakfasts to fitness subsidies, there is something available to support your fitness and health goals.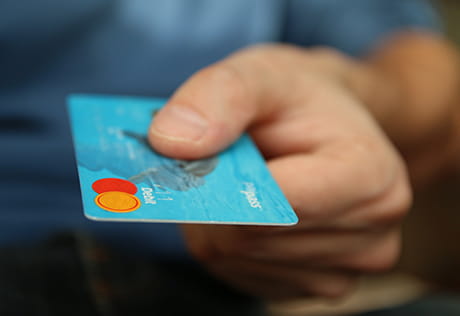 Payroll Giving (GAYE)
Donate some of your salary to your chosen charity, tax free.
Discounts
Enjoy a number of different offers and discounts through our online discounts platform.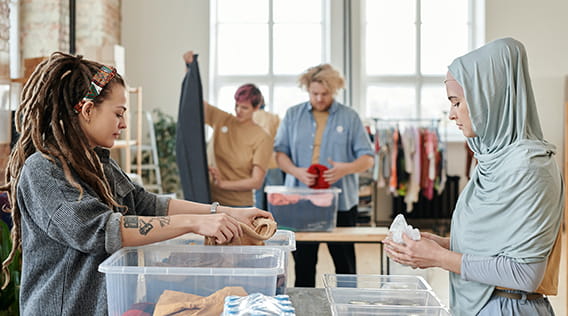 Volunteer Days
Volunteer your time and talent to support a charity.