The Building Futures Programme
Building Futures offers school leavers an unparalleled opportunity to try out different careers within the property development industry before settling on the right path.

With its competitive salary, sponsored part-time further education and one-on-one mentoring this is the perfect way to kick-start a career. The programme offers a viable alternative to the ever growing cos of the traditional route.

Applications are closed.
What We Are Offering?
We are on the look-out for new talent to join our diverse projects and teams. Building Futures is designed to provide us with future managers, allowing us to continue to grow and remain a world-class business, whilst giving you the opportunity to be part of a dynamic company.

Being a Building Futures trainee offers you a number of advantages when considering your post-school options:
Starting Salary of at least £19,500*
Learning whilst earning, with a fully funded part-time university course worth approximately £27,000
9 month long structured placements in each of our departments before choosing a career and further education
September start date giving you a full summer holiday after leaving school
Bespoke work folder designed to develop your skills, as well as your knowledge of the business
*Actual wage may vary with each intake
Department Rotations
For the first nine months of the programme you will spend a month in each department to understand what they do and the job roles you could end up in.

What We Are Looking For?
The programme is open to anyone in their final year of school or college studying towards A-Levels or an equivalent qualification, although recent school leavers will also be considered.

The programme is available in Berkeley Eastern Counties, Berkeley Oxford & Chilterns, St James and St William, meaning applicants must be prepared to work at our Sevenoaks Office in Kent, Taplow Office just outside Maidenhead, or at our divisional offices in London. Applicants must be willing and able to travel to developments across Kent, Oxfordshire, Berkshire and Buckinghamshire, and South-East London.

We are looking for enthusiastic, articulate and resilient people with an open mind and desire to learn and work. Although there are no minimum grade requirements, trainees will be expected to go on to part-time further education after their first year, so sufficient grades to continue in education are required.
Case Studies
What does being a Building Futures trainee entail? Hear what our trainees have to say:
Building Future Experiences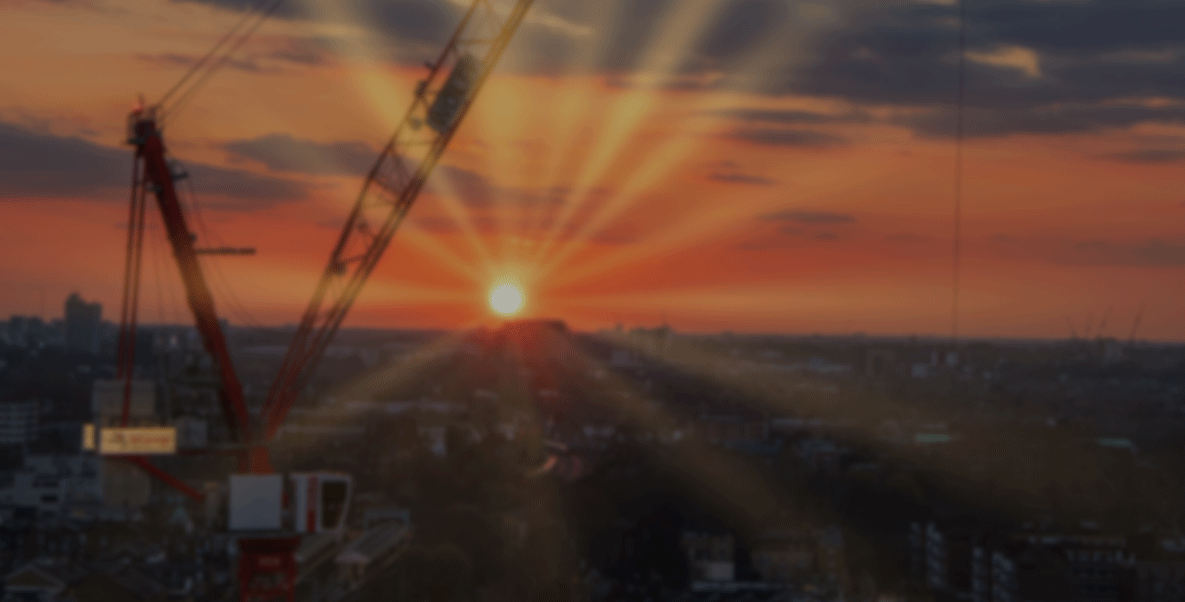 Building Futures
The programme is open to anyone in their final year of school or college studying towards A-Levels or an equivalent qualification, although recent school leavers will also be considered.
Harry - Assistant Land Buyer
I joined Berkeley after completing my A-Levels in Business, Finance and Travel & Tourism.My interest in housebuilding was sparked after Berkeley visited my school to present the Building Futures programme. I was attracted by the diversity of the industry and the opportunities to climb the career ladder. I admired how Berkeley invests in the community and takes pride in delivering a development where people aspire to live. I knew this would be an ideal business in which to kick-start my career.

Before hearing about Building Futures, I was unaware of the different job roles, so working at Berkeley has enhanced my knowledge of the industry. My best experience was rotating around the nine departments within the business. The programme has given me the opportunity to meet and work with everyone in the company, a unique opportunity which few people get. After completing my rotation, I had found the right job role for me and decided to pursue a career as a Land Buyer.

The biggest challenge was adjusting to work-life, as at school you are constantly guided and given the next task to do. It's important throughout your rotations to take the initiative and try to anticipate the next task before it is asked of you.

I intend to continue my career in land acquisition with the aspiration of heading up my own land team in the future, in order to provide further opportunities for the business to grow.
Emily - Marketing Co-Ordinator
I started the Building Futures programme in September 2017. After completing my A-Levels I was unsure on what to do, and was attracted by the different opportunities and the premium quality developments Berkeley deliver.

The programme seemed perfect, as it gave me the opportunity to try a number of departments and roles within the business to find one that suited me. I particularly enjoyed the first nine months moving around each department. This has given me experience in a number of roles and enhanced my understanding of how a large business, and the industry, works. I also got a taste of what makes a successful housebuilder. Being able to then choose a full-time department with the help of my mentor was a major plus point for the course.

The best experience so far has been getting to meet everyone within the business. The first nine months is the most challenging part, as you have to move into a new department every month. It was a little like starting a new job every four weeks. However, it meant I learnt really quickly.

I am now working full-time in Sales and Marketing as their Marketing Co-Ordinator. I want to continue my marketing career and hope to progress quickly within the department.
Oliver - Assistant Site Manager 
In 2015 I was recruited directly from finishing school at 19 years old onto the Building Futures scheme. Watching my parents build their own home made me realise the reward and satisfaction gained from constructing a new home and sparked my interest in construction and development as a possible career.

Prior to the Building Futures scheme, I was studying a triple Business Credited BTEC course at college. I found out about the scheme whilst at college and eagerly jumped at the opportunity to earn whilst learning. Over the last few years with Berkeley I have learnt a lot about construction and the industry. The Building Futures scheme offered me an insight into every aspect of the business, an amazing opportunity for anyone looking for a career in this industry.

Over the course of nine months I rotated between nine departments, from Land to Customer Services, gaining an invaluable experience. This allowed me to make an informed decision about which area of the business I most wanted to pursue. For me, this was the construction management side of the business.The Building Futures scheme has also given me the opportunity to study Construction Management at London Southbank University part-time whilst training as a Site Manager, this made me feel highly valued, as Berkeley were investing in my future. By the time I complete my course I hope to be a full Site Manager.
Building Future Experiences
Find Out More
To find out more about the programme, business and application process take a look at our handbooks.

How to Apply

Contact Us