The Building Futures Programme
Building Futures offers school leavers an unparalleled opportunity to try out different careers within the property development industry before settling on the right path.

With its competitive salary, sponsored part-time further education and one-on-one mentoring this is the perfect way to kick-start a career. The programme offers a viable alternative to the ever growing cos of the traditional route.

Applications are closed.
What Are We Offering?
We are on the look-out for new talent to join our diverse projects and teams. Building Futures is designed to provide us with future managers, allowing us to continue to grow and remain a world-class business, whilst giving you the opportunity to be part of a dynamic company.

Being a Building Futures trainee offers you a number of advantages when considering your post-school options:
Starting Salary of at least £19,500*
Learning whilst earning, with a fully funded part-time university course worth approximately £27,000
9 month long structured placements in each of our departments before choosing a career and further education
September start date giving you a full summer holiday after leaving school
Bespoke work folder designed to develop your skills, as well as your knowledge of the business
*Actual wage may vary with each intake
Department Rotations
For the first nine months of the programme you will spend a month in each department to understand what they do and the job roles you could end up in.

What We Are Looking For?
The programme is open to anyone in their final year of school or college studying towards A-Levels or an equivalent qualification, although recent school leavers will also be considered.

The programme is available in Berkeley Southern Counties, St James and St William, meaning applicants must be prepared to work at our Leatherhead Office in Surrey or at our divisional offices in London. Applicants to Berkeley Southern Counties must be willing and able to travel to developments across Kent, Sussex, Surrey and South-East London. St William developments are all within London.

We are looking for enthusiastic, articulate and resilient people with an open mind and desire to learn and work. Although there are no minimum grade requirements, trainees will be expected to go on to part-time further education after their first year, so sufficient grades to continue in education are required.
Case Studies
What does being a Building Futures trainee entail? Hear what our trainees have to say:
Building Future Experiences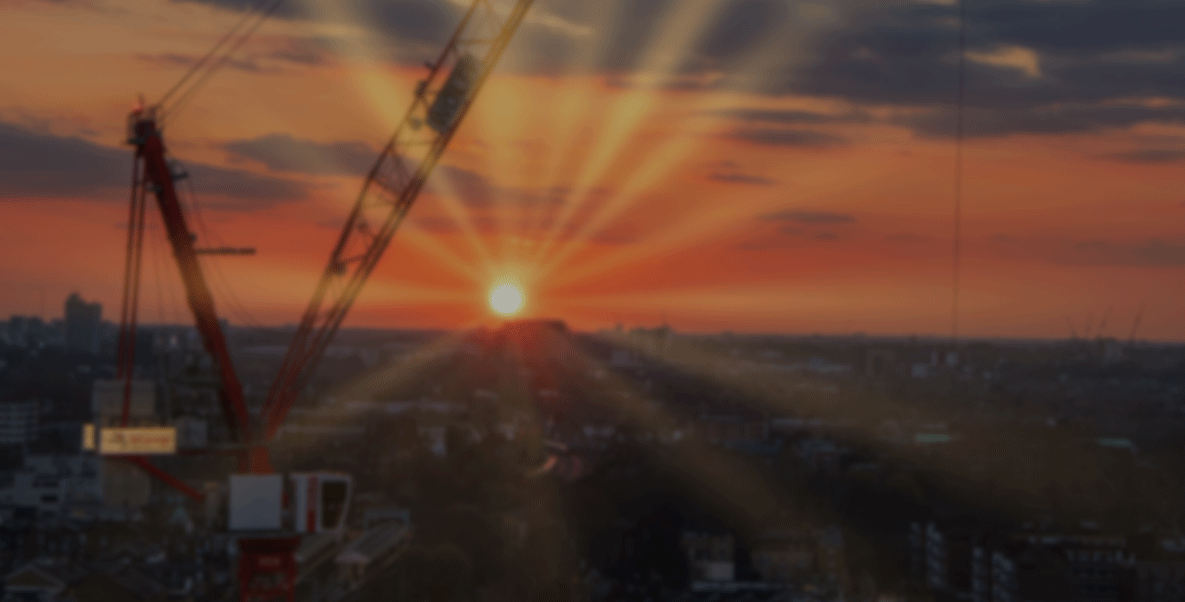 Building Future Experiences
Find Out More
To find out more about the programme, business and application process take a look at our handbooks.

How to Apply
Applications are now closed.

Contact Us