Berkeley Group Apprenticeship Programme
Apprenticeships offer a fantastic way to develop your skills and reach your potential. Our varied programmes will allow you to earn while you learn, gain qualifications and skills to start building your career with Berkeley. We are looking for motivated people to take on an apprenticeship with us in areas such as Construction Support, Quantity Surveying, Technical Build and Business.
Today's construction industry offers cutting-edge, varied and rewarding careers. Whatever your gender, age or background, the built environment could have a career choice that's right for you.
There are lots of business areas to choose from and you can be part of a supportive team which develops your skills throughout your career.
Have a look and join us.
"I completed A Levels and worked in retail for a while before deciding to focus on a Business Administration Apprenticeship. My role is varied as I support the Berkeley Foundation with different projects. The apprenticeship has been really beneficial and has allowed me to experience new practical aspects alongside the teaching of theory."
Megan - Apprentice Grants and Business Administrator
We offer a competitive package, study time and a positive working environment that fosters respect, support, wellbeing, safety and inclusivity.
The Key Benefits

Competitive Salary

Professional Qualifications Sponsorship

Sponsored Quarterly Social Events

Mentor Scheme

Training & Development
Other company benefits can be found here.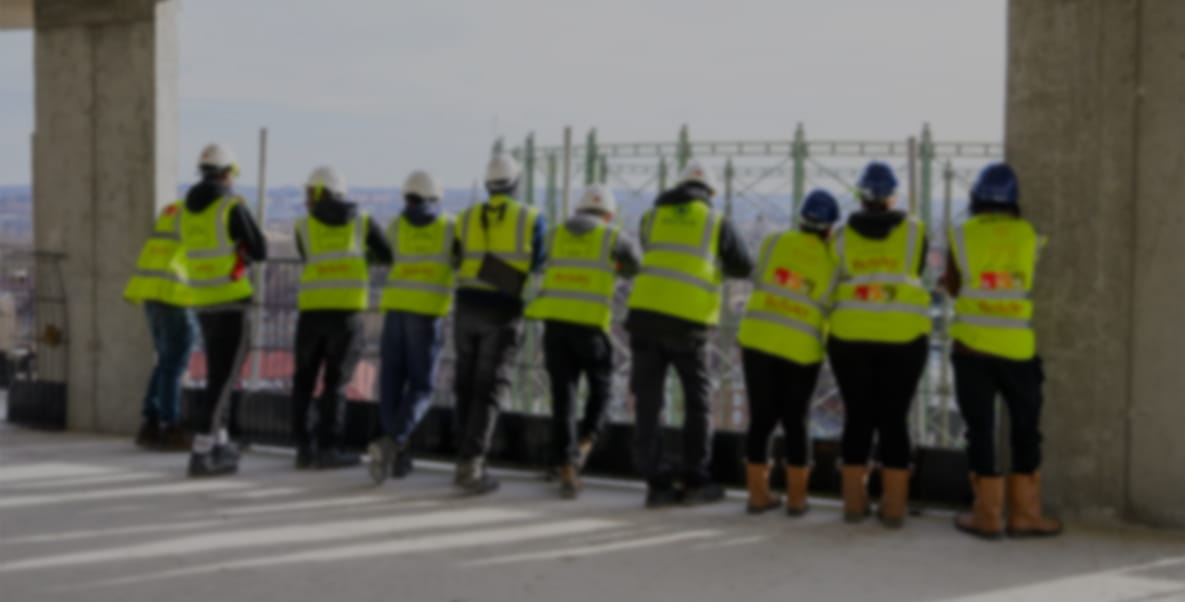 Berkeley Apprentices 2022
Application Process
Our application process has three key stages. Each stage ensures that we get to know each other, we can see your true potential and that you have all the information you need to make the right decision.
Stage 1

Application Form - our online application form gives you the chance to tell us a little bit about yourself and why you are interested in working with us. We can also check your eligibility for the programme.

Stage 2

Online assessment – this helps us to understand more about the work tasks you're most suited to and for you to better understand what our working environment is like.

Stage 3

Assessment Centre - the final stage of our recruitment process allows us to get to know you in person and tell you more about our company. It will also involve a more formal interview.

Apply Now
Applications are now closed.

Contact Us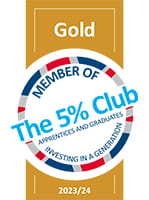 Berkeley Group has been named a Gold member of The 5% Club.
The 5% Club is a dynamic movement of employers committed to earn & learn as part of building and developing the workforce they need as part of a socially mobile, prosperous and cohesive nation. The Club exists to help its members and all employers increase further the number, quality and range of earn & learn opportunities across the UK.
Click here for more information.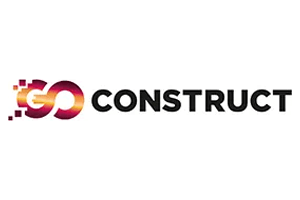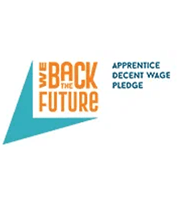 We are a collective of employers, intermediaries and apprenticeship training providers who believe we should be backing the UK's future talent pipeline by not paying apprentice minimum wages, but by providing decent and fair pay for all apprentices employed in the UK. We are committed to addressing social mobility issues by ensuring individuals are not put off applying for apprenticeships because pay is too low.
Click here for more information.