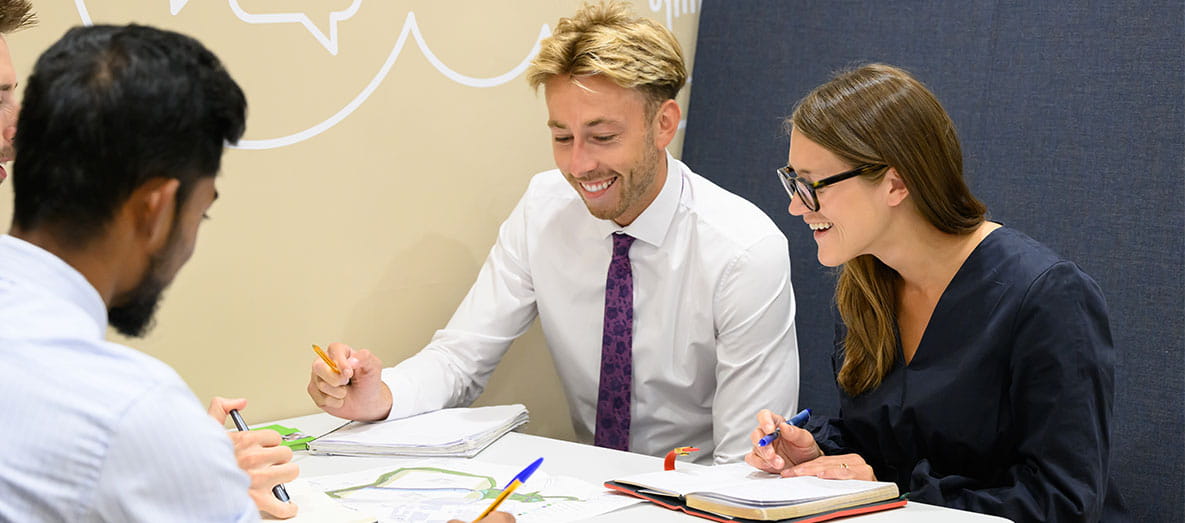 Berkeley Group has been named a Gold Member of The 5% Club, with hundreds of employees in accredited training schemes.
Members of The 5% Club commit to 5% of their workforce being in earn and learn positions– a target Berkeley has consistently exceeded since signing up.

On average 9% of Berkeley employees were in 'earn while you learn' roles in 2021-2022, including 120 apprentices, 50 graduates and 95 sponsored students undertaking a minimum of one year's accredited training. Gold status is awarded to organisations exceeding the 5% mark.
The accolade follows a year of expansion for Berkeley's training and skills programmes, with more than 60 additional Construction Management Apprentices taken on in 2021; the largest single cohort of apprentices.

Skills development is supported through a network of dedicated Future Skills Managers, mentors, the Berkeley Academy training centre, an online Learning Management System, and external training partners.

Over 38,000 hours of training were delivered to Berkeley staff at The Berkeley Academy last year. The dedicated training centre has been accredited with Approved Training Organisation status by the Construction Industry Training Board.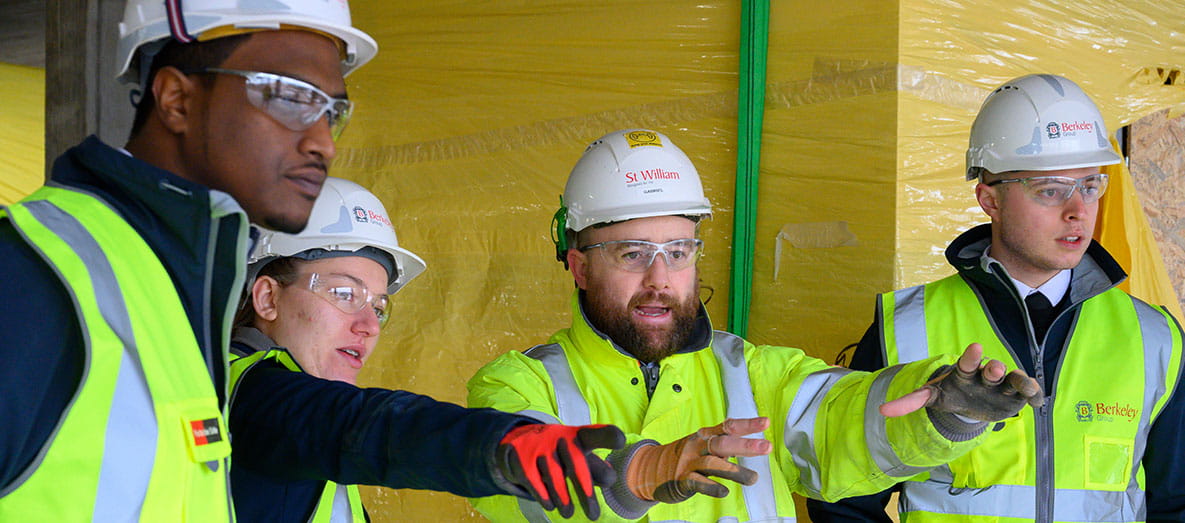 Mark Cameron OBE, Chief Executive at The 5% Club said, "Our Employer Audit scheme recognises the efforts of all those Employers who invest in their workforce through a broad range of workplace learning schemes. It is fantastic that in these challenging times so many are able to commit to the Employer Audit and to gain the credit for their efforts, and that the majority are striving to expand their schemes over the coming years. Their efforts and achievements are to be applauded."

Gill Cronin, Director of Operations at The 5% Club added: "Having seen The Club grow to more than 750 members, I am always impressed at the commitment, drive and energy our members channel into offering "earn and learn" skills opportunities. To now see so many of these members gain Bronze, Silver and Gold accredited membership of The Club is inspiring and demonstrates how these companies are all contributing to the future of skills in our economy."

Berkeley's ambitious business strategy, Our Vision 2030, sets out the goal to "equip our people with the skills they need both now and for the future, enhancing social mobility and inspiring new talent to join the industry." Find out more about Berkeley's approach to Future Skills here.