Landscaping Vision
A place for everyone to enjoy.

The vision for Trent Park is to create a truly holistic response to the site and its varied attributes, including the broader landscape setting and value to the community.

A founding partner at Murdoch Wickham, John Murdock heads up the design team, with particular experience in Landscaping Master planning and hard landscaping. Read our interview with him below.
Q1) What is your vision for the masterplan?

Answer:
Our aim is to elicit the total restoration of the site, paying due & detailed regard to its fascinating social history, its Listed Historic Park & Garden status & its potentially significant biodiversity & ecological value.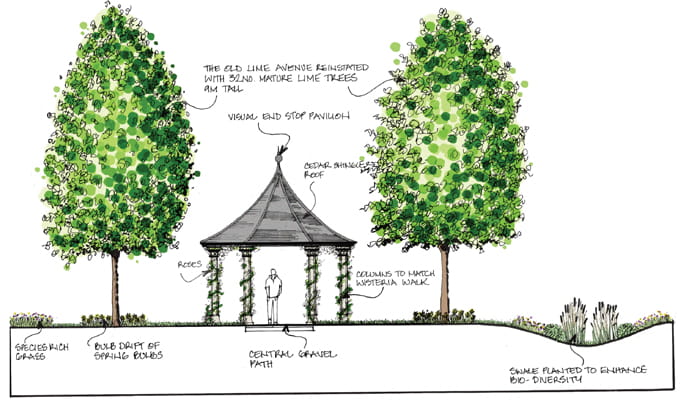 Q2) What influences inspired your vision?

Answer: In particular the past works of famous landscape architects such as Humphry Repton in the early nineteenth century and garden designer Norah Lindsay who was engaged by Sir Philip Sassoon to greatly enhance the setting of the mansion house. Her works included:
The creation of the Kitchen Garden
The Long Borders with their associated Lily ponds
The Lime Avenue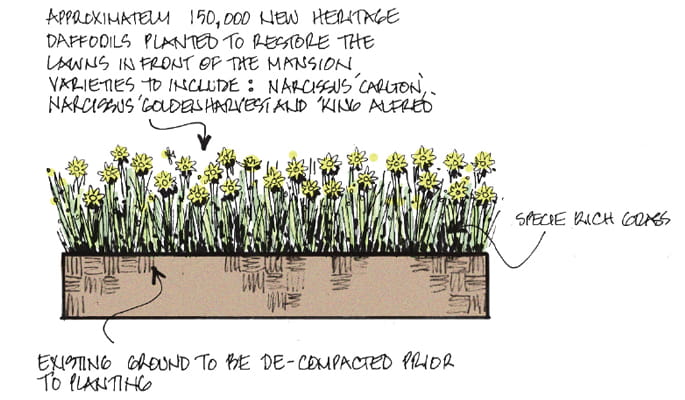 Q3) What role does nature play in your vision?

Answer: We are very aware that enhancing the biodiversity the landscapes that we influence is a serious responsibility. We are proposing a number of key ecological enhancements across the parkland:
The careful retention of existing mature & veteran trees
The sensitive opening up and replanting of the existing lake's edges
The enhancement of existing woodland areas
The creation of a comprehensive, ecologically driven drainage system across Trent Park

Q4) How does your design pay homage to the legacy?
Answer: Our design pays homage to the Trent Park legacy by recognising the key elements that combine to make this a very special & unique place. We have also worked hard in linking the site together by creating a comprehensive network of user friendly footpaths, trim trails, children's play areas and interpretation boards in order that all visitors to the site can freely access & understand its significance both in terms of its history, landscape character & biodiversity.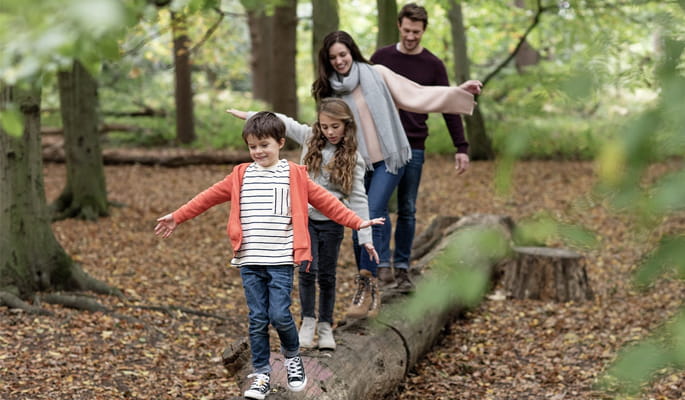 Q5) What highlights can residents look forward to?

Answer: Residents at Trent Park will be able to enjoy the experience of living within a beautifully restored parkland setting including:
Expansive views across the existing Lake into the wider setting of the adjacent Country Park
The tranquillity and horticultural delights of the fully restored formal gardens
The leafy cover of Ice House Wood
The educational resource offered by the reinstated Arboretum & American Garden
The restored vistas across the parkland with restored sculptures and artefacts