Best Online Mother's Day Gifts
Mother's Day celebrations are likely to be a little different this year, as lockdown is still currently in effect and families can't yet get together. This means that for many of us, we'll be taking Mother's Day online in order to send gifts and spend time seeing and talking to our mums and care-givers over video chat.
We've compiled a range of classic gifts and experiences for Mother's Day gifts that can easily be ordered online and delivered, to make her smile and remind her of how much you love her despite feeling further away than usual.
These examples cover a number of interests and tastes, but there's always the option of ordering her a present you know she's been after for a while!
Fresh flowers through the letterbox
Flowers are generally a firm favourite gift for mums on Mother's Day, providing a pop of colour for any home and a nice visual reminder of your affections. Giving flowers can get a little more complicated when you can't deliver the bouquet in person though, which is where flower delivery companies come in to lend a helping hand.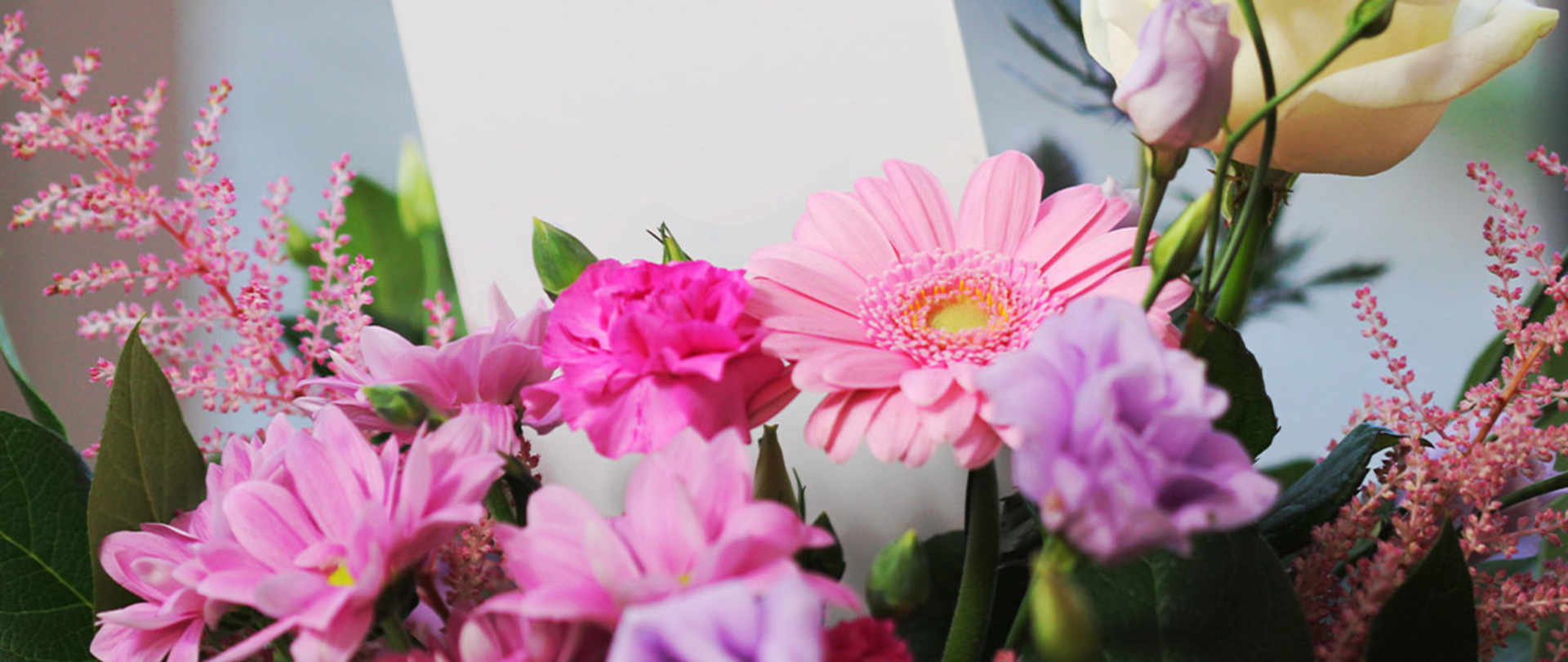 If there's a local florist that's close to your mum, then they may be able to arrange the delivery of a Mother's Day bouquet, or you can use a letterbox flowers company to send your chosen flower arrangement anywhere in the country. The best letterbox flowers advantage is that they're packed in a way which allows them to be posted through standard letterboxes (the clue is in the name), meaning that you don't need to rely on someone being in to take them - no more worrying that they might have popped out for a walk and missed them. If you'd rather get something more permanent, then there's the option to send a personalised ornament instead that can serve as a little reminder of your love instead.
Enjoy spirit tasting from the sofa
For mums who enjoy a gin and tonic or cheeky cocktail every now and then, why not treat them to something a little bit different with artisanal cocktail kit or spirit tasting experience. There are plenty on offer from smaller distilleries and vendors, meaning you can always order some from a place which holds significance to your mum, such as a favourite city, hometown or holiday location.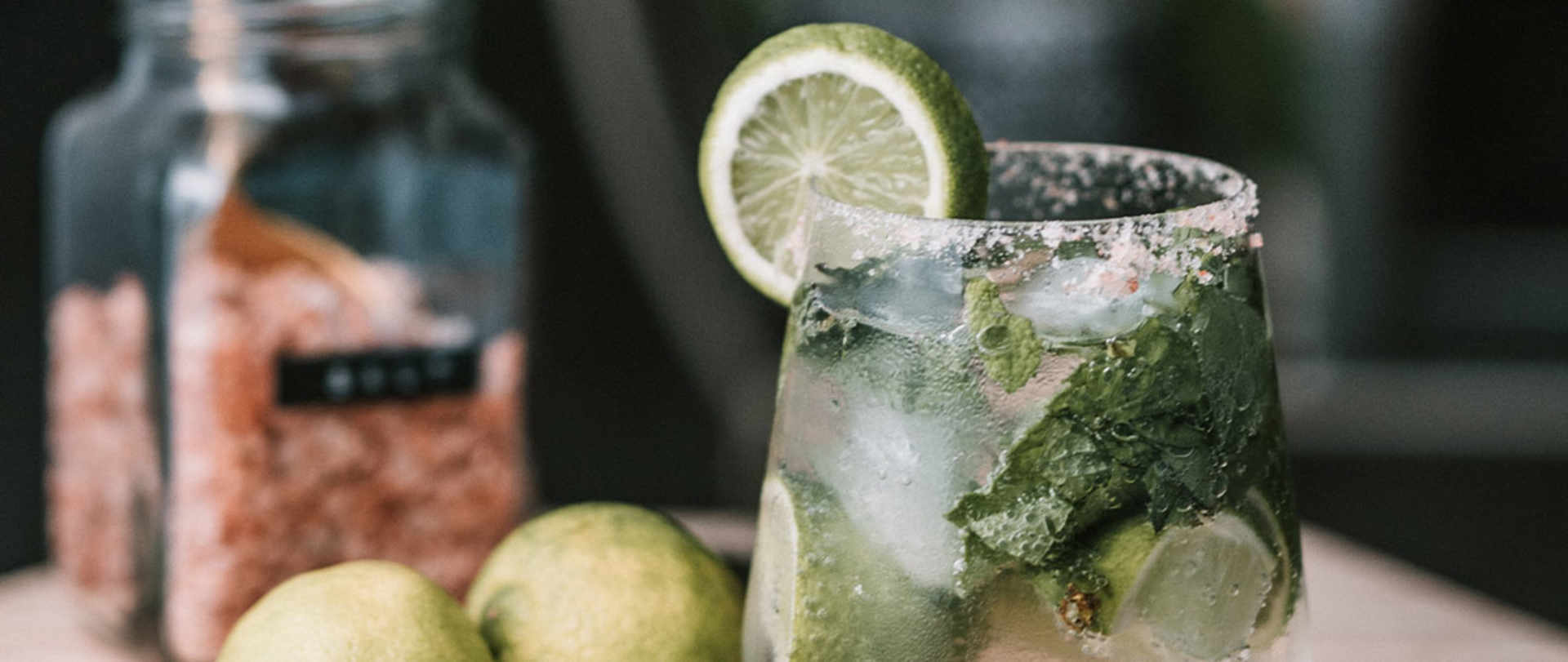 This can be a great option if you fancy hopping onto an evening video call with your mum for a Mother's Day catch up, since she can always enjoy her gift while talking away the evening with you - plus, you could always order one for yourself and compare notes. Some of these kits even come with a video which guides you through the origin and tasting notes of the specific spirits so you can learn a bit more about your favourite tipples. If your mum's more of a wine or beer fan, then there are plenty of options to have wine tasting experiences delivered or beer subscriptions which will hit the spot this Mother's Day.
A selection of favourite foods direct to her door
Who doesn't enjoy receiving some luxury treats to nibble on as a present? The sweet taste of some premium chocolate truffles or fancy biscuits wrapped up nicely is always well received, maybe as part of a quality food hamper for Mother's Day, whether that's from a local food hall or a British specialist like Fortnum & Mason.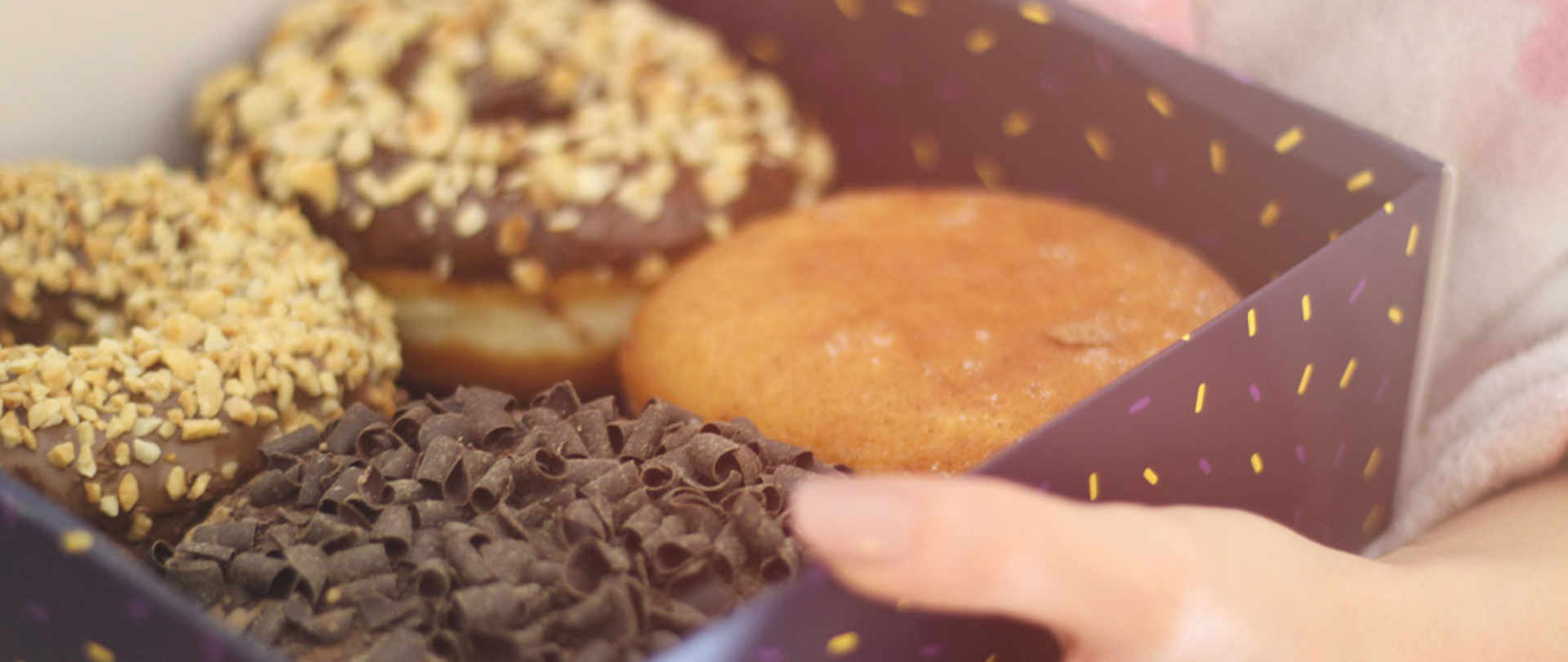 Think of it as a curated collection of little gifts that show you care, giving your mum some nice luxuries that she might not otherwise buy for herself. Food and drink are great alternatives to traditional gifts as they are meant to be enjoyed in the moment but don't last forever, meaning you're free to get them again and again. Soon enough, your gesture of love towards your mum becomes synonymous with said food. Plus, if you want to get specific with that goes into the hamper then you can always make one yourself and post it over instead.
Skincare and spa treatments at home
All mums deserve some rest and relaxation time to themselves, escaping the pressures of the everyday and taking a bit of personal TLC time. If you know your mum is a fan of skincare and self-care products, then Mother's Day can be a great time to send some over and help her feel pampered.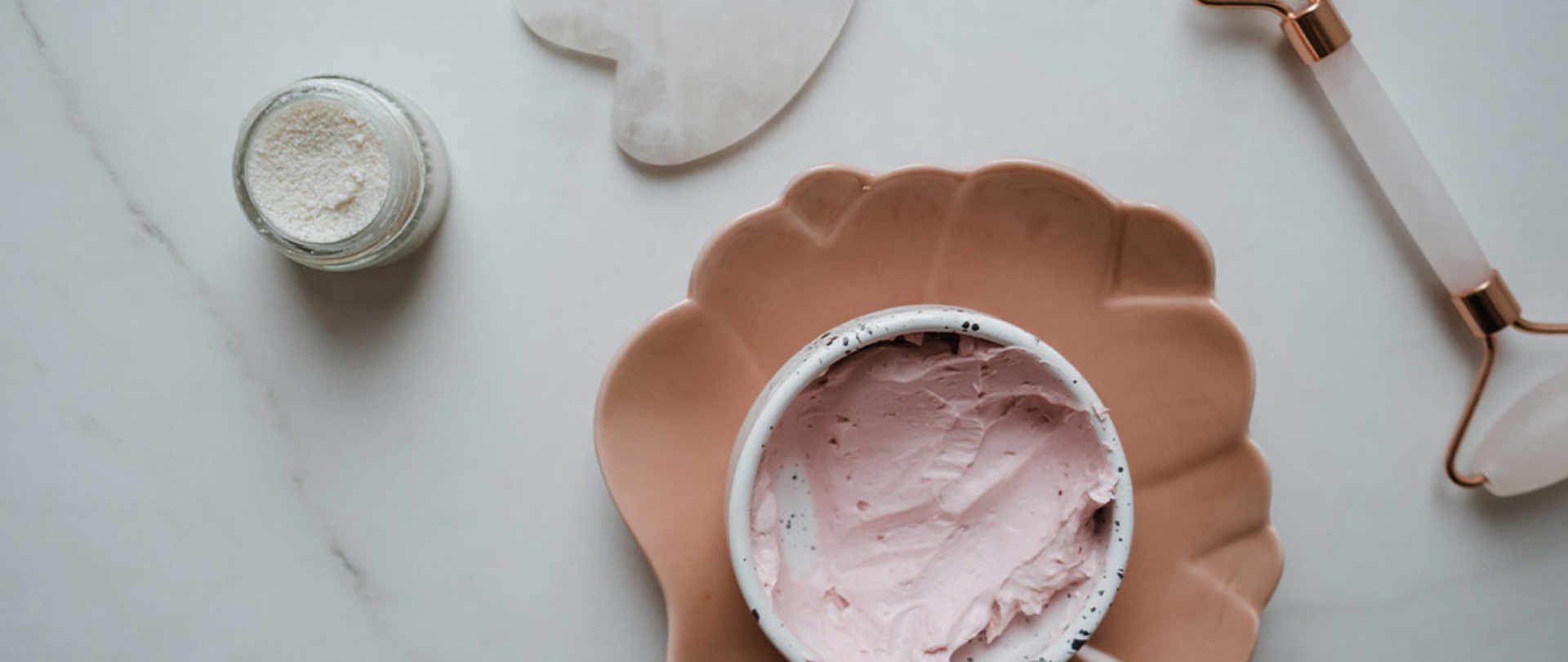 From high-end moisturisers and eye creams to bath bombs and face masks, there are plenty of products to choose from - meaning it can get a little overwhelming. Luckily, many beauty and skincare brands have bundles and gift sets which cover all the bases and make for great Mother's Day gifts, offering a range of products perfect for an evening of self-care or an upgrade to any skincare routine. You can also sign up to skincare subscription services if you'd prefer to make your Mother's Day gift into a monthly token of your appreciation.
Part of the sentiment around a Mother's Day gift is that it's the thought that counts - so long as you've considered your options and expressed your love openly, many mums are likely to be happy with any gift. With us all being more restricted in being able to see loved ones, displays of affection and care will probably go a long way- so why not make this one a little bit more special by going all out?
That being said, we know that it's highly unlikely you'll be buying a house for Mother's Day but if you've realised you'd prefer to move closer to family given the events of last year, you can find our available property developments here.