10 Tips for Moving to London
London - the big city, glass skyscrapers, red buses, St Paul's Cathedral, London Bridge, Big Ben - it's packed with history, culture and much more.
It's all of this and so much more that attracts people from across the UK and beyond to set up shop in the English capital. Every year, tens of thousands of professionals, families and even retirees make their way to London to find a new home for themselves.
If you're one of these newcomers, making the big move to London can seem a bit daunting at times. It's an enormous place for one thing, and it can be a bit fast paced to begin with - though it will pay you back with the fantastic opportunities for leisure and work it provides daily.
In this blog, we've come up with 10 tips for those moving to London, giving you everything you need to settle down quickly and easily in your new city.
1. Try out your borough before you buy
London's boroughs are fantastic for the diversity each one has to offer residents of the city. Each one has its own benefits and disadvantages, and the only way to truly know whether a borough works for you is by visiting it and staying for a few days. Before you put any money down on any property, book into a hotel for a weekend and have a wander to see what you think.
2. Think about transport
If you've got a car, it's definitely an idea to think about whether you'll need it in inner city London. Traffic, complicated roads and busy commutes can be a real hassle, however responsible a driver you are, so have a sit down and decide whether you should bring the car with you - remember that London is famous for its exceptional public transport, both overground and underground.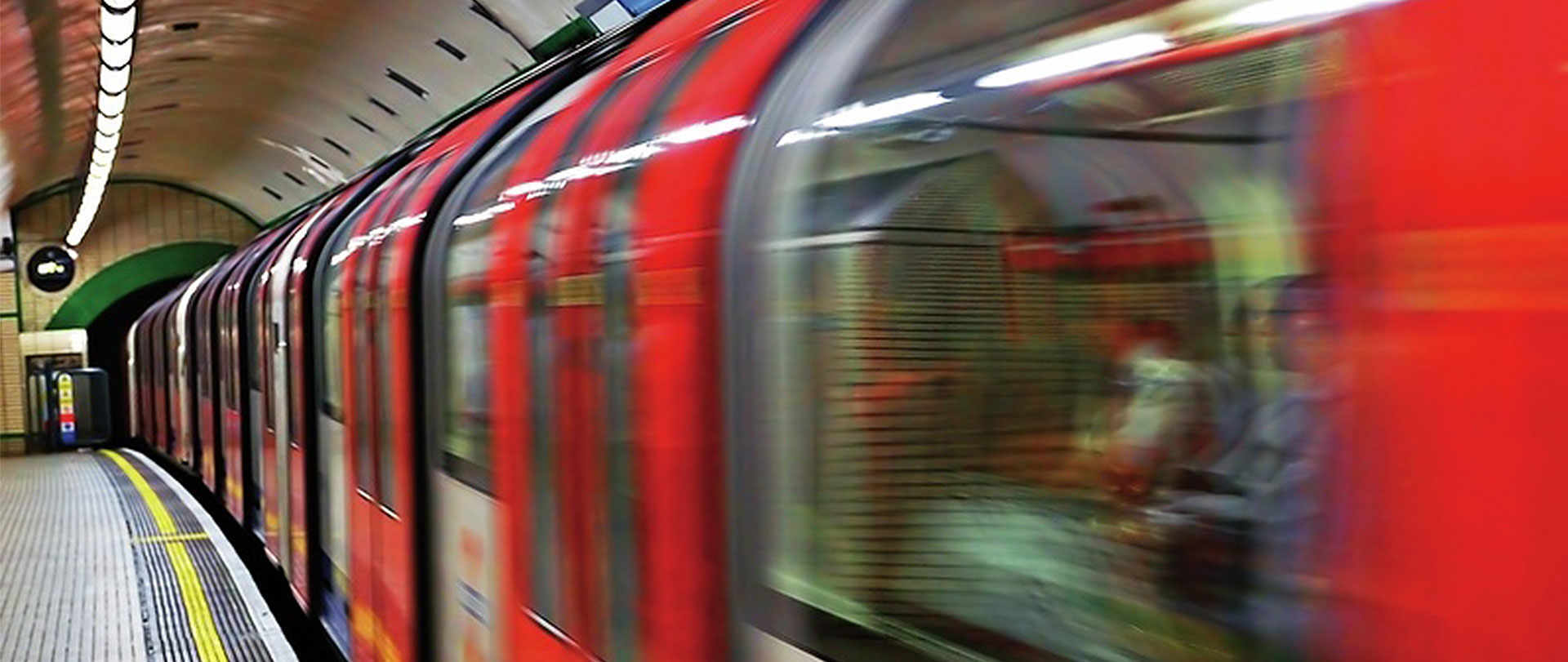 3. Get the advice of your friends
No one knows London like a Londoner - if you have friends in the city, consider giving them a call or inviting them for a cup of tea to get the lowdown on what it's like to live in London. They'll be able to give you the full picture of what different areas can and can't offer, and they'll also give you extra tips for how to get around, save money and generally make the most of your London life.
4. Find a quiet spot to unwind
It might seem a tough ask to find a secret part of London that you can retreat to when things get a little bit too much, but if you track one down, it can be an excellent place to escape. It could be a little-used public library to yourself, or a free art gallery off a side street. It could also be a friendly independent coffee shop, a family-run restaurant or even a stretch of green space, like a park.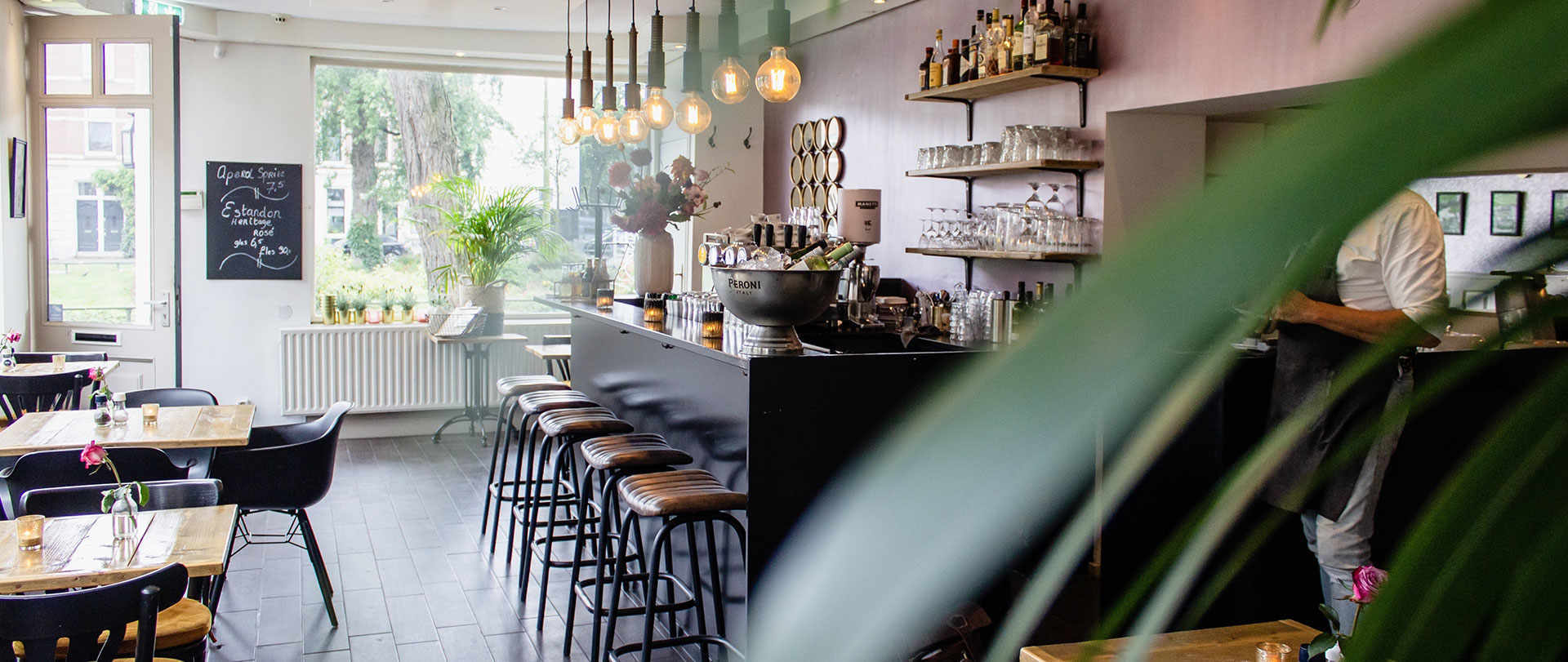 5. Make the move in winter
Summer in London can be a wonderful time to spend in the city, but the temperatures can rise to something mighty and the tourists can make it tougher to get around. When you make your move, try to time it for winter or autumn when the streets are quieter and the climate is a little bit more manageable for hauling house-moving boxes across the pavements.
6. Get socialising
One of the biggest draws that London has always had for many is its social opportunities. With its enormous hub of clubs, societies, sports teams and drama troupes, you'll be sure to find something to interest you and - more importantly - somewhere to make friends. The internet is your best friend here for finding things to do, especially with websites like Meetup.com.
7. Invest in a bike
We mentioned the transport situation before and we weren't exaggerating. That's why it can be an idea to buy a good bike. Generally, London has a good set of cycle paths for cyclists out there so take advantage of them where you can. Not only will it help you avoid delays on public transport, but you'll also get all the benefits of exercise as you go!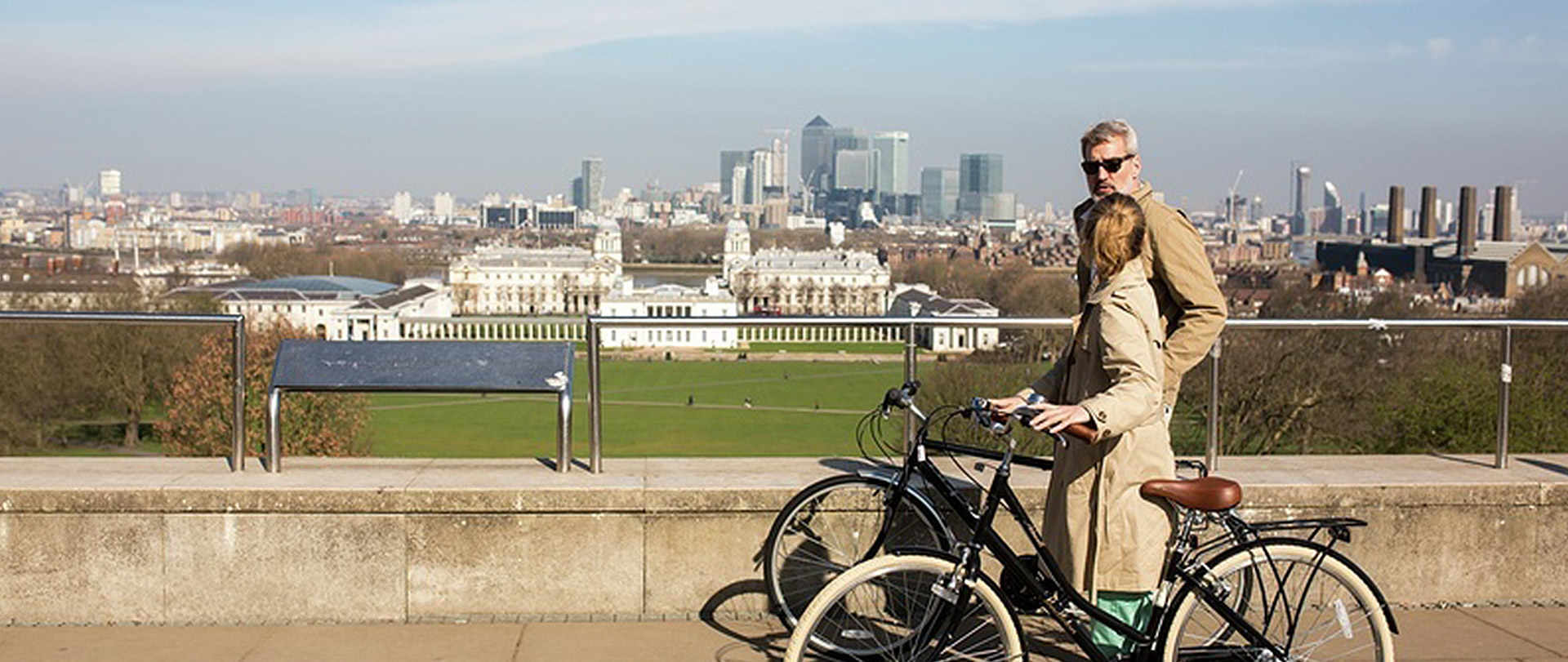 8. Don't be afraid to explore
London is a melting pot of tucked away gems that will always reward the more curious out there. From delectable Caribbean restaurants tucked away off Notting Hill to Leicester Square boutique cinemas, heading out for a day of exploring can reward you with some excellent discoveries. Do a bit of research online just to stay safe, and then pack a backpack and hit the road.
9. Pick off-peak times to visit the landmarks
Unsurprisingly, at the peak of tourist season, you'll find it much harder to get into London's iconic landmarks like Madame Tussaud's or the Tower of London - queues will be enormous and the attractions will be too busy inside to enjoy. As a resident, you'll have the whole year to go, so pick and choose your times wisely to get the most out of London's most famous sights.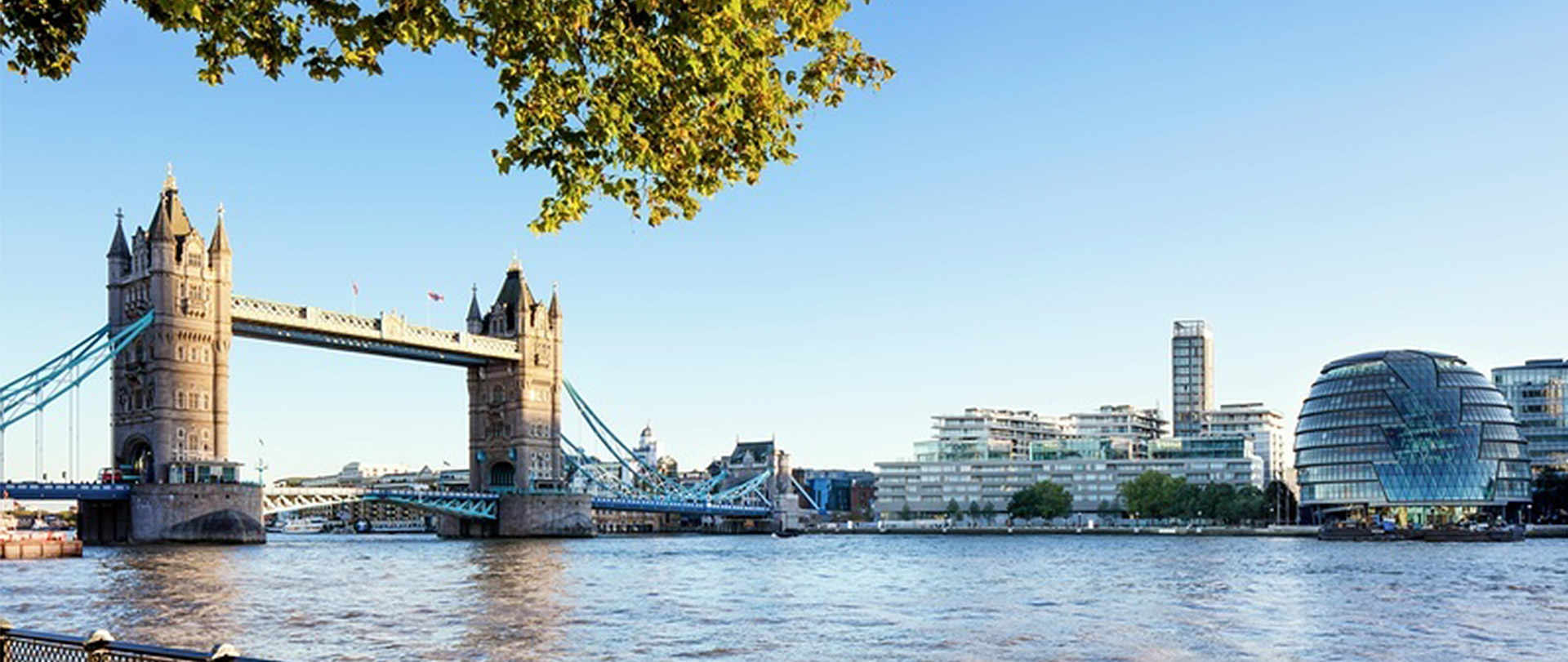 10. Bookmark an events calendar
London's event calendar is jam packed with performances, festivals, exhibitions, concerts and more. As soon as you're settled in, bookmark an events calendar on your browser so that you'll always have something to do on the weekend. We recommend VisitLondon's excellent What's On calendar which should keep you busy all year round.
Those are the Berkeley Group tips for moving to London! London is a fantastic place to live for millions of people who love the city's cultural, social and historical aspects that you simply can't find anywhere else.
If you're set on moving to London and are looking for a new home, we've got a full selection of London properties that could suit you right down to the ground, all over the city. Find your dream London home with our listings.