The Berkeley Sales Academy is now accepting applications, offering an exciting opportunity for people looking for a new career in a fast-paced, rewarding industry.

Berkeley Group's training academy offers an intensive nine-week training programme, designed to attract and upskill talented people from outside the built environment sector.

New recruits join our academy in Send, where they are first introduced to our working culture, values, policies and purpose. They then go on to mix theory-based learning with practical experience, to give them the best possible start to a sales career with Berkeley.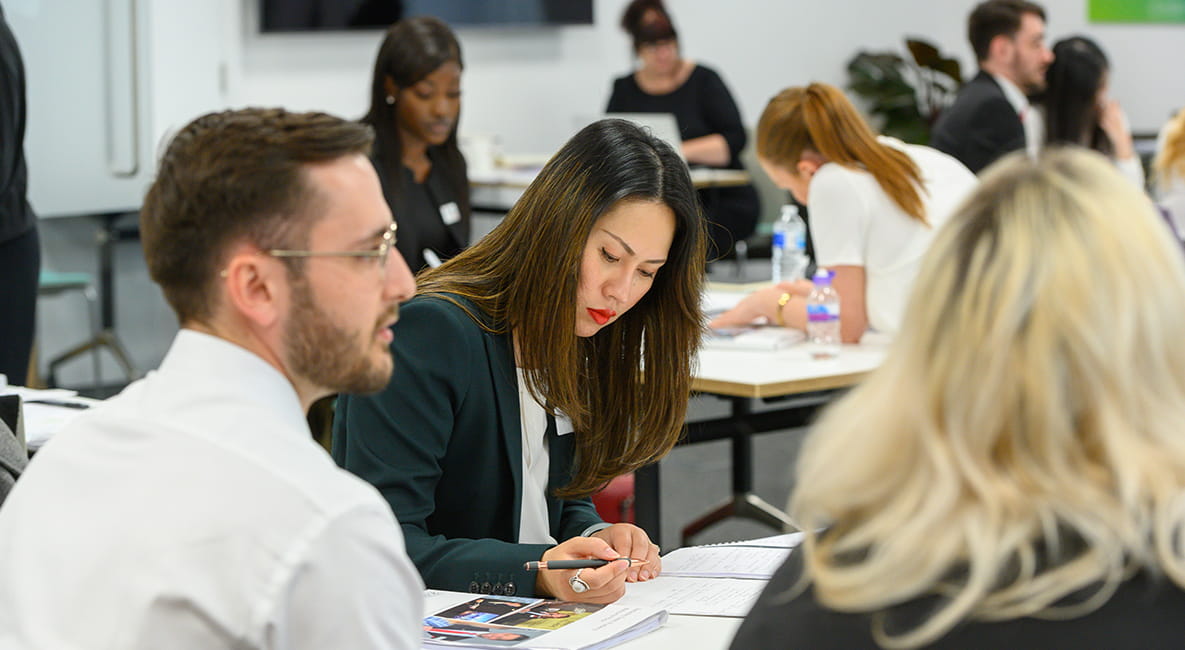 This is just the latest intake for the academy, with more than 145 trainees already having completed the programme, from across many sectors including travel and tourism, hospitality and retail.

The Berkeley Sales Academy is one of many training opportunities available with Berkeley Group, which is a member of The 5% Club; a network of leading businesses that commit to a minimum of 5% of their direct workforce being 'earn and learn' positions, including
graduates, apprentices and sponsored students. In 2021 Berkeley achieved 10%.

Find out more about the pathways to a built environment career with Berkeley here.