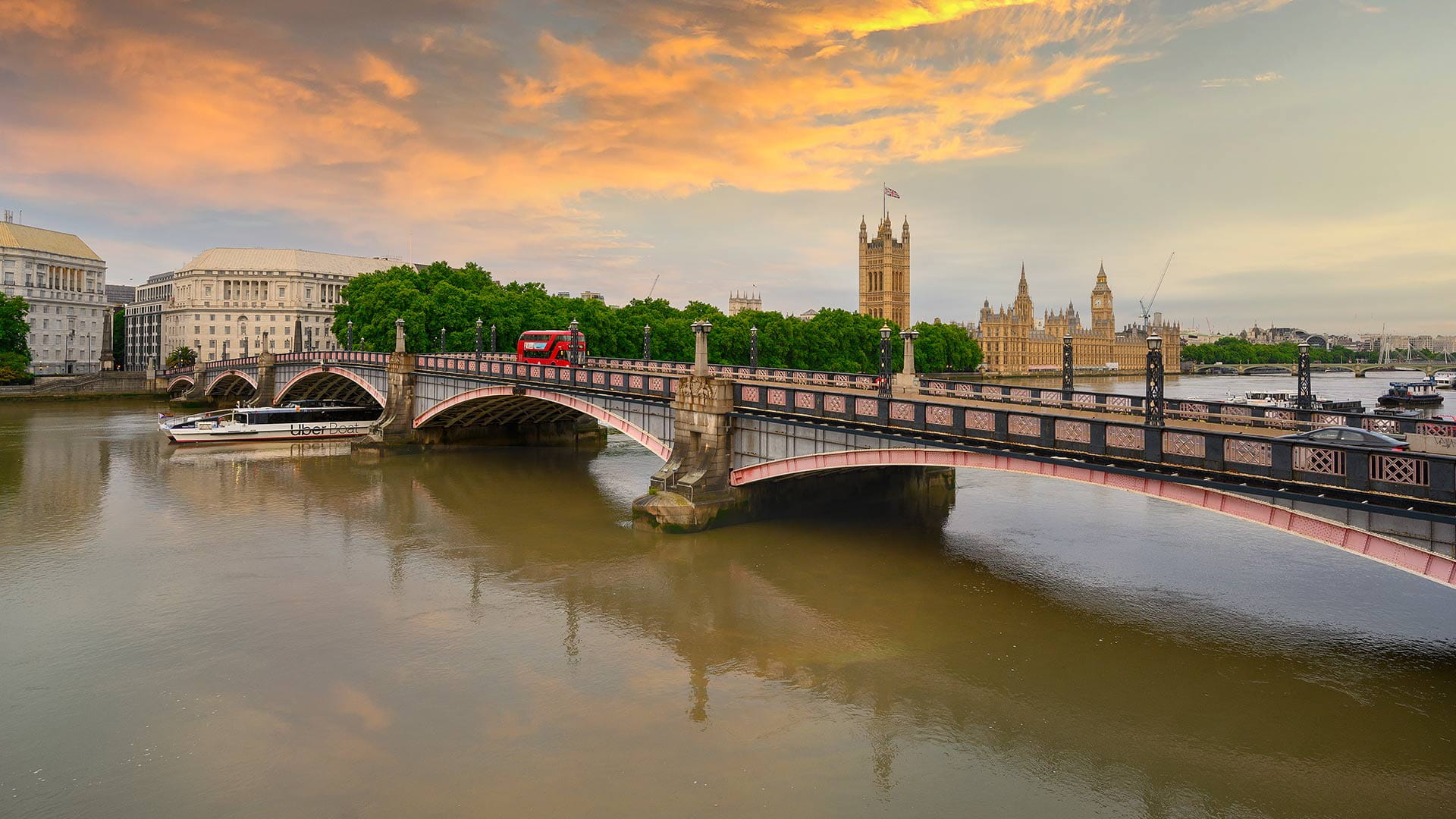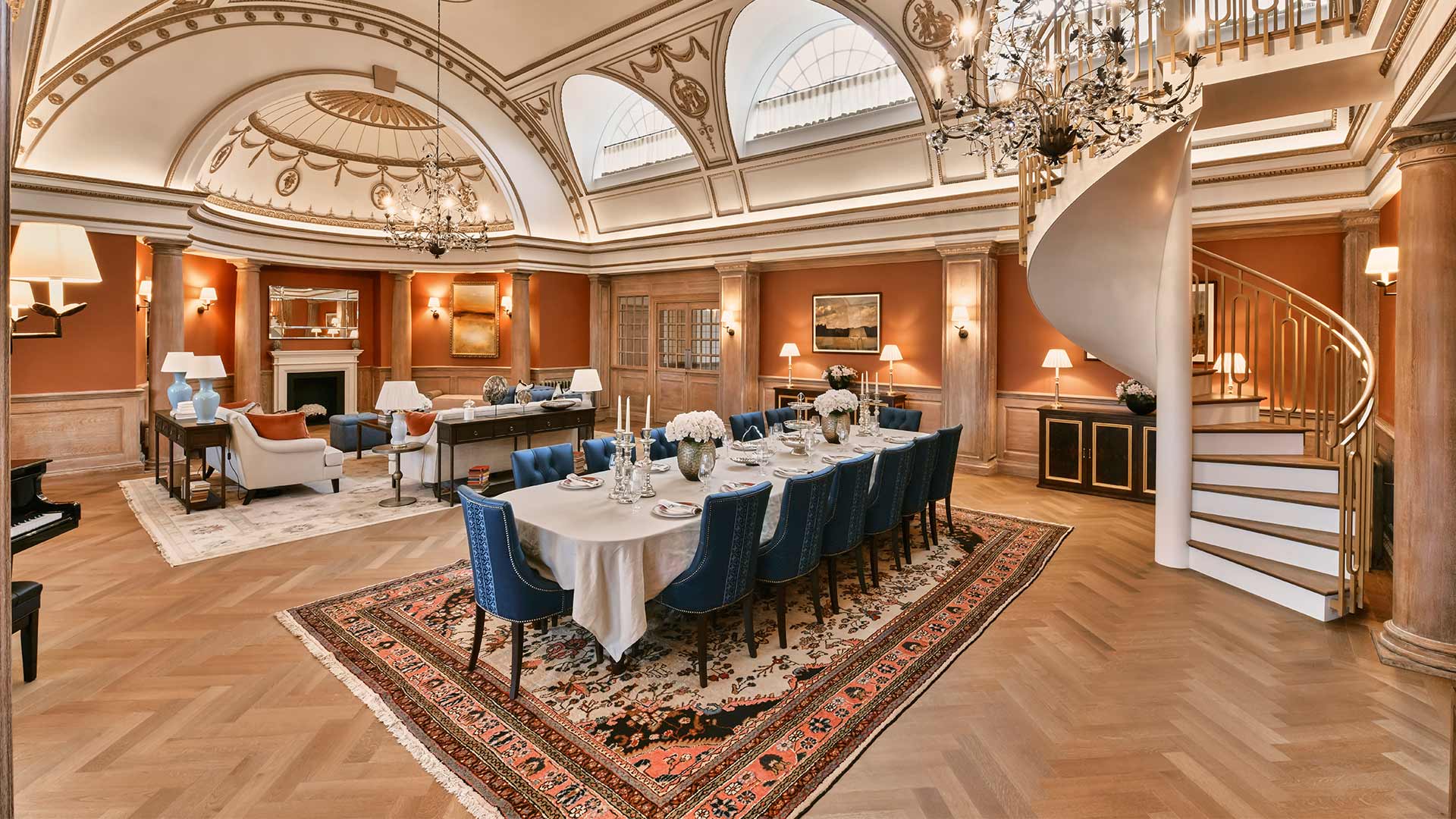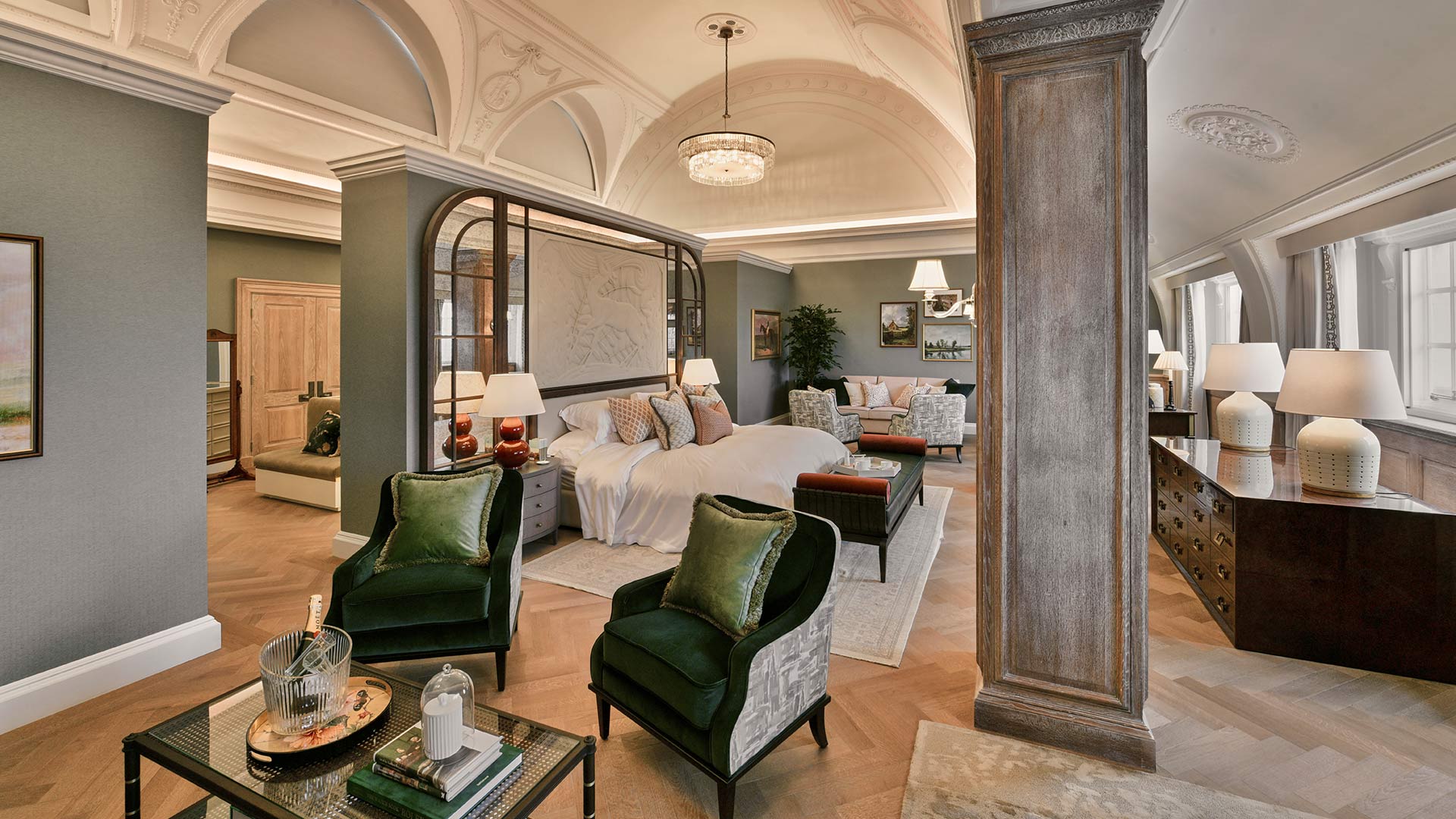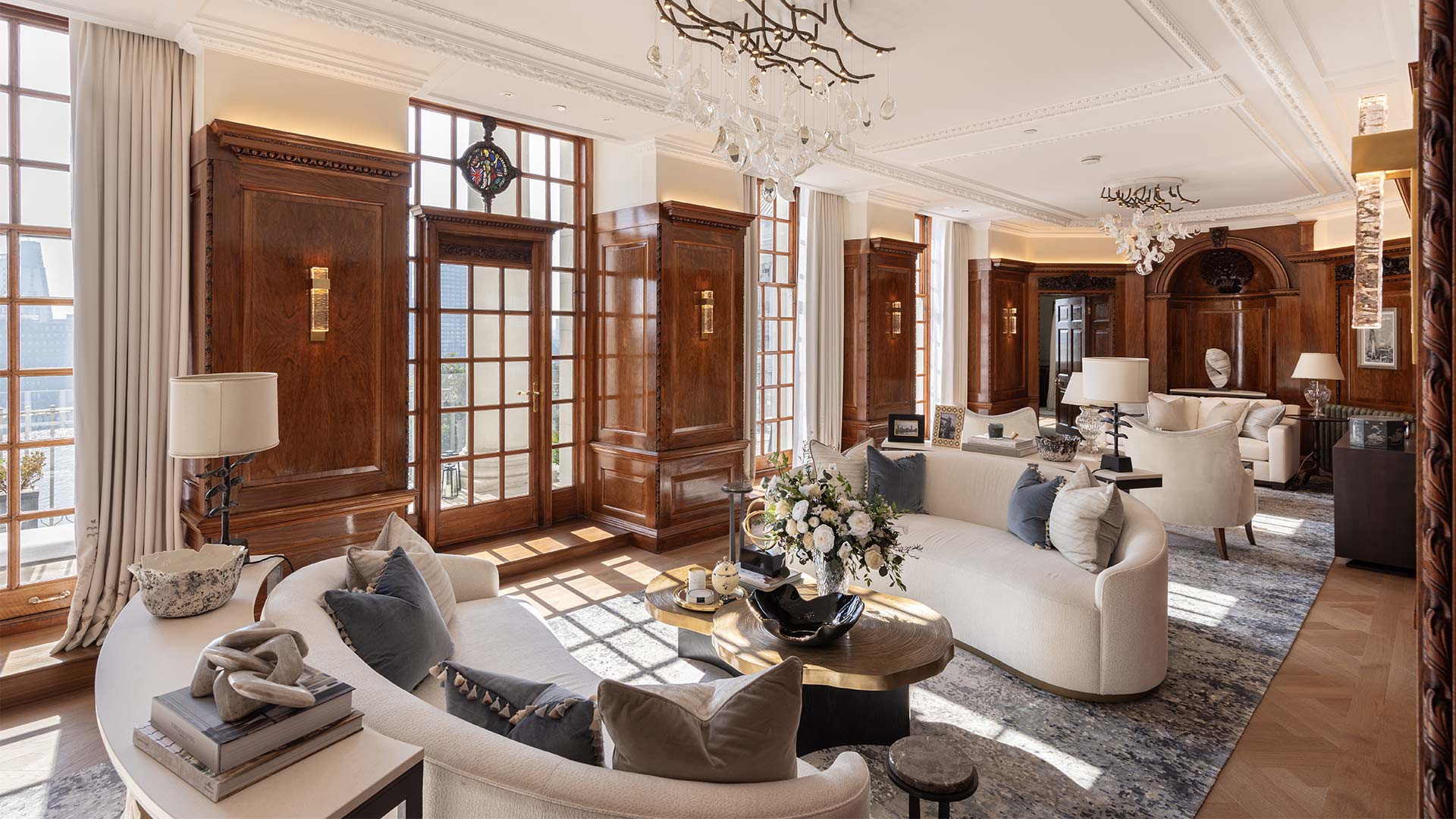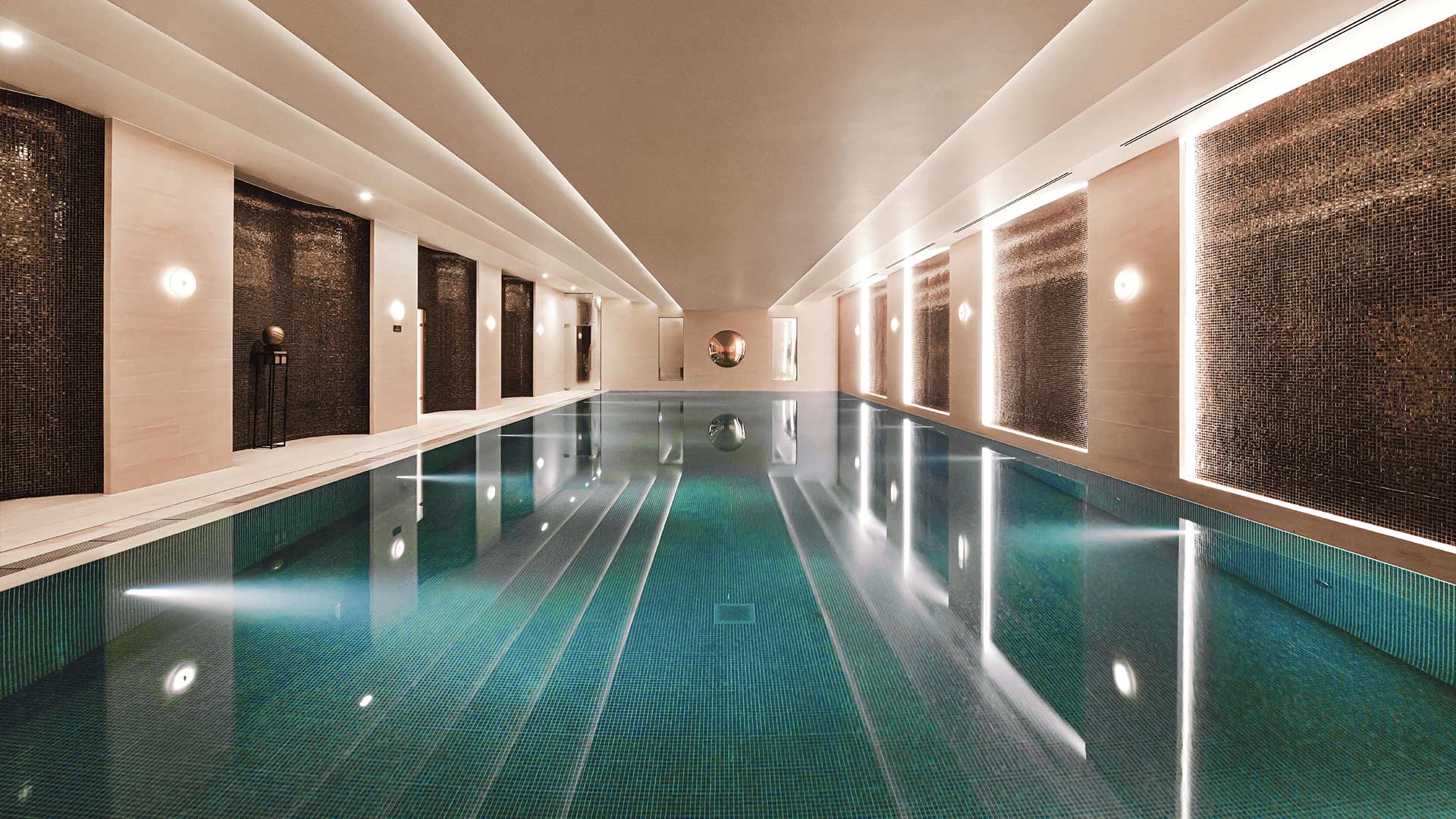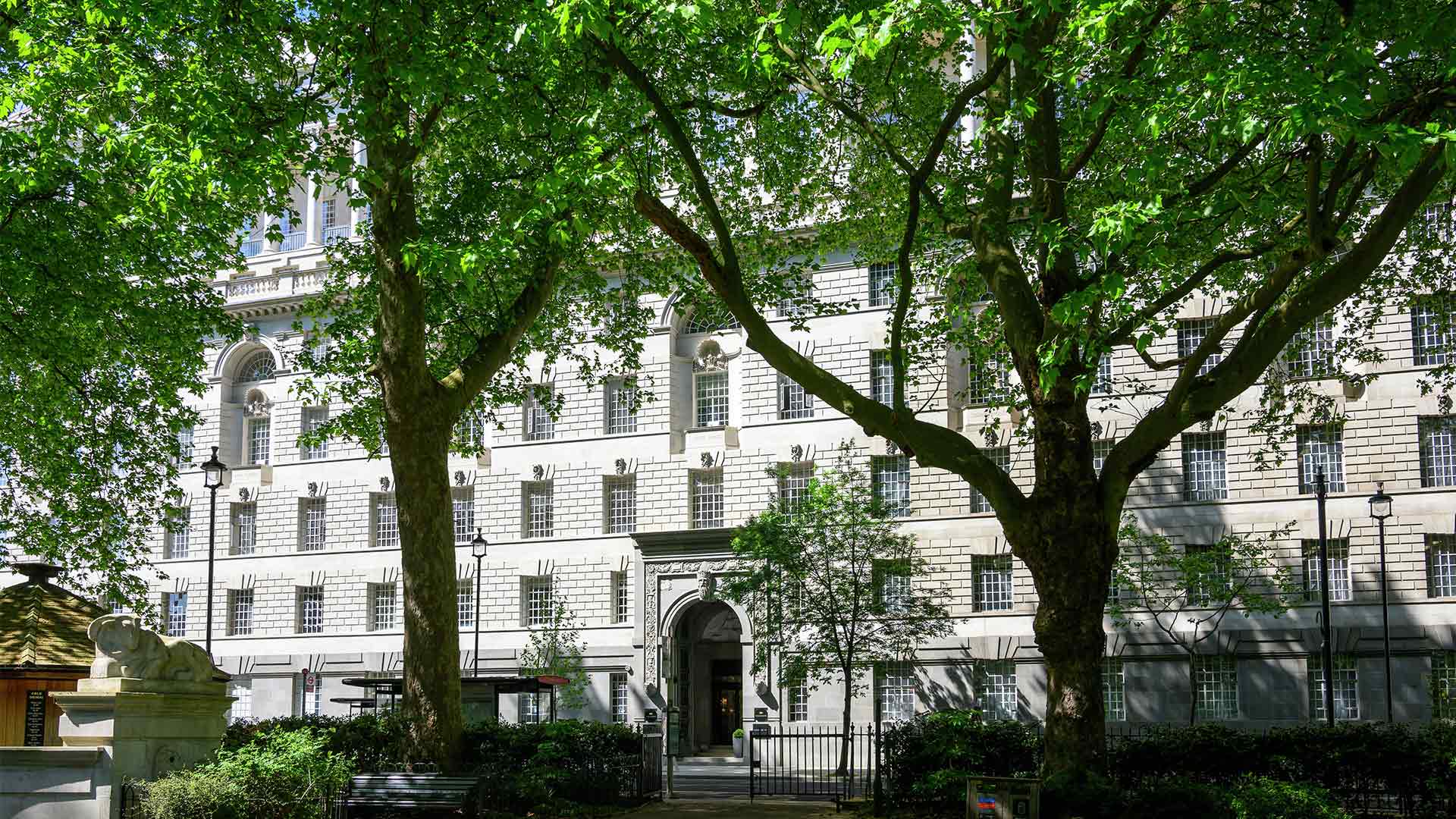 9 Millbank
Westminster, SW1P 3GE
£18,000,000 - £35,000,000
A statement address in the heart of Westminster
A collection of Grade II listed homes
Stunning views over some of London's most iconic landmarks
Luxurious Leisure Facilities, including a Pool, Spa, Gym & Cinema
24 Hour Concierge
Private courtyard garden
Ada Lovelace Sculpture Takes Her Place in Westminster
St Edward is delighted to unveil a new sculpture of Ada Lovelace which tops the landmark redevelopment of 9 Millbank.

Ada Lovelace was a pioneering mathematician chiefly known for her work on the world's first mechanical computer in the 1840s. Commissioned as part of St Edward's commitment to the history and future of the building, the new sculpture provides balance to the eight existing sculptures of male scientists on 9 Millbank. Handcrafted in London by renowned sculptors Mary and Etienne Millner, the new artwork is sympathetic to the Portland stone sculptures of Charles Sergeant Jagger, paying tribute to the scientific heritage of the building in a new and contemporary way.

Watch our film to find out more.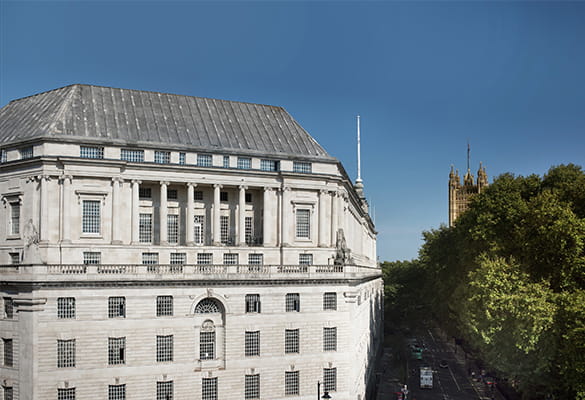 Preserving an Important Piece of History
Millbank Residences was originally constructed between 1927 and 1929 in the neoclassical style of the interwar years. Designed by Sir Frank Baines, the building housed the headquarters of the Imperial Chemical Industries. Now a Grade II listed building, Millbank Residences' grandeur still stands tall in Westminster's iconic skyline.
Restoring the Grandeur of a Glorious Past
The Heritage Collection retains a wealth of features that have been meticulously restored to their original splendour. From intricately carved door frames and luxurious timber panelling to ornate decorative plasterwork, such details are a fine example of the master craftsmanship of nearly a century ago.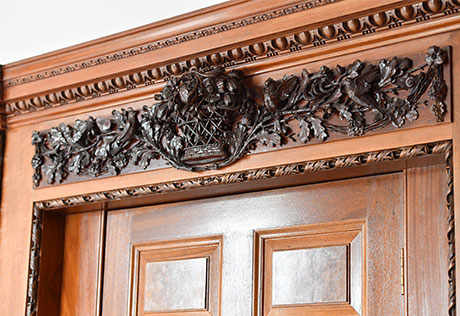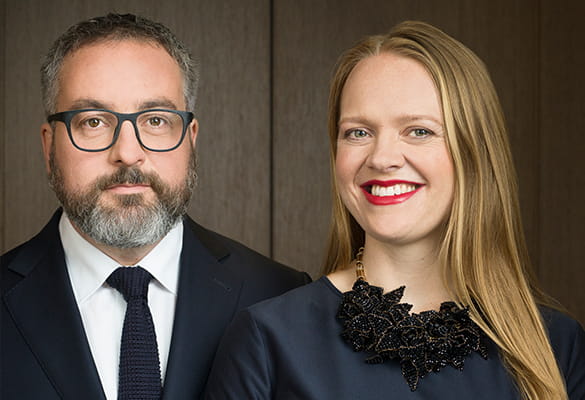 Elegance and Sophistication Redefined
Designed by London-based luxury interior design studio Goddard Littlefair, the materials, finishes and colours of Millbank Residences have a seamless feel, in keeping with the iconic architecture. Traditional parquet flooring, along with tones of black and white, conjure the classical English heritage of Westminster, offset by rich leathers, beautiful silks, and aged oaks that provide a more contemporary finish.
24 Hour Concierge
Swimming Pool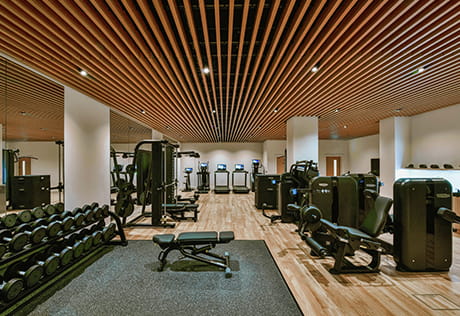 Gymnasium
Local Area
To show local points of interest on the below map please select from the available filters.

The map cannot be loaded
Please try again by refreshing the page, or come back later.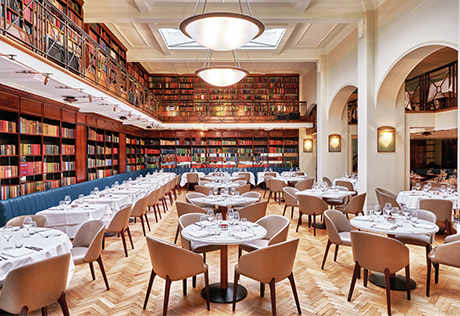 Distinctive Drinking & Dining
From Michelin-starred restaurants to elegant hotel bars, when it comes to food and drink, London is the envy of the world.
Cinnamon Club - 0.3 miles
The Savoy - 1.4 miles
Quaglino's - 1.6 miles
Bob Bob Ricard - 1.7 miles
Sketch - 1.8 miles
Hawksmoor, Air Street - 1.9 miles
The Dorchester - 2 miles
Nobu - 2 miles
Ronnie Scott's Jazz Club - 2.1 miles
Bibendum - 2.4 miles
The Ivy, Chelsea Garden - 2.4 miles
Le Gavroche - 2.4 miles
Sexy Fish - 2.5 miles
Claridge's - 2.7 miles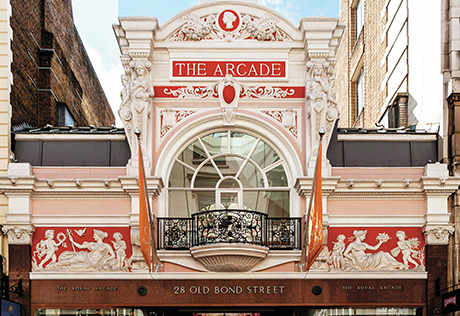 London's Most Select Shopping Destinations
From the designer stores on New Bond Street to the bespoke shirt-makers of Jermyn Street, London leads the way when it comes to exclusive shopping.
Dior, Haymarket - 1.5 miles
Dover Street Market - 1.5 miles
Fortnum & Mason - 1.6 miles
Alfred Dunhill, Jermyn Street - 1.6 miles
Burlington Arcade, Mayfair - 1.7 miles
Liberty London - 1.9 miles
Alexander McQueen, Mayfair - 2 miles
Browns, Mayfair - 2 miles
Burberry, Mayfair - 2 miles
Harvey Nichols - 2 miles
Louis Vuitton, Mayfair - 2 miles
Tiffany & Co, Mayfair - 2 miles
Harrods - 2.2 miles
Selfridges - 2.8 miles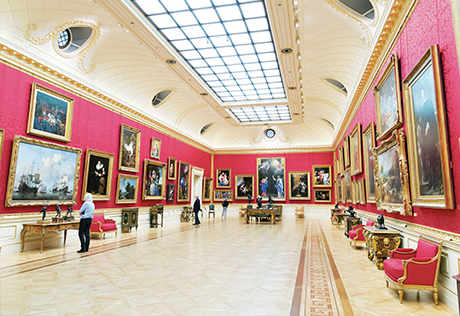 World-Class Culture
London's galleries, museums and concert halls host groundbreaking exhibitions, stunning permeant collections and virtuoso performances from international stars.
The Palace of Westminster - 0.3 miles
Westminster Abbey - 0.4 miles
Tate Britain - 0.5 miles
Buckingham Palace - 1 mile
Garrick Theatre - 1.2 miles
National Portrait Gallery - 1.2 miles
Somerset House - 1.4 miles
English National Opera - 1.5 miles
British Museum - 1.8 miles
Royal Academy of Arts - 1.8 miles
Royal Opera House - 1.8 miles
Saatchi Gallery 1.9 miles
The Wallace Collection - 3 miles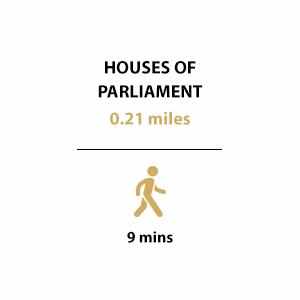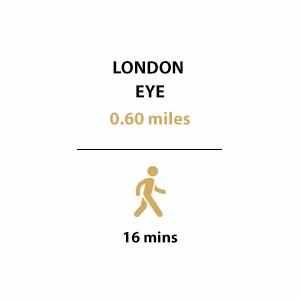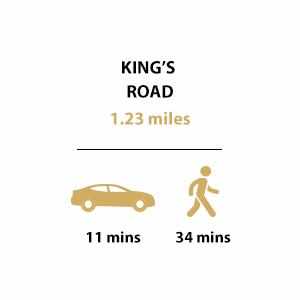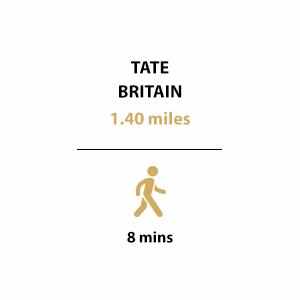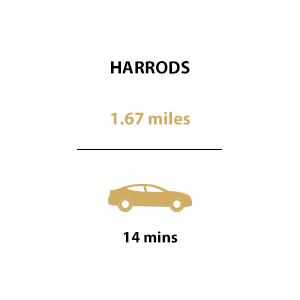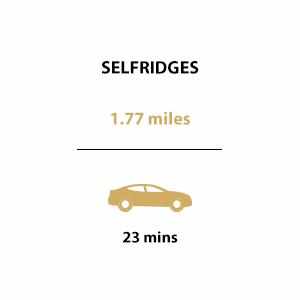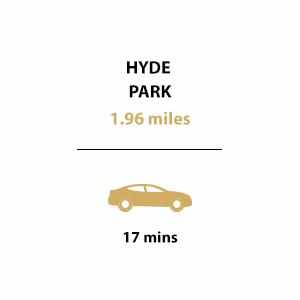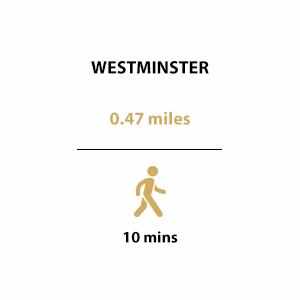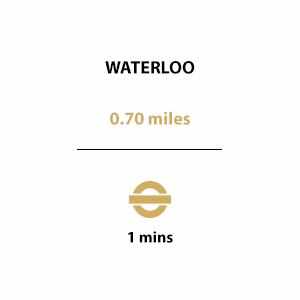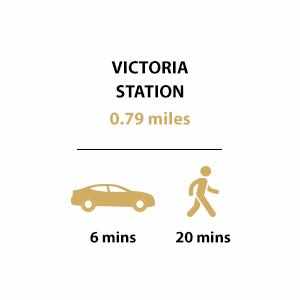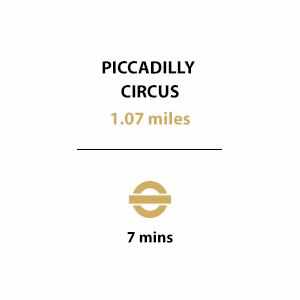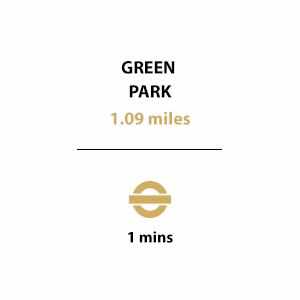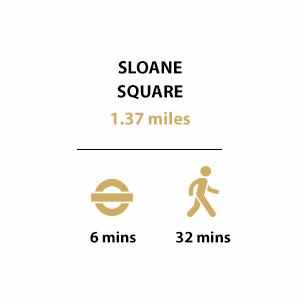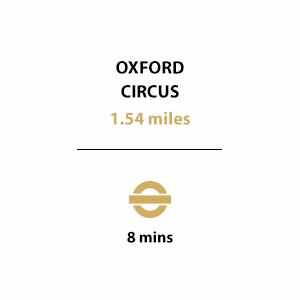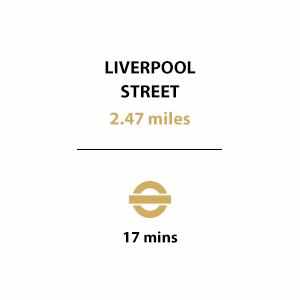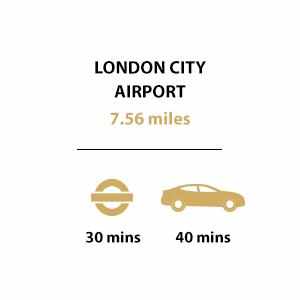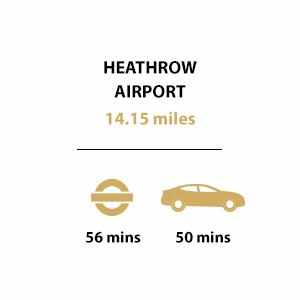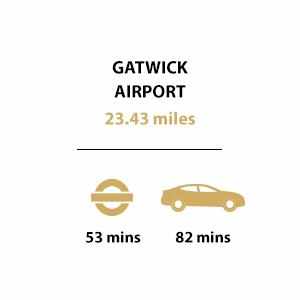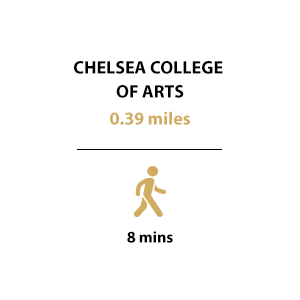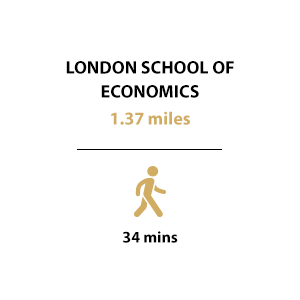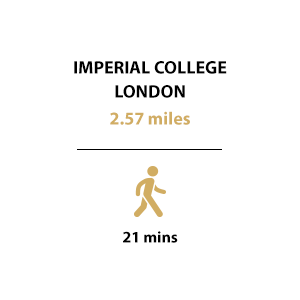 Find
9 Millbank, Westminster, London, SW1P 3GE

Call
020 3432 4259
There is no Sales & Marketing Suite available at this development.
Disclaimers
Where applicable, images, CGIs and photography are indicative only.
Site Plans / Site Maps are indicative only and subject to change [and subject to planning]. In line with our policy of continuous improvement, we reserve the right to alter the layout, building style, landscaping and specification at any time without notice.
Your attention is drawn to the fact that in rare circumstances it may not be possible to obtain the exact products or materials referred to in the specification. Berkeley Group plc reserves the right to alter, amend or update the specification, which may include changes in the colour, material and / or brand specified. In such cases, a similar alternative will be provided. Berkeley Group plc reserves the right to make these changes as required. A number of choices and options are available to personalise your home. Choices and options are subject to timeframes, availability and change.
Floorplans shown are for approximate measurements only. Exact layouts and sizes may vary. All measurements may vary within a tolerance of 5%. The dimensions are not intended to be used for carpet sizes, appliance sizes or items of furniture.
Maps are not to scale and show approximate locations only.
All distances or journey / travel times are approximate and may not be direct. Where applicable, times have been established using relevant sources (
maps.google.co.uk
/
nationalrail.co.uk
).