Our Customer Commitment
We understand that buying a home is one of the most important decisions you will ever make. That's why we pride ourselves on our customer service; devoting time to help find the right home for you.

Our dedicated teams offer you tailored support and information, throughout your home-buying experience, so you can have confidence at every stage of the process.

We aim to understand your needs and provide a professional, efficient and helpful service to make the buying process as straightforward and enjoyable as possible. Our levels of customer service aim to be comparable to other premium brands.


Our Customer Satisfaction Commitment
"When you buy a new home from Berkeley Group you can be safe in the knowledge that it is built to high standards of design and quality, has low environmental impact and that you will receive a professional, efficient and helpful service from us."


People and Technology in Harmony
You will receive tailored information relating to your purchase and have a dedicated person to guide you through your buying journey and beyond.

To work alongside the teams we have developed and utilised technology to keep you up to date. An example of this is our interactive online portal, MyHome Plus. This is an incredibly useful source of information, allowing you to receive updates, access documents and get in touch with us at every point of the process.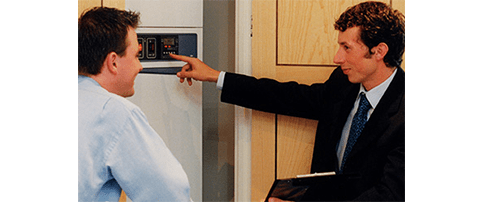 Build Warranty
All homes purchased include a 10 year warranty on your home, the first 2 years of which are covered directly by Berkeley Group.

If you have any matters needing attention during this period you can raise them directly to your Customer Service team.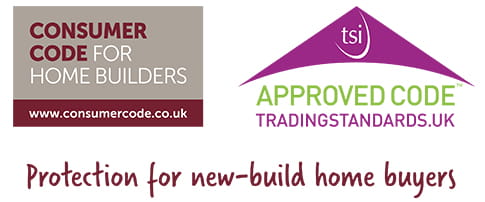 Consumer Code for Home Builders
All our brands comply with the Consumer Code for Home Builders.
The purpose of the code is to ensure that home buyers are treated fairly, know what service levels to expect, are given reliable information upon which to make their decision and know how to access speedy, low cost dispute resolution arrangements if they are dissatisfied.

View the Consumer Code for Home Builders in full.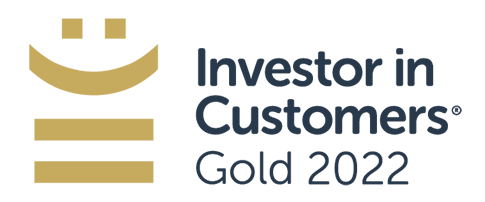 Investors in Customers 
Investor in Customers (IIC) is an independent agency who conduct rigorous customer experience assessments and benchmark exercises. The results determine the quality of a company's customer service and relationships across a number of dimensions, including how well a company understands its customers, how it meets their needs and how it engenders loyalty.

Berkeley Group received the Investor in Customers accreditation in 2022, highlighting the importance we place on our customers and their journeys with us.