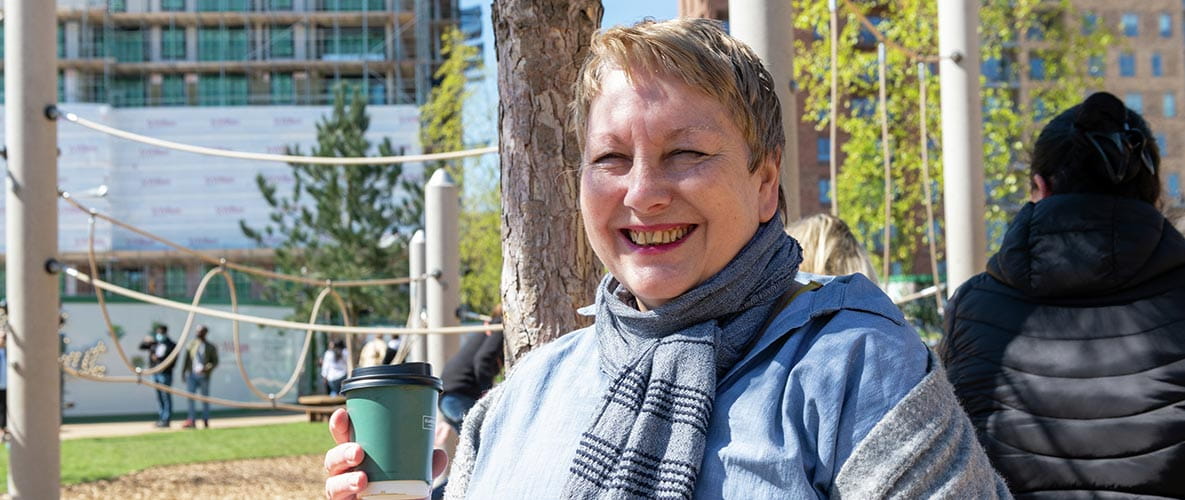 The Top Artisan Coffee Shops Near Clarendon
Clarendon's north London neighbourhood is not short of quaint locations to enjoy a delicious cup of coffee. Whether you're after your morning fix, a place to meet with friends and family or somewhere to relax, there is a coffee shop for everyone in this leafy part of the city.

Not only do you get to enjoy delicious local food and drink, more often than not you're also supporting some fantastic independent businesses.

As an ever-growing destination to visit, here, we've picked out some of the best coffee shops located within close proximity to Clarendon – our major new regeneration scheme in Hornsey.
Bean + Brew
Located moments from Wood Green station, Bean + Brew is perfectly located to pick up your coffee-fix.

As an independent coffee bar, it serves up speciality coffee and loose-leaf tea, as well as lunch bites, tasty treats and more.

Take a look at their website to find out more about their home deliveries and online shop to ensure you never have to go another day without a good cup of coffee.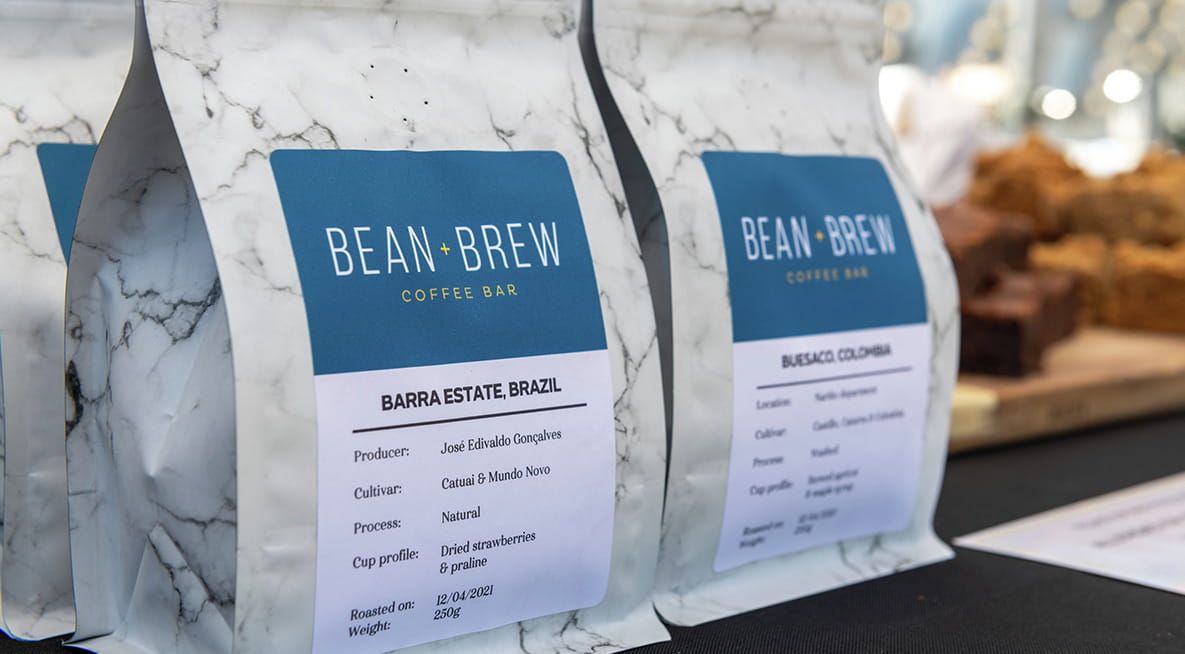 Intrepid Bakers
Intrepid Bakers is a small and cosy Artisanal Bakery and Café located in the heart of Hornsey – a vibrant and family-friendly enclave.

This Mediterranean-influenced café is best known for its 100% Arabica blend, giving customers the best and most energised start to their morning. Whether you like your coffee hot or iced, sweet or bitter, they've got it all.

With a window full of freshly baked sourdough, multi-seeds loafs, cakes, treats and savoury delights, you can't miss it when walking down the high street.
Velasquez & Van Wezel
You can enjoy some of the best flavours from around the globe at this hidden gem in Crouch End. Velasquex & Van Wezel bring world-class coffee to this north London neighbourhood, as well as offering the chance to discover new and exciting flavours.

Working with some of the best roasters in the UK, the Netherlands and other parts of Europe, their beans are ever-changing, so there will always be something new for you to discover.

You can also enjoy their world-class coffee experiences from the comfort of your own home, with their online shop.
Lakeside Café
Situated alongside the iconic Alexandra Palace in North London and its famous Boating Lake, Lakeside Café offers a relaxing and child-friendly place to have a tasty cup of coffee. The café is also home to an indoor display of paintings from local artists, or you can simply sit back and enjoy spectacular views of the lake and acres of tranquil leafy parkland.

If you're feeling adventurous, you could experience a boat ride around the lake afterwards.

Open daily and with free outdoor Wi-Fi, it is a perfect spot to relax, meet with friends or even study and work.