Oxted's Best Green Places to Enjoy
The British summer has arrived and green spaces have recently become a much more important part of our daily lives, we've rounded up the best green places in Oxted where you can enjoy family time to play games, picnic with friends & family, or simply have a wonderful walk.
These beautiful green gems in Oxted are also ideal to unwind during your lunch break, after work or over the weekend.
North Downs Pilgrims Way

The North Downs way is a long distance footpath through Surrey to the Kent Coast at Dover. This 153 mile long open space, is Britain's most well-known pilgrimage and was famously're-discovered' by the early twentieth century writer Hillaire Belloc. You'll discover history every step of the way and is highly enjoyed by hikers, cyclists, and dog walkers.
Master Park

Master Park is the focal point for leisure activities, a beautiful open green space framed by the North Downs. Just moments' away from Oxted high street, while the park itself is a lovely setting for walking and running here you will also find excellent clubs and sports facilities ideal for cricket, tennis, football and athletics.
Yew Tree Way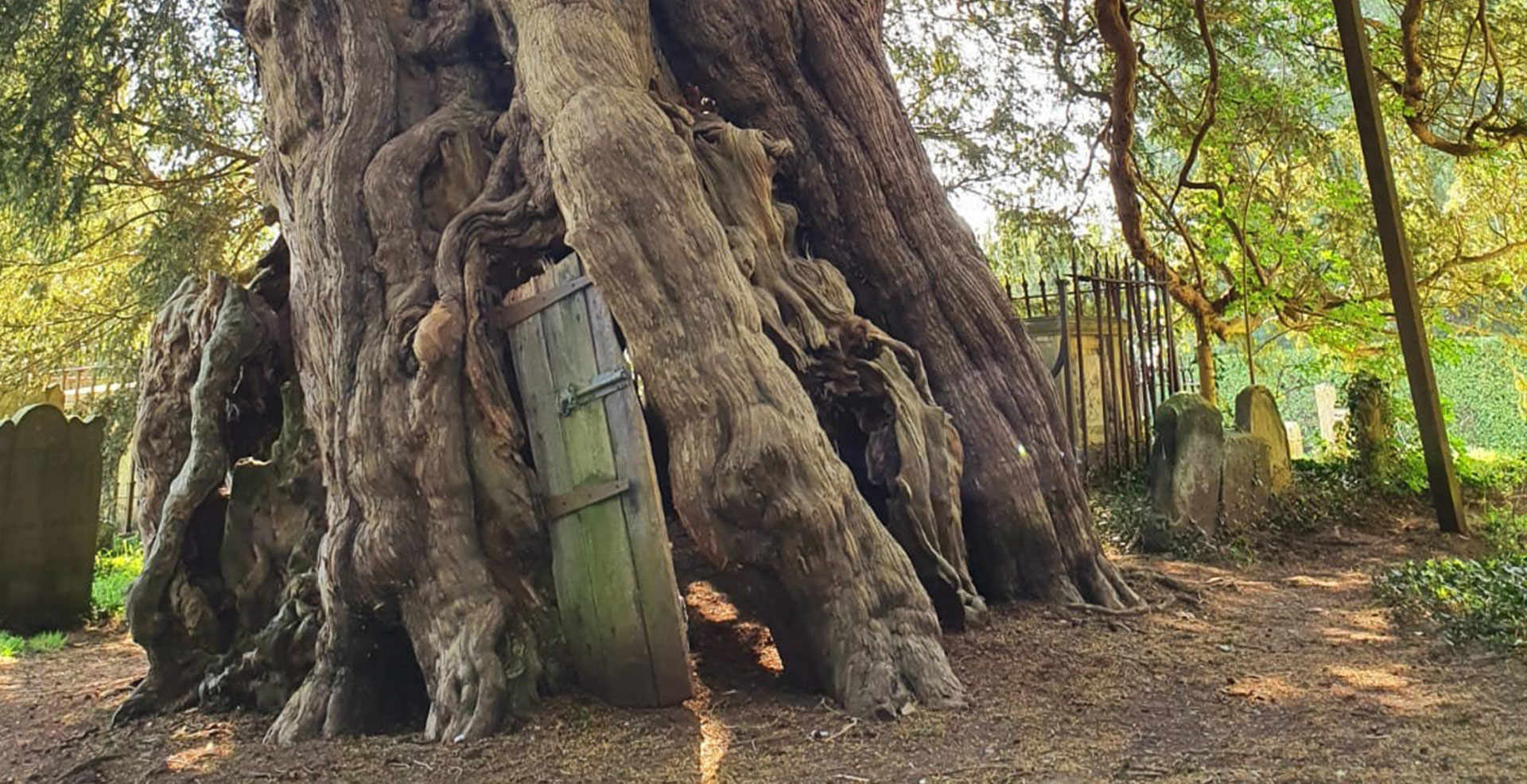 Keen cyclists will love the Yew Tree Way, an 8-mile cycle route through charming country lanes. This cycle trail, guided by an interactive map or wooden way marker posts follows the quiet and picturesque country lanes in the rural part of south east Surrey, perfect for the whole family.
Titsey Hill
The beautiful Estate of Titsey, is on the outskirts of Oxted and includes the impressive Manor House which is surrounded by woodland. It makes for an exhilarating walk as the steep paths lead you to the top of the North Downs, where your hard work will be rewarded with the most amazing views across Oxted and beyond.
Limpsfield Common

Part of the National Trust, it's the perfect place to enjoy the countryside, whether walking, cycling or horse riding. Additionally, there is a fabulous children's trail including homes for woodland creatures including Peter Rabbit Post Office and Fox Villa.
Staffhurst Woods
Used as an ammunition dump during the second world war today this nationally important site boasts 200 species of flora and 288 species of moth fauna including orthosis populeti. Bluebells are the crowning glory of this ancient woodland, which also features a beautiful pond.
Now more than ever it's important to have easy access to green spaces to unwind. Find out more about what it's like to live at Courtyard Gardens, located in the heart of Oxted. 1, 2 & 3 bedroom apartments are available, some with views over the landscaped gardens and other with views to the North Downs.
You can contact our team today on 01883 770600 or visit www.courtyardgardensoxted.co.uk.