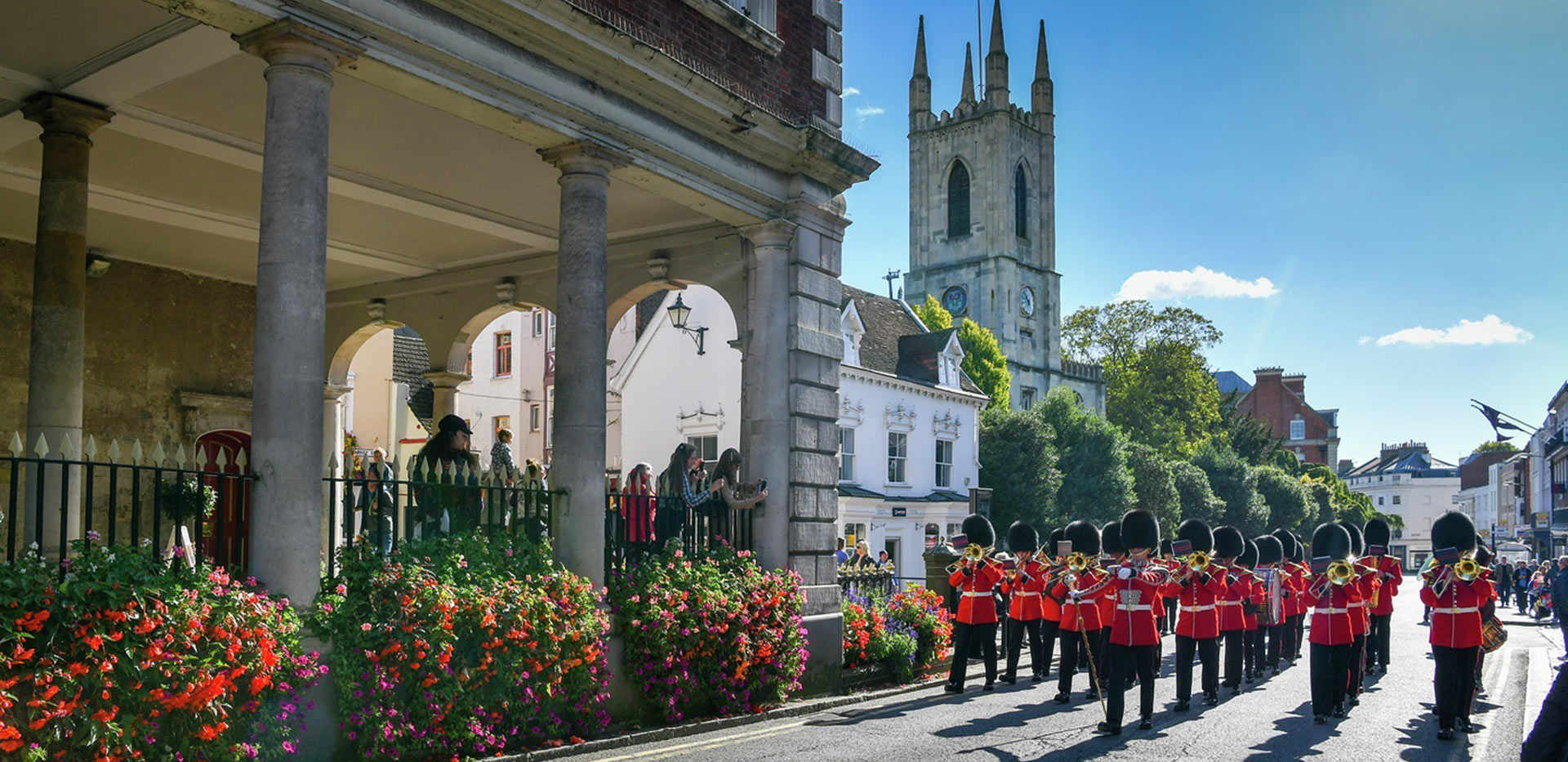 Exploring the Natural Beauty and Things to Do in Ascot
---
The town of Ascot in Berkshire is perhaps best known for the racecourse of the same name, but that's not all it has to offer. This location, one of the most desirable for property anywhere in the country, has plenty for individuals, couples and families to enjoy, whether you're looking for somewhere to take the children for the whole day, or you're planning a romantic evening stroll.
Ascot is primarily suburban, but a wonderful combination of period homes and leafy squares and lawns means that it's a picturesque place that never fails to give a hint of the quintessential English countryside. Homes in Ascot range from the thoroughly modern to the traditional, but most are in keeping with the town atmosphere. There are plenty of places to stroll and take in the scenery, and a number of nearby parks and countryside if you're looking for a longer walk.
Windsor Great Park is undoubtedly the most beautiful attraction in the Ascot area. This royal park features everything from sweeping lawns and award-winning manicured gardens, to woodlands and forest trails. You can enjoy the park as a full day out, complete with picnic on the lawn, or even just go for a quick walk through some of the stunning woodland.
Families will be able to enjoy local attractions such as Windsor Castle, which is just a few miles from Ascot and sits at the head of the aforementioned park. It is of course one of the Queen's official residences and is also the largest inhabited castle in the world. Little can prepare you for the stunning detail within, which reflects the 900-year history of the building.
In Ascot town itself, there are several bars and restaurants that ensure you can enjoy the evening as well as the daytime, and of course no iconic English town is complete without a selection of welcoming pubs.
And finally, we can't talk about the attractions of Ascot without mentioning the racecourse itself. It's one of Britain's premier courses, and being so close to Windsor Castle, is also generally regarded to have strong connections to the royal family, members of which frequently attend. 13 of the country's finest races take place here each year, which means that there's no better destination for those looking for the finest horse racing, or indeed a reason to put on their finest and enjoy a fine day out.
Ascot is a truly beautiful town, with some wonderful local attractions and a regal feel. It makes for a delightful place to visit for a weekend, and is a highly desirable postcode for property too. At Berkeley Group, we're delighted to have developments in Ascot, with the new Brompton Gardens surely the highlight.