Five Plant Based Recipe Ideas for Veganuary
Veganuary is currently in full swing with people switching up their diet for a month, giving vegan meals a go and potentially making the switch more permanent. The ability to go vegan is even more straightforward in 2021 as supermarkets have fully got on board with the idea, offering more vegan brands and plant based meat alternative than ever before. So, we've pulled together five delicious vegan recipe ideas for those following Veganuary which can easily be adapted into multiple meals.
Vegan chilli
Starting off with somethings simple and versatile, cooking up a vegan chilli con carne is as easy as can be. Substituting beef mince for a soya mince is pretty much the only swap you'll need to make in order for your chilli to be vegan.
The only other things to check is the stock you're using to round out the flavours. Although you could use vegetable stock in order to keep your recipe vegan, you can find plenty of vegan beef stock options readily available like Oxo's meat free stock cubes which launched last year. This will give your meat free chilli recipe the rich, deep flavours which make it so satisfying for your tastebuds.
The best part about this recipe is that you can pair it with so many different things, such as serving it with white rice for an easy dinner or you can use it in making vegan burritos or vegan nachos. It's a great example of how one or two tweaks to a well-loved recipe can turn it into a winning vegan option.
Full recipe here - there are so many different spins on chilli con carne, so feel free to pick and choose what you want to pop in it.
Vegan gyoza
Many of us might be missing dining out at this point, getting to try new cuisines, and picking up our Friday night favourites whenever the mood takes us. However, many popular restaurants decided to release the recipes of their bestselling dishes so people could give them a go at home during lockdown.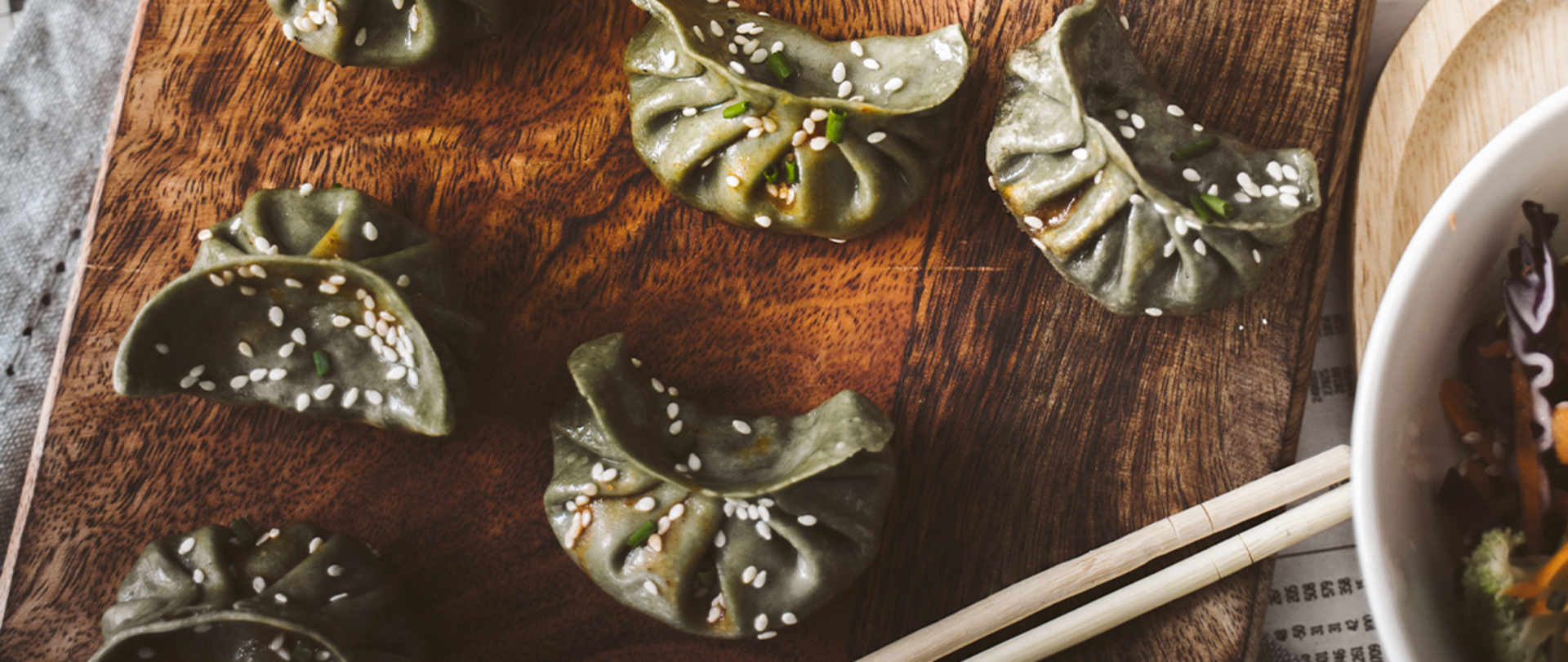 YO! Sushi was one such place, putting out their gyoza recipe with a delightful vegan twist. The dumplings themselves are completely vegan, with the filling being all plant based and the choice between meat or meat alternative being a decision for the chef. You can use soya mince again, opt to marinate some tofu instead, or go for something like the vegan hoisin duck from Linda McCartney.
Home cooking is a chance to explore new recipes in a safe environment, giving you an activity to do with loved ones and be rewarded with some delicious goodies at the end of it. Veganuary is the perfect time for this, opening up new avenues for family dinners, date nights and beyond, cooking up new recipes, which cater for a variety of diets. Full recipe here.
Vegan meatball sub
Sometimes we really don't have time to be cooking from scratch and just want something quick and easy that'll hit the spot. Sandwiches are a beloved lunchtime option that involves slapping together some delicious fillings between soft bread - what's not to like? And you can still make your favourites using vegan sandwich fillings.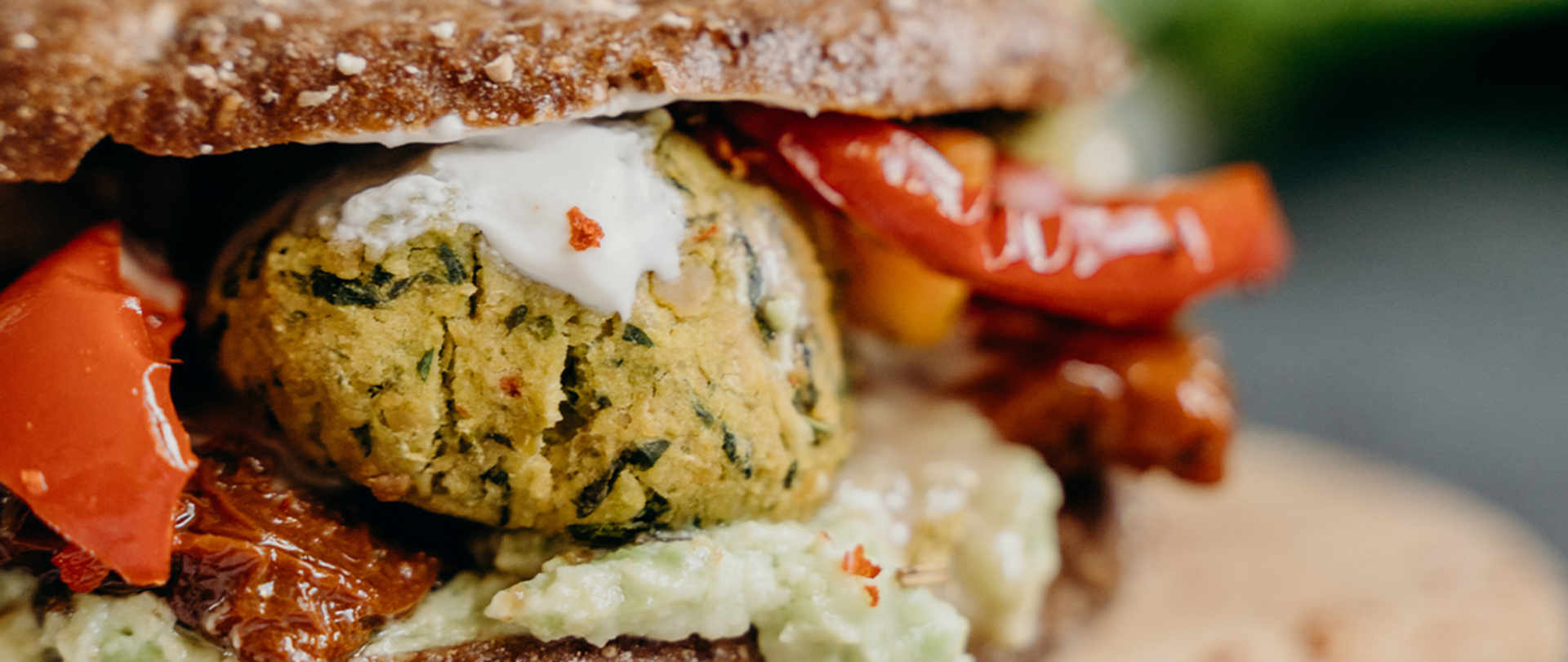 The classic meatball sub - sliced sub bread, tomato sauce, meatballs and cheese. 4 ingredients are all it takes, and making a meatless meatball sub isn't any more difficult. When buying your bread, you'll need to make sure it doesn't contain milk (highlighted in bold within the ingredients, like all other allergens), plus vegan meatballs and cheese are incredibly easy to find.
All you need to do is heat up the meatballs and sauce, slice your bread and cheese, then assemble - it's that easy to create a filling vegan lunch. There are plenty of other vegan meat alternatives for sandwiches out there too, like vegan chicken free slices, peri peri strips and pepperoni.
Full recipe here - it suggests chickpea meatballs, but you can use any type of vegan meatballs you'd prefer.
Vegan leek & mushroom pie
Pie is a go-to winter warmer that is equal parts comfort food and family favourite. Making your own vegan pie for a Sunday dinner is easier than it first appears, especially with the help of a few shortcuts that can make the whole process a lot easier.
The only bit you'll have to really make is the filling, as you can pick up vegan puff pastry from the supermarket to save you a lot of trouble making your own (unless you fancy the challenge). Creating a vegan pie filling comes down to the sauce - using dairy-free butter to make a roux and your milk alternative of choice to turn it into a fantastic vegan white sauce which you can flavour however you wish.
Pot pies are deceptively simple - all you need to do is cook the filling on the hob, add it to a pie dish and top with the vegan pastry. This way, you don't need to worry about your pie having a soggy bottom while still getting the anticipation of breaking through the pastry crust to enjoy the delights within.
Full recipe here - you can substitute the filling here for any other pie filling, like Moroccan spiced vegetables or vegan chicken and gravy.
Banana brownies
Not all your Veganuary swaps need to be savoury - whipping up a vegan dessert doesn't have to be complicated and can make sure your sweet tooth is satisfied. Although vegan baking can require a bit more accuracy and patience than vegan cooking, the payoff is just as rewarding and delicious.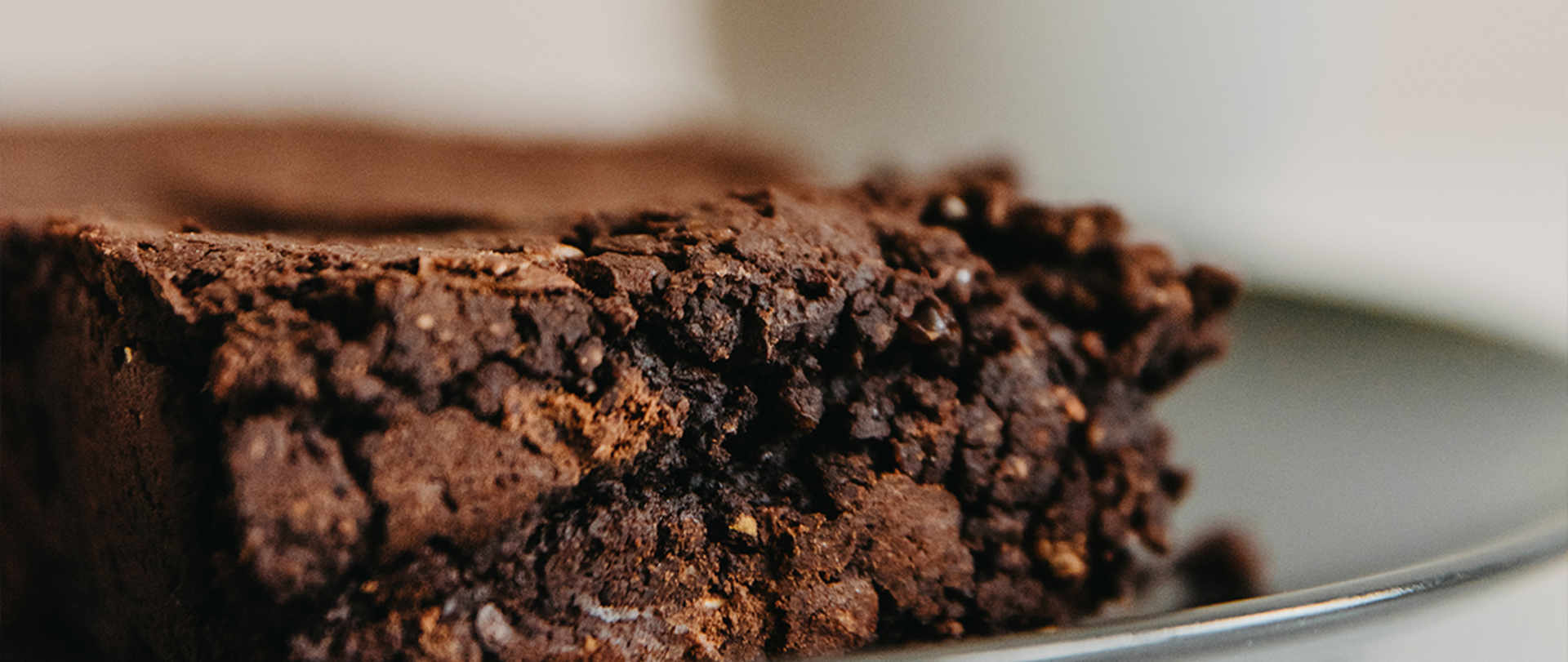 Banana bread surged in popularity early last year due to how simple it was to make, so it probably comes as no surprise that making banana brownies isn't too different. What might shock you is just how chocolatey these brownies can be, especially if you add dark chocolate chips (lots of dark chocolate is vegan) for an extra bit of indulgence.
A great way to portion these brownies up is to actually split the mix into bun cases in order to create individual easy vegan brownies, which you can grab if you're in need of a little pick-me-up to go along with your mid-afternoon coffee or cup of tea. Full recipe here.
Veganuary is a fantastic way to start your journey into cutting down your meat consumption and finding inspiration for new recipes you can use in everyday life. You can find out more information on Berkeley Group Sustainability here.