Buying With Us
Designed For Life
At Berkeley we are committed to creating great places where people love to live, work and relax. Where the homes are light-filled, adaptable and finished to very high standards. Where carefully planned public areas enhance well-being and quality of life for residents and visitors. Where people feel a sense of community.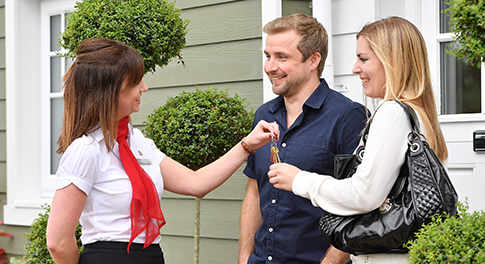 Customers Drive All Our Decisions
We achieve that by putting our customers at the heart of everything we do. First, we strive to understand what our customers want and need -well- built homes, in a pleasant and safe neighbourhood, with plenty of amenities and good transport connections. Then we apply that understanding to all our planning and design decisions.

And for every new development, we challenge ourselves to go further, to improve and innovate, ensuring we satisfy the real needs of our customers in inspiring and sustainable ways.
Commitment to the Future
When we plan a development, we take a long-term view of how the community we create can thrive in years to come. Our aim is to permanently enhance the neighbourhoods in which they are located, though intelligent design, quality landscaping, sympathetic architecture or restoration, and high standards of sustainability. We don't just build for today; we build for the future too.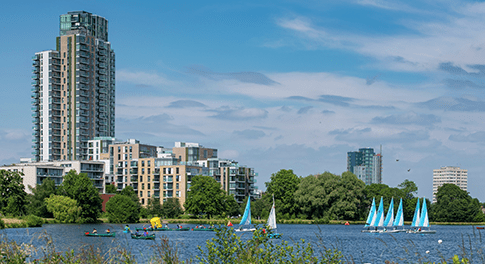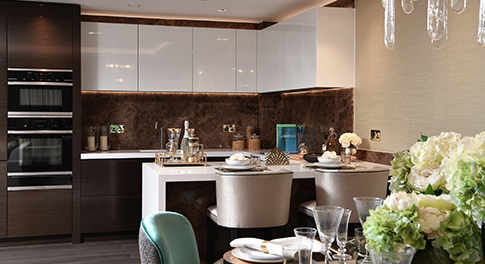 Quality First to Last
Quality is the defining characteristic of Berkeley developments, right down to the very last detail. We choose our locations, style of homes, construction practices, materials and specifications with great care. When you buy a new home from Berkeley you can be safe in the knowledge that it is built to high standards of design and quality, has low environmental impact and that you will receive a professional, efficient and helpful service from us. For extra peace of mind, all new properties come with a 10-year build warranty.
Choice and Diversity
No two Berkeley customers are the same, so we aim to offer a wide choice of property location, size and type. From central London to major towns and cities; from market towns to rural villages, countryside to the coast - we build in locations our customers love. And whatever home you are looking for, whether that's a city penthouse, a modern studio apartment or traditional family home, you will find the perfect fit for your lifestyle.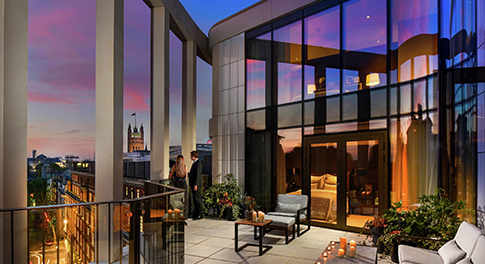 Green Living
For Berkeley, sustainability isn't simply the latest buzzword. We are committed to creating a better environment within our developments and in the areas that surround them. That's why we build on brownfield sites whenever we can, bringing new life to disused and unloved spaces. We take care to protect the natural environment and enhance biodiversity. All our homes are designed to reduce water and energy consumption, and to enable residents to recycle waste.