Resources
Our goals are to reduce our impact on key resources including water and materials, design to the principles of circular economy and collaborate with our supply chain to work towards zero waste construction sites.
The construction industry consumes 400 million tonnes of materials and produces 100 million tonnes of waste each year. At Berkeley, we recognise we can play an important role in tackling waste, water and material usage.

In 2019/20 we re-used or recycled 95% of our waste and we aim to achieve 98% by 2025. All our sites will continue to measure and report on our key waste streams, allowing us to target reductions and improvements each year. Furthermore, by 2030, we aim to operate zero avoidable waste construction sites. The Berkeley Group is also targeting a year-on-year reduction in water consumption and paper consumption.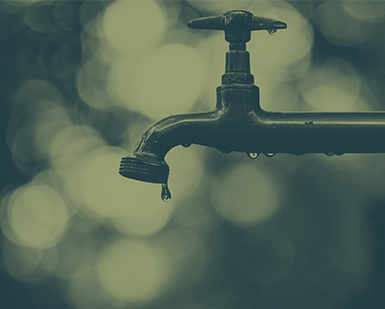 Our Supply Chain

We work with our supply chain at each stage of the development process to encourage responsible resource use. At early stages we discuss how to design out waste from our developments and during construction we work with key suppliers to develop more efficient practices for material and water usage. To ensure further improvements, we monitor water usage and waste to better understand consumption and set reduction targets.

We also encourage our contractors to use resources responsibly, and were the first housebuilder to become a partner of the Supply Chain Sustainability School's 'Homes' School, which provides a wealth of free resources for suppliers to help them reduce the environmental impacts of their products and services.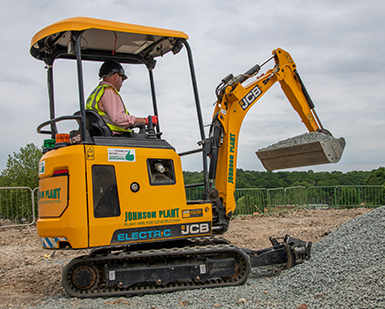 Sustainable Timber

We are committed to ensuring that the timber we use is sustainably sourced. Our Sustainable Specification and Procurement Policy requires all timber to be certified to either the Forest Stewardship Council (FSC) or Programme for the Endorsement of Forest Certification (PEFC) schemes and has a strong preference for all wood-based products to be either FSC or PEFC certified. Certification provides us with the reassurance that timber delivered to our sites is sourced sustainably.