Industrial Placements
We offer undergraduates 12 month placement opportunities in a variety of departments. Our intensive, yet rewarding placements expose undergraduates to relevant industry experience and increased responsibility. Supported by industry experts you will be working on live projects, gaining hands on experience and enhancing personal development in a nurturing environment.

Applications for our Industrial Placement Scheme are currently closed.
What Happens After Your Year With Us?
Our year in industry complements our Graduate Scheme and will give you an excellent foundation for continuing your career with the Berkeley Group. On successfully completing your placement and achieving your degree you will be given the opportunity to return to Berkeley Group and join our award winning Graduate Scheme. The majority of our industrial placement students are offered a position on the Graduate Scheme and return to Berkeley group on completion of their degree.
Hear From Our Undergraduates
What are the benefits of a placement year with Berkeley? Hear what recent undergraduates have to say: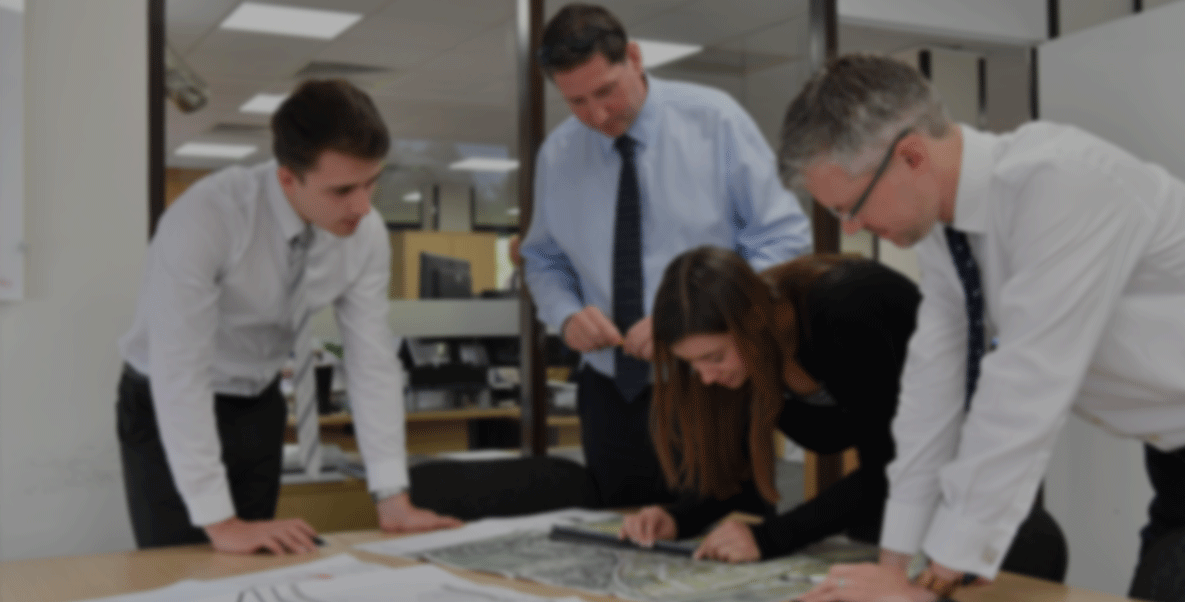 1. Apply online
Applications are now closed.

We recommend that you prepare your responses in advance in a word processing programme in order to check spelling and word counts. We receive many applications for the scheme and the overall quality is very high.

We recommend that you research the Berkeley Group and our developments. The most successful candidates put time into answering the questions on the application form and demonstrate a genuine interest in the company.

Applications made by email or post will not be accepted.
2. If successful attend an assessment centre
You will be invited to attend a half day assessment centre at one of our offices. The initial assessment centre will be looking at candidate's values, beliefs, outlook and behaviour to ensure they fit within Berkeley's culture.

You will undertake a number of tasks both in groups and individually to demonstrate your skills.
3. If successful attend a final interview and assessment centre
I'll be invited to attend a final half day assessment centre at one of our offices.

These assessment centres will be attended by the directors from the divisions, they will include individual and group tasks along with a panel interview and pre-prepared presentation to our Directors.

Your technical competencies and soft skills will be assessed at this stage.
4. If successful you will receive a job offer within 48 hours
If successful you will receive a job offer. Successful applicants will receive a job offer once they have attended the final stage of the recruitment process.
5. Successful Undergraduates begin work
Industrial year students will join us in autumn. You must be able to start in a full time capacity by this time so please do not apply this year if you will not have completed your studies by that time or are planning on taking a gap year.

How to Apply
Applications for our Industrial Placement Scheme are currently closed.

Contact Us