Berkeley Group are proud to launch the much anticipated Parkside Yards, a vibrant new hub at The Green Quarter which brings communities together through an exciting arts programme, flexible working spaces, and an outdoor piazza at its heart.
The official launch of Parkside Yards was celebrated with an all-day summer event featuring screen printing, craft workshops, live music and entertainment.
Managing Director of Berkeley St George City, Marcus Blake, commented: "The launch of Parkside Yards was a fantastic day and the turnout exceeded expectations with almost 1,500 people joining us to eat, meet, drink, shop and play amongst green surroundings. The live music, craft classes and nature workshops are just a taste of what is to come at Parkside Yards.
He added: "We hope to announce new retailers over the coming months to add to the superb set of independent operators who are already open daily at The Green Quarter."
Parkside Yards is home to OPEN Southall, a new cultural and creative space featuring a ceramics studio, community centre, and clothes store. Parkside Yards will also add to the expanding parkland in the area with a pioneering tree nursery, woodland trail and children's play area with a jumping pillow.
The pioneering tree nursery is one of the first on a UK development, with over 600 air-potted trees planted so far, and more planned. While the majority of trees grown in the nursery will be planted at The Green Quarter, the trees will also be used at other Berkeley Group developments across London.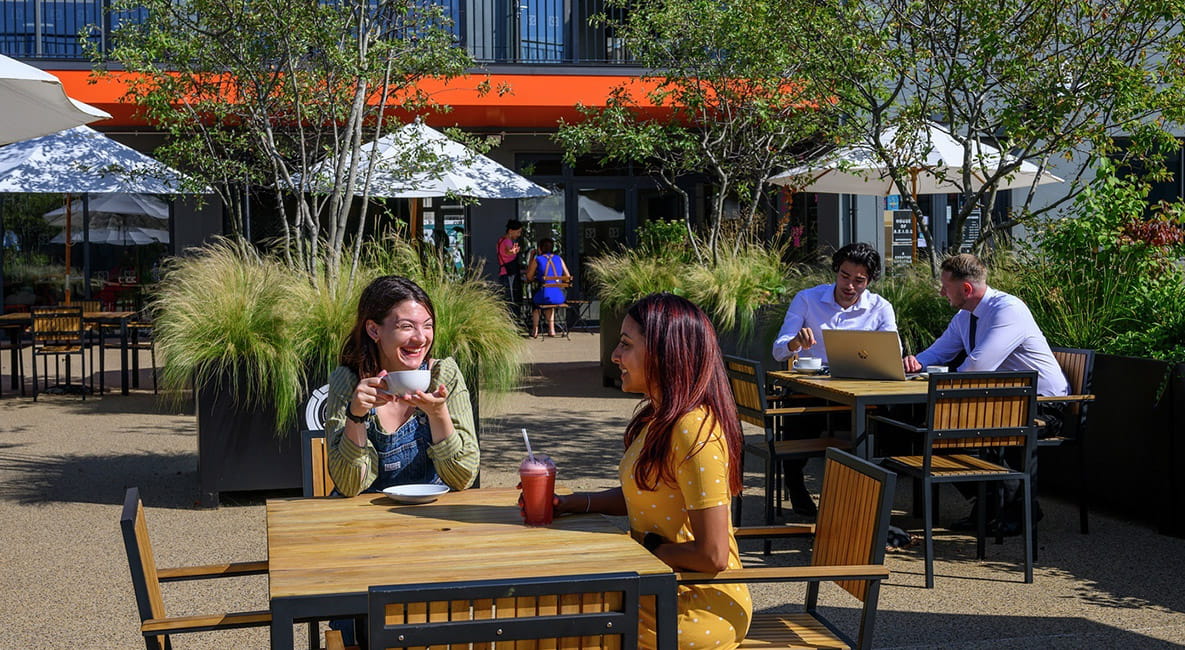 At 88 acres, The Green Quarter is one of the biggest regeneration projects in London. The former Southall gasworks is being transformed into a sustainable, unique and nature-rich neighbourhood characterised by 50% green open space where communities can thrive.