At Woodhurst Park we are working in partnership with local people, Bracknell Forest Council and Warfield Parish Council to create a welcoming, active community where neighbours get to know each other and take part in local life.
The first thing we did here was create a beautiful 65-acre Country Park, with natural habitats, footpaths, bike routes, ponds, streams, picnic benches and woods.
We teamed up with the Wildlife Trust to host family days in the park where children enjoy intrepid 'bug hunts' and where everyone can mix, meet and enjoy the landscape.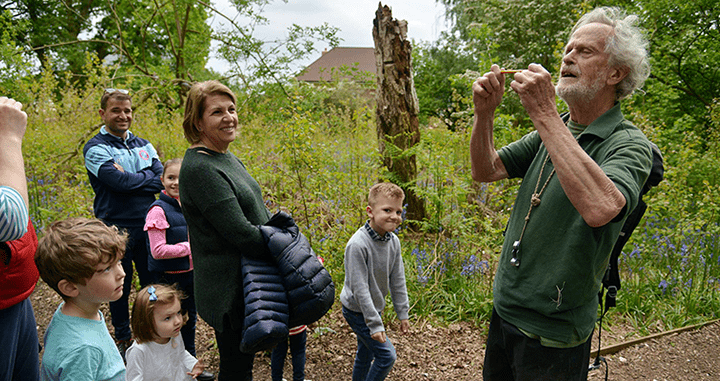 Then came the new Warfield Primary School, a children's playground, and 750 high quality homes, including extra care homes for the elderly and shared ownership to help young people get on the ladder.
Local people helped us to create the Woodhurst Park Community Plan, which brings these shared amenities to life as venues for social events, games and clubs.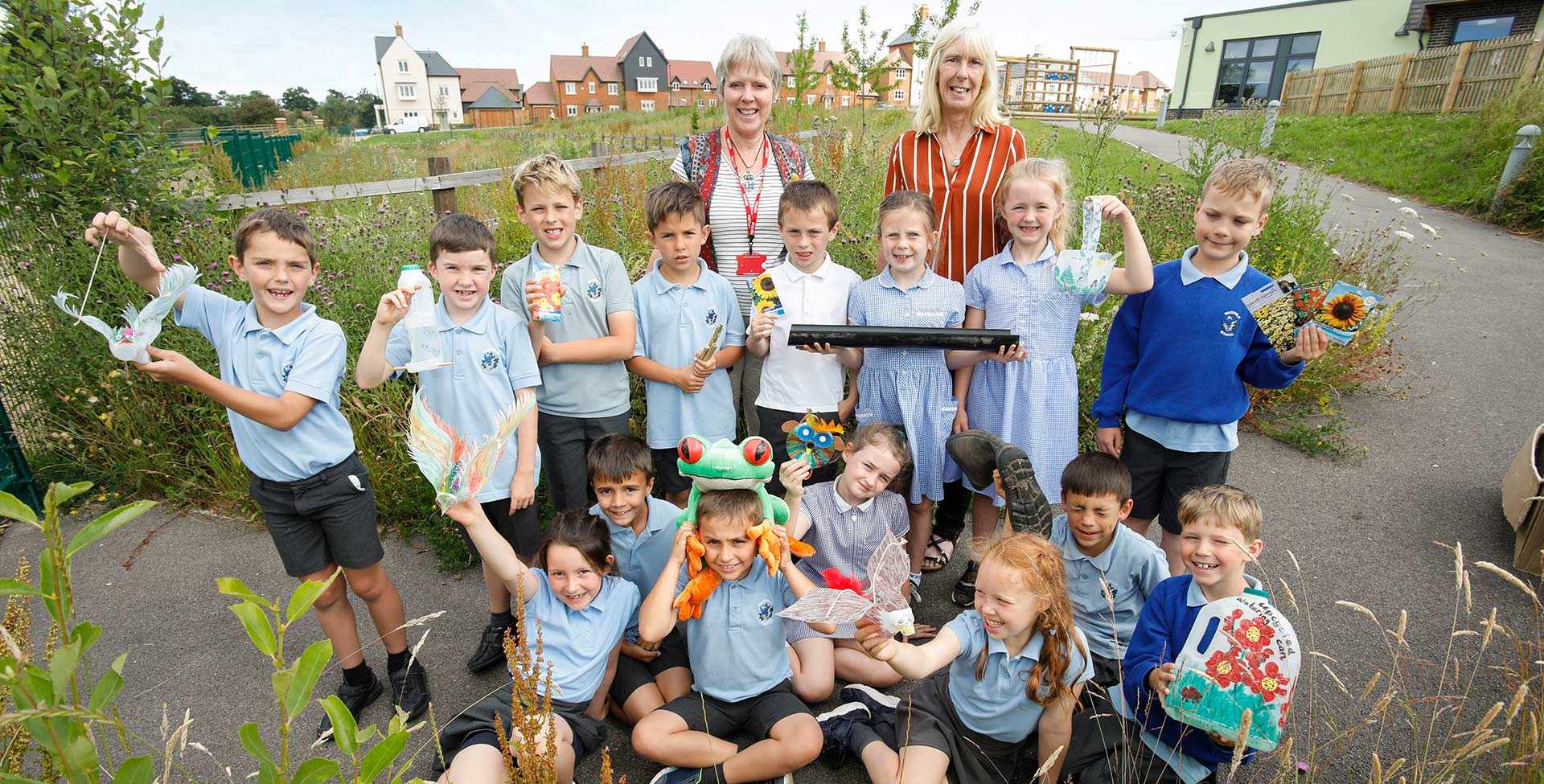 Today, the community runs the Plan and organises a year-round calendar of social events for people of all ages. Their regular neighbourhood newsletter details everything from meetings of the gardening club, to profiles of local businesses to support.
This all makes Woodhurst Park a friendly, sociable place, where people look out for each other and take pride in their community.
"After 72 hours living here we already knew more people than we did living 15 years in our last house."
Jo, from Woodhurst Park