West London's Hidden Gems
London is home to many iconic attractions, world-renowned museums and art galleries and spectacular restaurants, but it is also packed with hundreds of hidden gems that not many people are aware of.
In particular, West London is filled with unusual and quirky spots that make living at White City Living so exciting. We all need a little break from the hustle and bustle of the city sometimes, so we've pulled together a guide to some of the area's best kept secrets:
Kyoto Garden:
This unexpected slice of Japanese Zen nestled in Holland Park was built to celebrate the 1992 Japanese festival in London.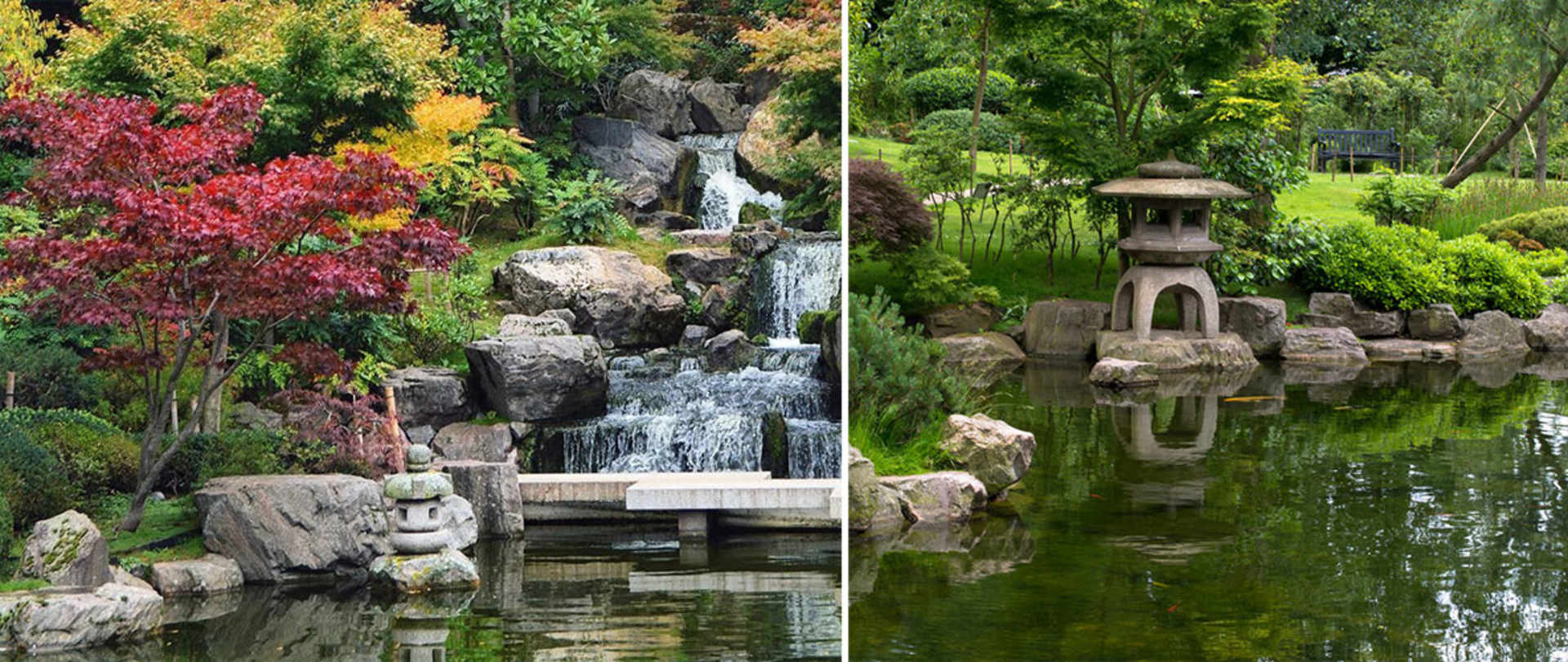 It is a traditional Japanese garden with tranquil tiered waterfalls and a serene pond full of beautiful koi carp. With stone lanterns and Japanese maple trees placed throughout the garden, you might even spot a peacock or two wandering around - enjoy the best of city and country life at this highly coveted spot.
Chiswick House and Gardens
Discover one of the earliest and most beautiful Georgian buildings in the UK which is situated amidst 65 acres of picturesque gardens with classical vistas, fountains, and 18th century wilderness.

Ravenscourt Park
Positioned between Shepherds Bush and Hammersmith, the park was once part of a medieval estate and still retains the foundations of the layout shown in 18th century maps. You can also enjoy the parks very own tree trail - which features over 600 documented trees.

Emery Walker's House
Emery Walker's house at 7 Hammersmith Terrace is a fine example of an Arts and Crafts interior, set in a Georgian house. Situated on the river Thames, its homely feel and quirkiness distinguishes it from other Arts & Crafts house museums. The house can be visited on a pre-booked tour.