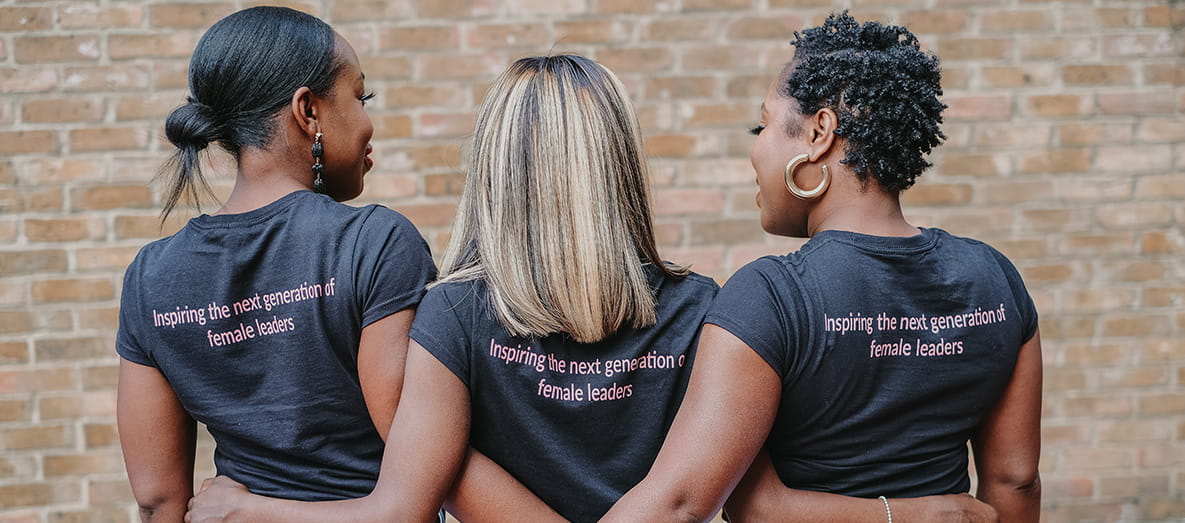 In this blog Cristina Otelea, Partnerships Manager at The Berkeley Foundation reflects on the value of the grant-giving charity's new resilience fund.
Over our first ten years of grant making and partnership with the voluntary sector, we have seen countless examples of the voluntary sector's resourcefulness, creativity, and unparalleled ability to respond to the needs of communities.
We have also learned, however, that many small-to-medium sized charities are under constant pressure; operating in a fast-changing external environment, with high levels of demand for their services, and hampered by short-term funding cycles. Investing in organisational development becomes secondary to meeting the immediate needs of their communities.

As a responsible funder in this environment, we have always prioritised long-term partnerships, and over time we've shifted more and more funding into relationships with a timeframe of at least three years. Through our Core Cost Commitment, we fund up to 20% of core costs as part of every grant we make. And in 2018 we launched our Capacity Building Fund, which made an additional £15,000 available to our charity partners to enable them to invest in their organisational capacity.
Introducing the Resilience Fund
Our new £900,000 Resilience Fund builds on this work. It represents our largest-ever investment in charities' organisational development, recognising that, in the months and years that follow the Covid-19 pandemic, small-to-medium sized charities will be under more pressure, and facing more uncertainty, than ever before. Through this fund, we want to help charities carve out the space and set aside time to focus on building their organisational resilience – their ability to plan for, cope with, and respond to change – whether through improved governance, strengthened people power, better financial planning or stronger systems and strategies.

For the Berkeley Foundation, the Fund is a strategic commitment to the voluntary sector's resilience. As part of our new 2030 Strategy, we want to ensure that young people and their communities are supported by a voluntary sector that is effective, inclusive and well-resourced. This underpins all our other goals because we recognise that everything we do is in partnership, and that the strength of the voluntary sector is integral to the strength of our communities.
We have now made our first round of grants through the new fund. Ten fantastic organisations will receive £30,000 over two years, committing to working in partnership, challenging and improving existing structures, processes and policies and sharing what they learn along the way.
Adding Value Through Learning
Learning will be a key part of the Resilience Fund. Together with Art against Knives, BelEVE, Berkshire Youth, Breadwinners, Bromley Experts by Experience, Circle Sports CIC, High Trees Community Development Trust, Salaam Peace, Small Green Shoots, Women into Construction, and a dedicated learning partner, we will explore and reflect on the impact of the Fund on three levels: the partner organisations; the Berkeley Foundation, and the grant making sector.

In the first instance, we hope that the Fund will enable partner organisations to consider what building 'organisational resilience' means for them, and how to develop a culture of resilience in their own organisations. This will undoubtedly have practical implications for each organisation in areas such as organisational strategy, business development, growth and impact measurement.
We hope that over the next four years, learnings from the Resilience Fund, as well as from other similar initiatives across the sector, will support other funders to consider funding in this way.
What's Next?
Our first cohort have already started delivering their projects and we look forward to welcoming them in person at our kick off event in July. One-on-one meetings with our Partnership Manager taking place over the summer will afford us the opportunity to build strong relationships with our new partners, but also prepare for the second cohort.

The second year of the Resilience Fund will launch in July. Ahead of this, we will share initial reflections and data we have captured in the first year, which will hopefully provide useful guidance to prospective applicants.
To keep up to date with the new fund, and other Foundation news, follow Berkeley Foundation on Twitter or LinkedIn. Please send fund enquiries to info@berkeleyfoundation.org.uk.