The Paperyard
Horsham, RH12 1AH
£199,950 - £365,000
Manhattan, one and two bedroom apartments
Town Centre location - short walk to Horsham Train Station
Roof Garden for residents
London by train in 49 minutes
Designer specification
Located in the centre of the sought after town of Horsham comes a stunning new development of manhattan, one and two bedroom apartments. This vibrant destination not only boasts fantastic shopping, dining and entertainment facilities but excellent transport links. Horsham train station is a few minutes' walk with trains to London in under 50 minutes, whilst both Gatwick Airport and Brighton are less than half an hour's drive away.
Sales & Marketing Suite and Showhome (where available) details:
Friday to Monday 10am-5pm, Thursday 12pm-8pm
Albion Way, Horsham, West Sussex RH12 1AH
Get in touch now to arrange a chat, book an appointment or register your interest
Discover Our Bespoke Inbuilt Furniture
Discover our fully furnished Manhattan apartments at The Paperyard. Make the most of your living space with our bespoke in built furniture by KUBBIKO. Incorporating a pull down bed, shelving, an integrated desk which is perfect for working from home and additional storage space, it is the ideal space saving solution.
Styling Your Outdoor Space
We have carefully curated a collection of styles to compliment your new home. Each item has been handpicked by interior designers, to make sure you get the most out of your outdoor space.
Exclusive Furniture Packs by Lucarna
Exclusive furniture packs now available at The Paperyard. Designed by Lucarna, a respected & prestigious design studio based in the heart of London creating bespoke interiors for the world's most exclusive residences.

For more information, please speak to our Sales Consultants
The Paperyard - An investment opportunity
One of the Best Places to Live
Nestled in the heart of West Sussex, Horsham is surrounded by the South Downs National Park, High Weald Area of Outstanding Natural Beauty and the Surrey Hills. Ranked in the top five best places to live in the UK¹, thanks to its quality of life, this liveable, sociable, walkable town has a growing reputation for affordable, aspirational living.

¹Halifax Quality of Life Survey 2020
Invest in Horsham
Significant investment is underway in Horsham. Regeneration and placemaking are known to support property price growth¹. 25,000 sqm of office, business and incubator space will be delivered over the coming years at Horsham Enterprise Park, along with over 600 sqm of flexible commercial and community space.
47%
house price growth p.a. achievable in addition to wider price growth in and around regeneration areas

CBRE 2020, based on London schemes
£190m
investment in Horsham Enterprise Park and Enterprise Hub

West Sussex Council 2020
Rental Demand
The rental market in Horsham is particularly attractive to young professionals. Apartments are sought after: over half of properties let are apartments, yet these only account for 21% of the housing stock. Gross yields of 5% are comparable with Brighton and exceed those of London.
13%
households in the private rental sector
54%
properties let are apartments
74%
5%
Gross yield on 1-or 2-bed apartment
Close to highstreets shops & moments from great restaurants.
Enjoy green outdoor space with the private landscaped roof garden.
Train station within walking distance with great connections.
Apartments benefit from a deluxe specification.
Town centre location, set within the heart of Horsham.
Dining
A flourishing gastro scene means Horsham is a real foodies hot-spot, there's a menu and an ambience to suit every occasion.
Shopping
From high street to high fashion Horsham provides the complete shopping experience.
Culture
The nearby Capitol theatre and Everyman cinema are high profile entertainment venues in the centre of town, you can enjoy the town's creative buzz all year round.
Outdoors
A few minutes' walk away is Horsham Park which is a haven of green space and the perfect place to relax and unwind.
Travel Timeline
A great mix of shops, galleries and theatres are just a short walk or cycle away. As are the restaurants and bars along the River Thames, and green expanses of Hampton Court Palace and Royal Busy Park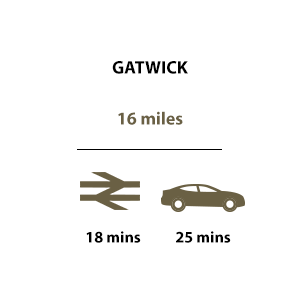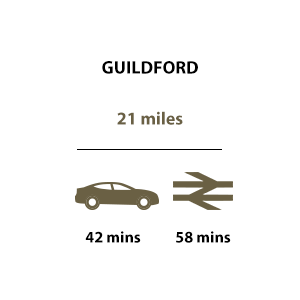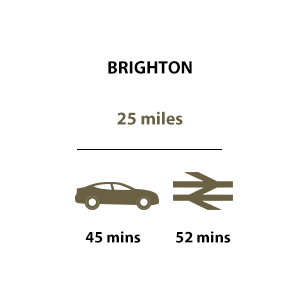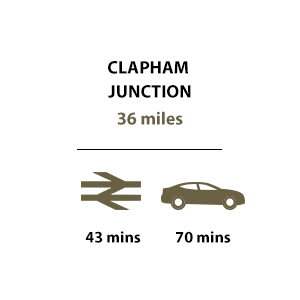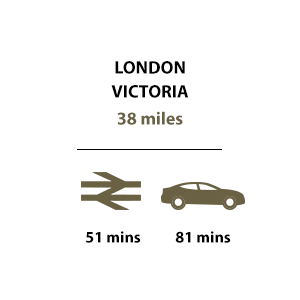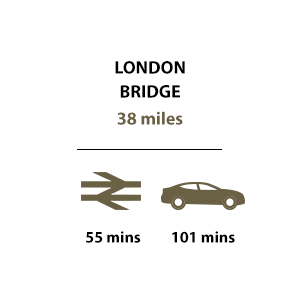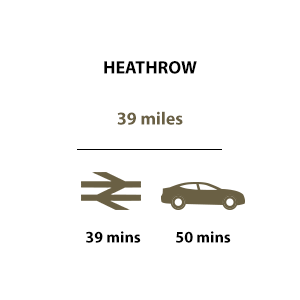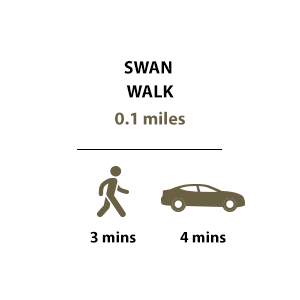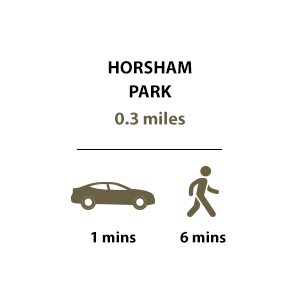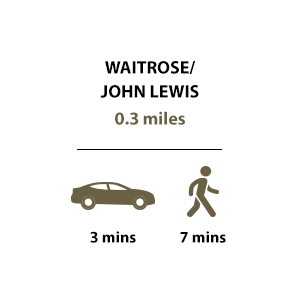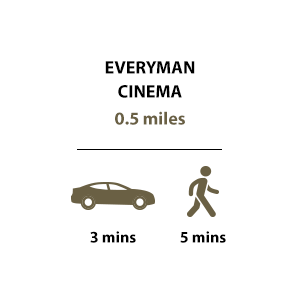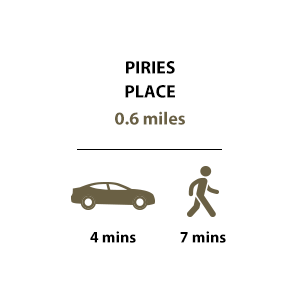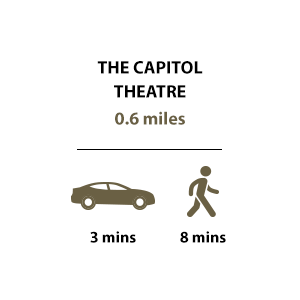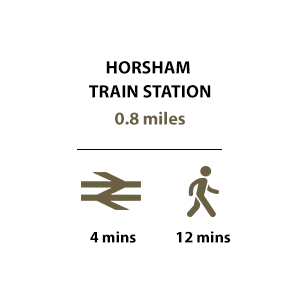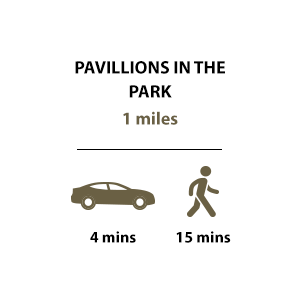 Sustainable Living at the Paperyard
Greener, More Economical Homes
The homes at The Paperyard incorporate a range of features that make it easier for you to live a sustainable lifestyle. These homes are designed to use less water and their CO2 emissions are lower than an average home, reducing the overall contribution to climate change.
Creating Space for Nature
The private landscaped garden will feature new planting with a mix of species to enhance biodiversity. We recognise the importance of protecting and enhancing biodiversity.
Sustainable Travel
The Paperyard is positioned close to local amenities, minimising the need for car travel. Horsham rail station is a short walk or bike ride away & the bus stop for several bus routes is situated just outside the development. There is also a secure cycle storage at the development, for even more travel options.
The Paperyard App
App Features:
View the CGI images of the development
Explore floor plans for each home
Compare floor plans side by side
Email floor plans of interest
View plot availability and current pricing
Find local amenities on the area map like shopping, transport, restaurants, hospitals...
Explore the virtual tours of the development
View the development brochure
Get contact information and Marketing Suite location details
Bookmark favourite homes
Register your interest to receive new release details


Find
Albion Way, Horsham, West Sussex, RH12 1AH

Call
01403 334 050
Friday to Monday 10am-5pm, Thursday 12pm-8pm