Queenshurst Commercial Units
London, KT2 5NZ
One commercial unit let and available for sale
5 minute walk from Kingston-upon-Thames
One commercial unit with flexible use available for sale, located just a five minute walk from the heart of the lively market town of Kingston-upon-Thames. Not only is this Thames-side town home to a fantastic selection of shops, bars and restaurants, it also has the advantage of quick and easy access to Central London.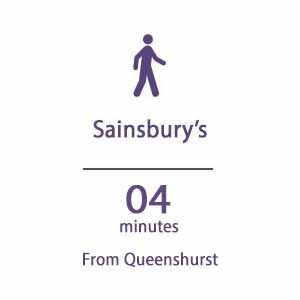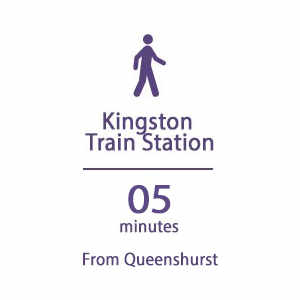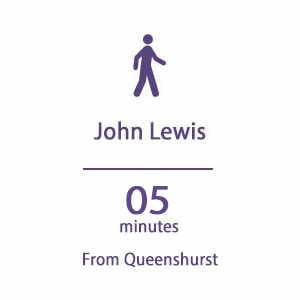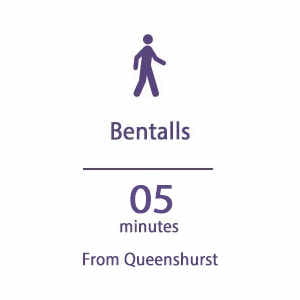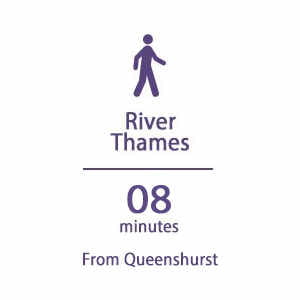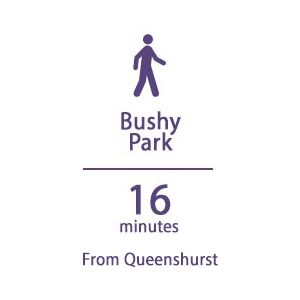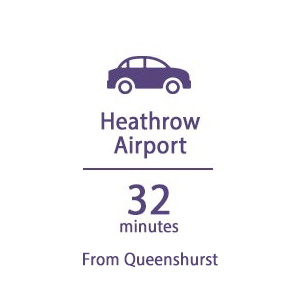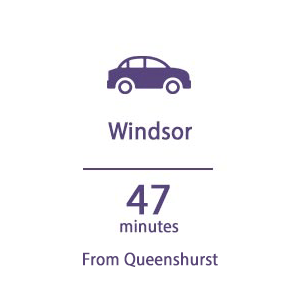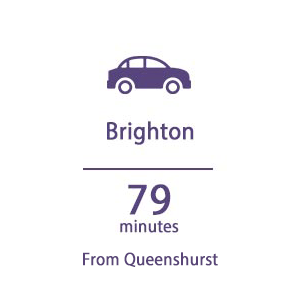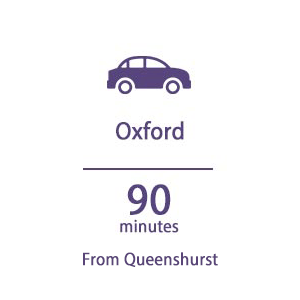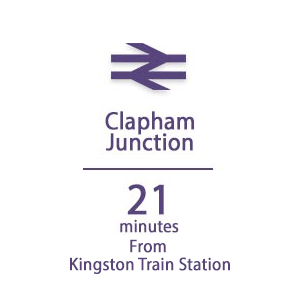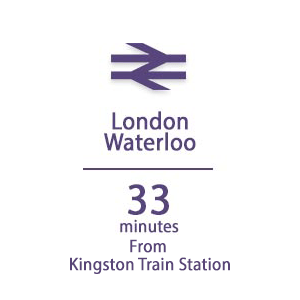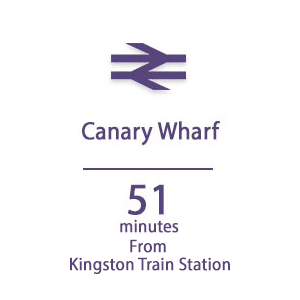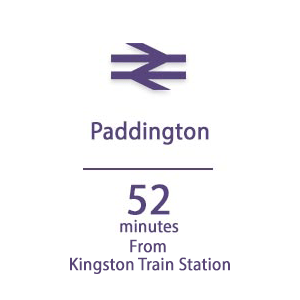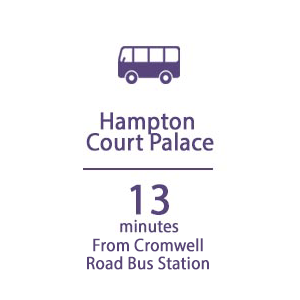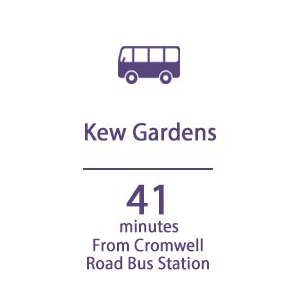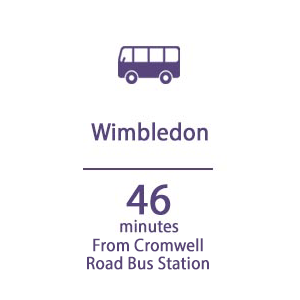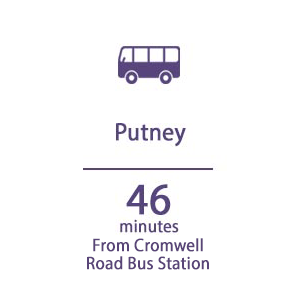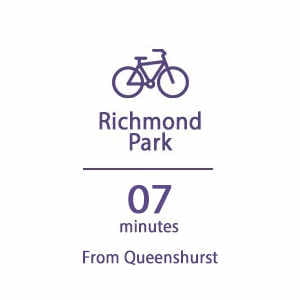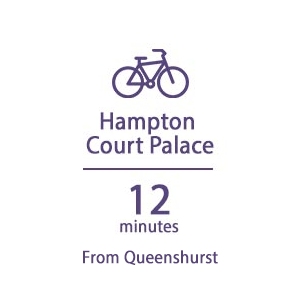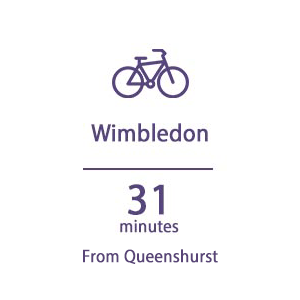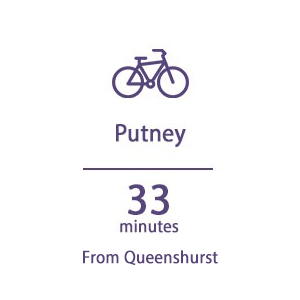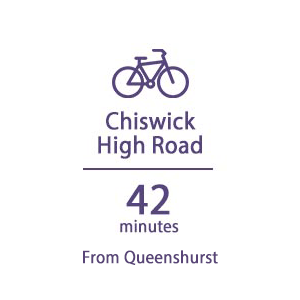 Contact Details
For further information on the range of commercial opportunities, please contact:
Cattaneo Commercial
Address: 19-23 High Street, Kingston-upon-Thames, Surrey, KT1 1LL
Telephone: 020 8546 2166
Email: bob@cattaneo-commercial.co.uk
Disclaimers
Where applicable, images, CGIs and photography are indicative only.
Site Plans / Site Maps are indicative only and subject to change [and subject to planning]. In line with our policy of continuous improvement, we reserve the right to alter the layout, building style, landscaping and specification at any time without notice.
Your attention is drawn to the fact that in rare circumstances it may not be possible to obtain the exact products or materials referred to in the specification. Berkeley Group plc reserves the right to alter, amend or update the specification, which may include changes in the colour, material and / or brand specified. In such cases, a similar alternative will be provided. Berkeley Group plc reserves the right to make these changes as required. A number of choices and options are available to personalise your home. Choices and options are subject to timeframes, availability and change.
Floorplans shown are for approximate measurements only. Exact layouts and sizes may vary. All measurements may vary within a tolerance of 5%. The dimensions are not intended to be used for carpet sizes, appliance sizes or items of furniture.
Maps are not to scale and show approximate locations only.
All distances or journey / travel times are approximate and may not be direct. Where applicable, times have been established using relevant sources (
maps.google.co.uk
/
nationalrail.co.uk
).