Hartland Village Commercial Units
Hampshire, GU51 3GL
Located in the heart of the development
Creation of a new Village Centre
3,600 people living within 20 minute walk
Mix of retail and community uses
The Village Centre will be the hub of the Village and the focus of local life. As the village evolves, it will provide all the amenities and features that animate a development and turn it into a community.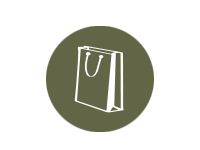 6,244 SQ FT
Commercial and retail space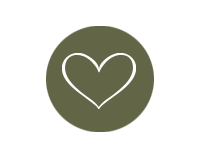 3,600 PEOPLE
living within 20 minutes walk
TWO
form entry primary school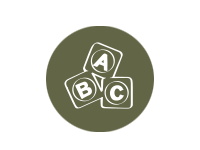 4,500 SQ FT
of nursery space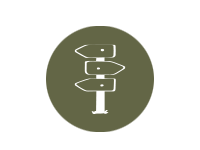 LOCATION BENEFITS
6 minute drive from Fleet.
8 minute drive from Franborough.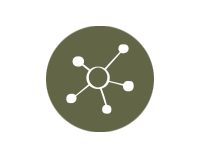 15 LARGE EMPLOYERS
location to the immediate south-east of Hartland Village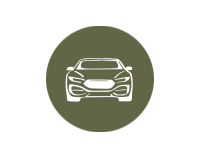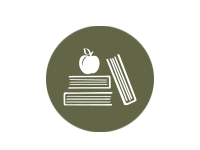 EXTENSIVE FOOTFALL
with visitors to the 400 pupil primary school and nursery