MyHome Plus
Simplify your house search with a MyHome account. Allowing you to save your searches, bookmark your favourite properties and more.
MyHome Plus is designed to contain all of the information relevant to buying, moving into, and living in your new Berkeley home in one place, making them accessible whenever and wherever you need them.

Once you have been shown how to use MyHome Plus by one of our sales consultants you can sign in and keep updated at times to suit you.

Meet the Team
Get to know your team facilitating the buying process,
email a member of the team directly from MyHome Plus,
or access contact details.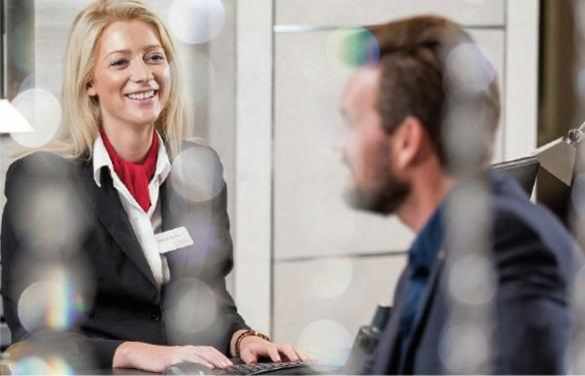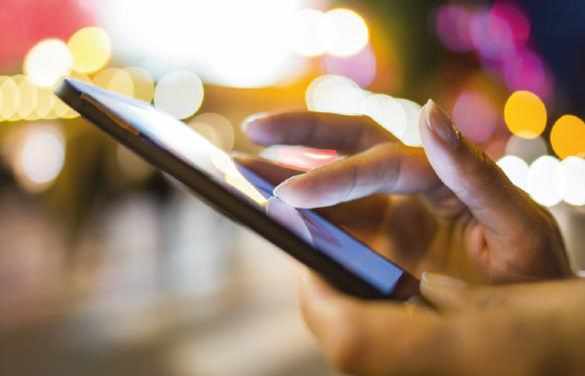 Receiving Notifications
Be kept up to date about changes or events.

Filing Cabinet
An online toolkit collating all documentation regarding
your new home in one place.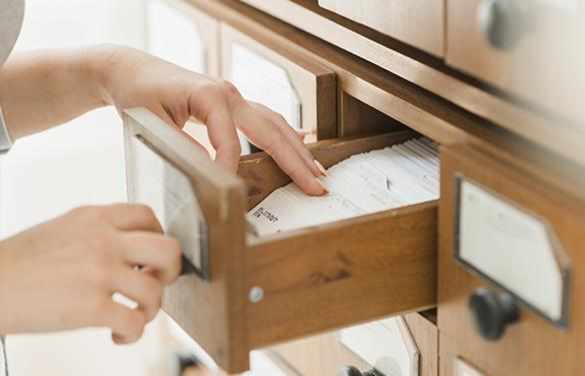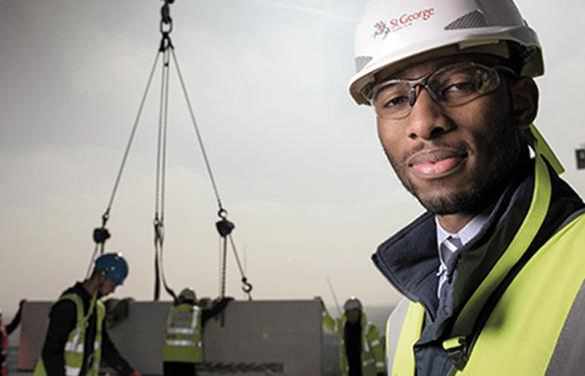 Construction Progress
Receive regular updates on your development.
Options and Choices
Select the finishes for your new home, request further information for
optional extras or request a unique upgrade.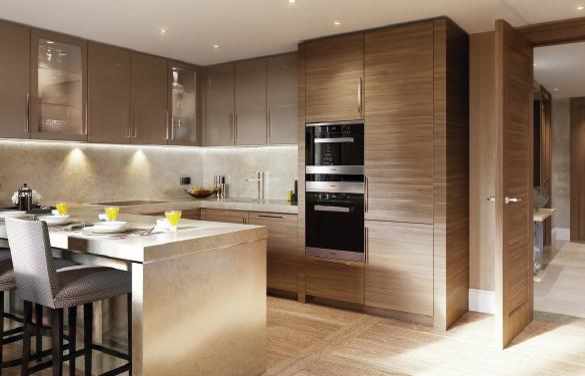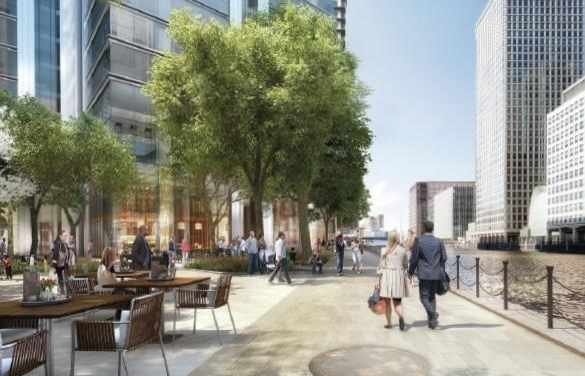 About the Development
Keep up to date with activities at your development.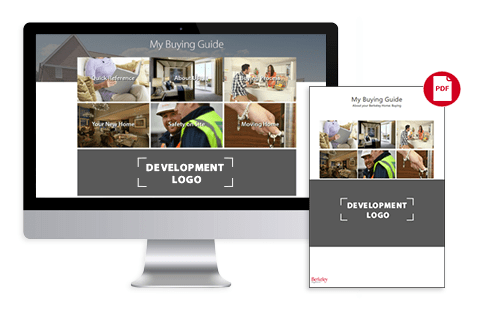 Buying Guide
This guide is available to provide knowledge and support as we take you through the steps of the buying process. This information, along with your living guide, is located in your 'My Guides' area and can be viewed online or downloaded as a PDF.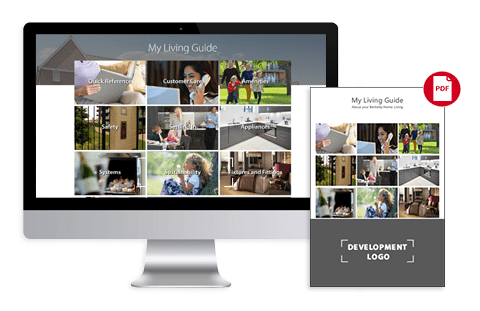 Living Guide
This guide tells you all you need to know about your new home including key information on amenities, appliances, systems, finishings, fixtures and fittings as well as maintenance and more. It also ensures you have your key support contacts and advice on settling in on your first week. This is located in your 'My Guides' area alongside the buying guide to be viewed online or downloaded as a PDF.
Download a Copy of Our MyHome Plus Customer Leaflet
You can download a PDF copy of our customer leaflet to share or for reference to the key benefits of MyHome Plus