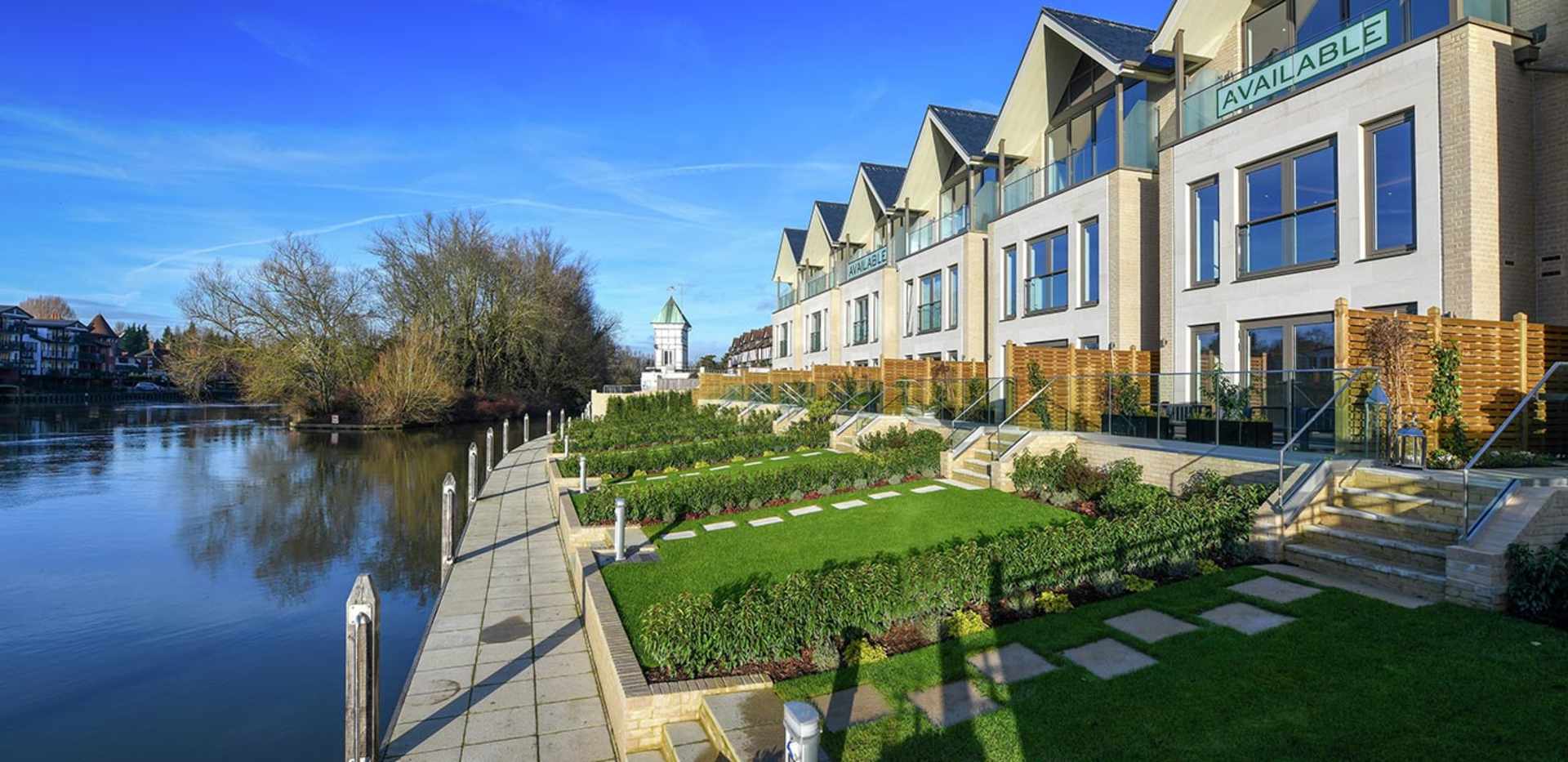 Why Buckinghamshire is a Great Place to Live With a Young Family
---
Buckinghamshire represents a wonderful location for young families, owing to the natural beauty of the area, along with a wealth of attractions that make for a great day out. Our award winning Taplow Riverside development is located in the very south of the county and includes a selection of family homes in a scenic area suitable for picnics, strolls and more. It's the ideal location from which to enjoy all that Buckinghamshire has to offer.
The Chiltern Hills Area of Outstanding Natural Beauty is one of Buckinghamshire's greatest attractions and covers much of the southern part of the county. Popularly referred to as just 'The Chilterns', this area of quintessential rolling English countryside has plenty of short strolls and picnic spots, which is ideal for little legs that can't cope with longer walks just yet.
Animal parks are always popular with young children, and Buckinghamshire boasts many in a fairly small area, including Odds Farm Park, Bucks Goat Centre and the Tiggywinkles Wildlife Hospital. Other attractions include Gulliver's Land theme park and a variety of museums, including one dedicated to classic storyteller and family favourite; Roald Dahl.
Children who enjoy more sporting pursuits will be able to take advantage of numerous activity centres. Go Ape offers the opportunity to climb among the trees, there's also a snow centre to enjoy snow sports all year round as well as a selection of leisure centres in the county.
If you're considering relocating to Buckinghamshire, either with or to start a young family, then the county certainly won't disappoint. There's plenty to keep children happy and occupied, and our luxury development in the area is sure to delight those searching for the perfect neighbourhood.