Top Schools in and Around Oxted
Being a largely affluent area, Oxted is lucky enough to have some very good private schools on its doorstep, from infants up to senior school, but its state schools are also very popular, with families choosing to move into the catchment area purely to take advantage of the local education.
Oxted is also on the boundary of Kent, which opens doors to some of the best Grammar schools in the country in Sevenoaks, Tonbridge and Tunbridge Wells.
---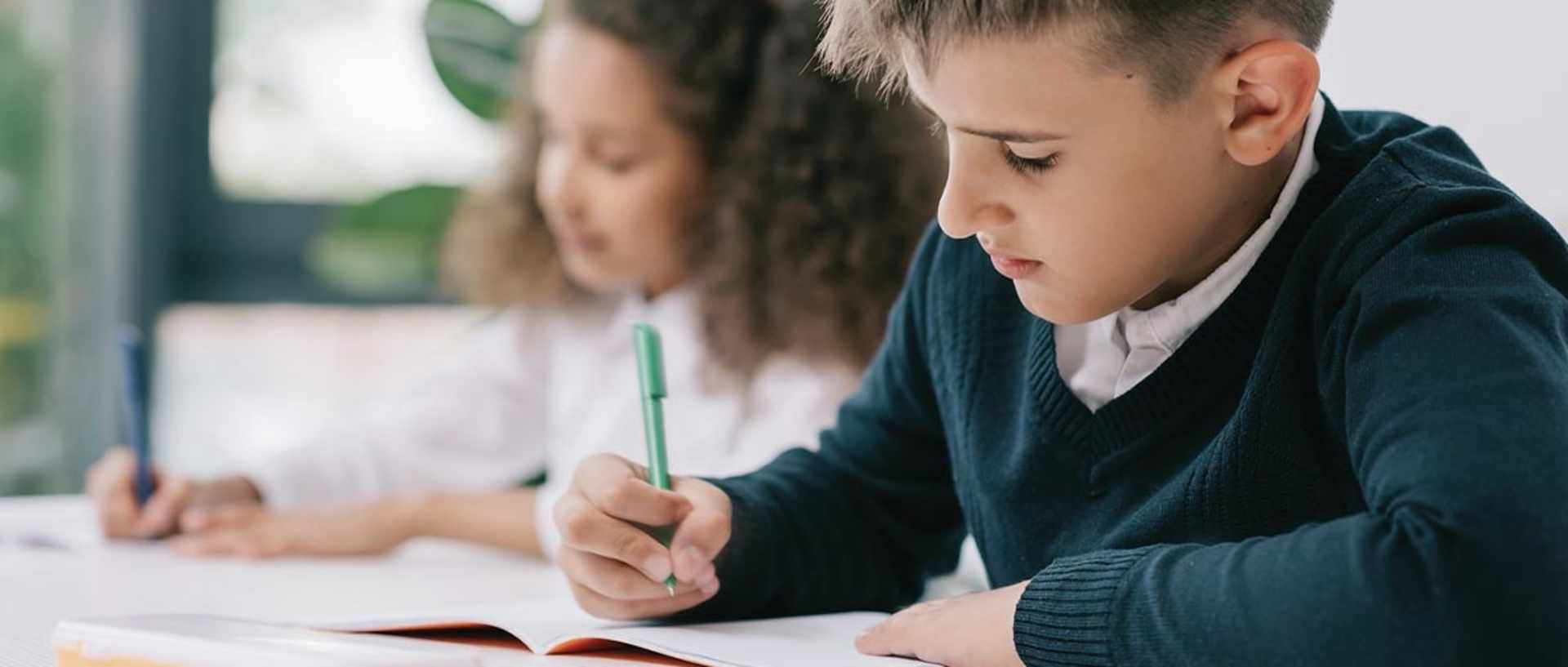 Infants and Primary
Oxted is served by several state infants schools, being Limpsfield C of E Infants (Limpsfield), St Mary's Infants (formerly Downs Way in central Oxted), St Peter's Infants (Tandridge village) and Hazelwood Larks, the infant section of Hazelwood Preparatory School, which is located in central Oxted at a separate campus to the rest of Hazelwood. All these infants' schools are very highly regarded for giving children a great start to their education.
At a junior level, the two main schools in Oxted are St Mary's C of E Primary School and Hazelwood Preparatory School. St Mary's is graded as Outstanding by Ofsted and SIAMS and is also a Teaching School. It sits on around five acres of grounds on the outskirts of Oxted at the foot of the North Downs and having merged with the former Downs Way infants' school, now takes pupils aged 4 - 11, with a capacity for 660 children. It is extremely popular and feeds to both state and private secondary schools, with its main secondary school being Oxted School.
Hazelwood School is an independent co-educational prep school just outside of Oxted which takes children up to year 8 and works with the common entrance. Set amongst 25 acres of woodland and fields on the edge of Limpsfield Common National Trust land, it's in a lovely countryside setting but very accessible and also provides mini buses for children from all over the area. Established in 1890, the school has a strong heritage but with modern facilities, embraces the best of modern education and offers a very broad range of fantastic opportunities across school, drama, music and the arts.
Some pupils move on to the local academies or grammar schools but most will go onto prestigious private schools such as Ardingly, Reigate Grammar, Caterham, Hurstpierpoint, Tonbridge, Brighton College, Woldingham, Lingfield College, Sevenoaks, Battle Abbey, Kent College, Whitgift and Trinity.
---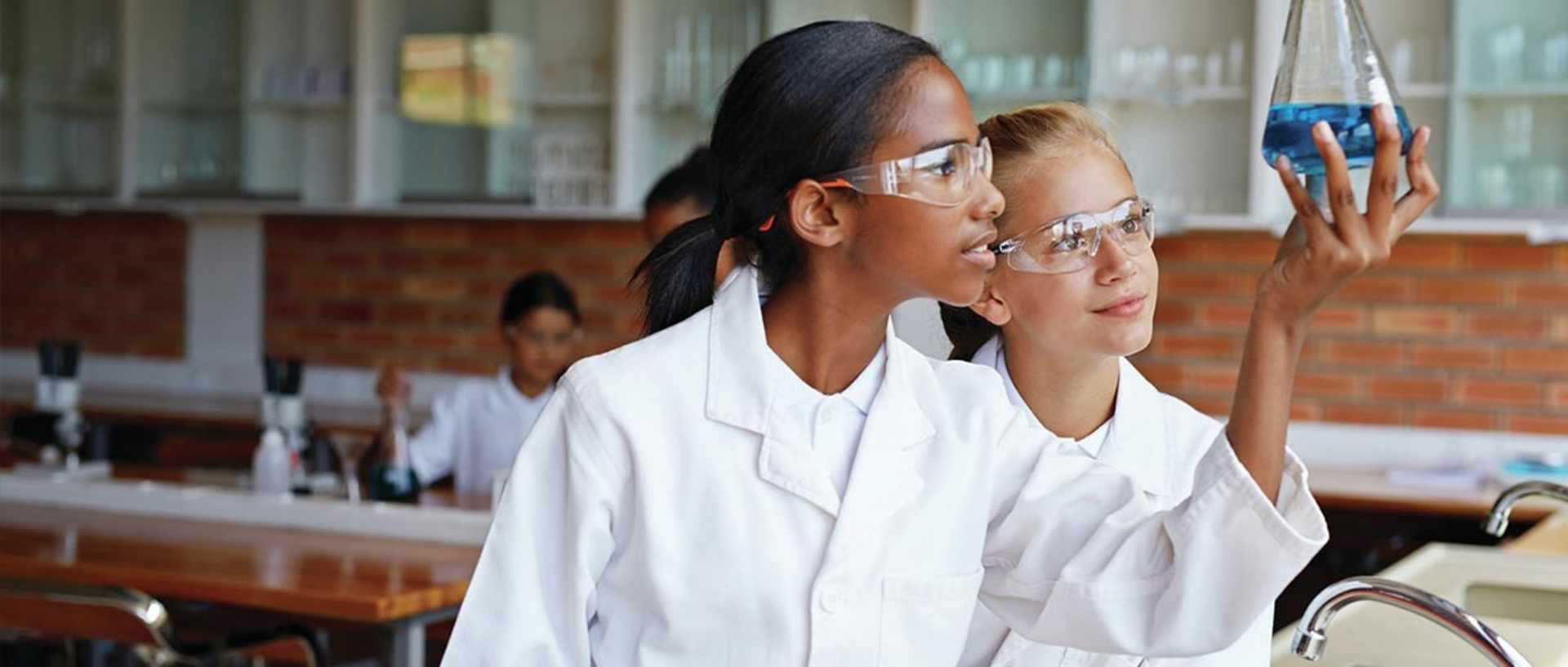 Secondary Schools
The vast majority of children in Oxted go to Oxted School (formerly Oxted County), founded in 1929 and an academy school since 2015 (part of the Howard Partnership Trust) that serves a wide catchment and has 2000+ pupils. It has a very strong history in Oxted, having started as a grammar school, and is now an inclusive co-educational secondary school, in a lovely location. Oxted has great facilities and is specialised in catering for children with learning and other disabilities, and known for its brilliant department for the Visually Impaired that attracts students from many miles away.
Each year a number of Oxted children take the 11+ and successfully gain places to the local Grammar schools just over the Kent border: Judd in Tonbridge, TWGGS and Skinners in Tunbridge Wells and The Weald in Sevenoaks and there are mini buses that transport children to all of these schools.
In terms of private secondary, a large proportion of Oxted children go to Lingfield School (formerly Notre Dame), Caterham (mixed throughout), Sevenoaks, Whitgift and Trinity (Croydon, boys - girls in sixth form), Croydon High GDST (girls), Woldingham (girls), Hawthorns (Bletchingley, mixed) and Radnor House. These all have varying levels of fees, facilities and competitiveness in terms of entry requirements.
If your children are more included to the arts, then The Brit School is not far away and quite a few of the more artistic Oxted children choose to go there.
If you have children who require special assistance then Oxted is served by three fabulous and extremely well regarded specialist schools: The Grange School - an Outstanding School for girls with communication difficulties (usually autism related) that is very well integrated into the Oxted and Limpsfield communities; Moorhouse School (operated by Surrey County Council), a much loved school for children with language disorders and Valence School (Westerham), a wonderful school for children and young people with physical disabilities and complex medical needs.
Whichever education path you choose to go down for your family, Oxted is right in the middle of some of the best schools that that UK has to offer and with the town's excellent transport links and trains direct to Croydon, Lingfield, Woldingham, all these schools are very accessible. Find out more about what it's like to live at Courtyard Gardens, located in the heart of Oxted.