A Spotlight on Grand Union
---
Situated in Alperton, not far from Wembley, Grand Union truly is London canalside life at its best. With excellent transport links into the City and West End, this development is a superb choice for couples, new families, downsizers and working professionals alike. Grand Union is set to become a thriving development with an abundance of green open space and a Canalside Piazza boasting restaurants, cafés and shops. It will also feature an array of facilities for both residents and the local community including a health centre, nursery and a new community centre, residents will even get to enjoy a new 10-pin bowling alley!
---
Where is Grand Union?
Grand Union can be found in Alperton, north-west London which is part of the London borough of Brent. Nearby Stonebridge Park station provides easy access by underground and overground services to the capital, putting Oxford Circus just 26 minutes away. As for other transport links the North Circular is within easy reach and you can get to iconic Wembley in under 10 minutes.
---
Key features of Grand Union
Grand Union has a range of features that make it stand out, its vibrant community feel means its perfect for young families, its excellent commuter links are ideal for city professionals and its selection of apartments cater to most requirements.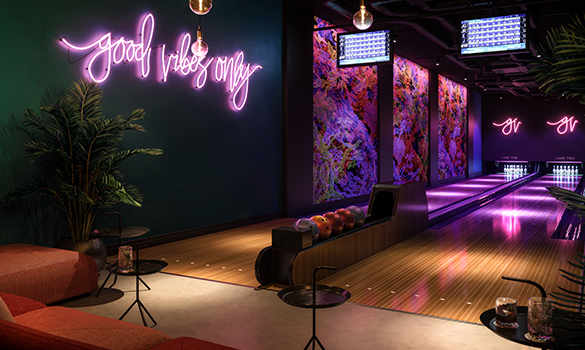 Excellent apartments
Grand Union features a range of modern apartments including Manhattan, one, two and three bedroom homes. There is the newly launched Affinity Tower, a striking thirteen story building in the heart of phase 1 which offers views over the Grand Union canal. Affinity House will also offer a similar range of homes, with a 24-hour concierge, a bowling alley and a selection of dining options all on the ground floor. Last, but of course, not least is Unison House, this will be located on the Canalside Piazza, with a similar choice of contemporary and eye-catching apartments all with private balconies or terraces so you can enjoy watching the world go by.
Beautiful surroundings
When it comes to city living, it's nice to have somewhere to retreat to from all that hustle and bustle. That's why Grand Union has been designed to provide a haven from the urban noise. The development is home to beautifully landscaped green spaces as well as the Canalside Piazza making it the perfect place to spend a quiet summer's afternoon, watching the houseboats drift by. Community gardens and flexible workspaces complete the picture of an idyllic urban oasis, just on the doorsteps of those who choose to live at Affinity Tower, Affinity House or Unison House.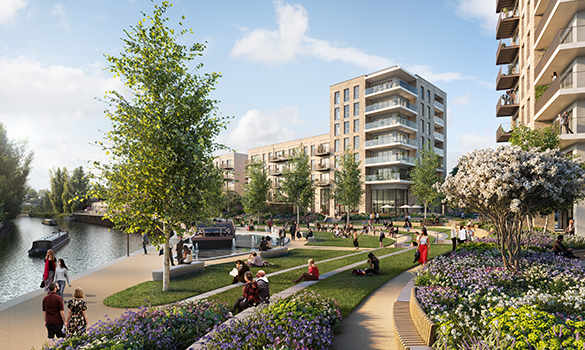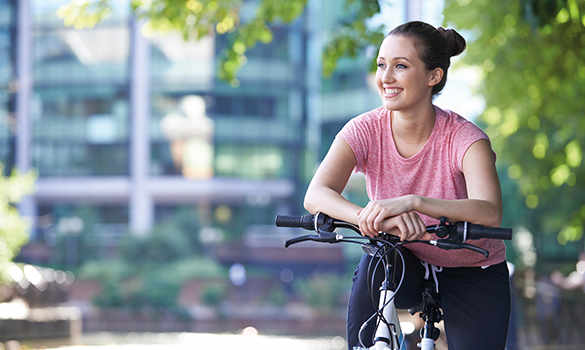 Things to do near Grand Union
With Grand Union's location in well-connected north west London, you're never too far from things to do.
Alperton is a superb place to live for sports and live music fans. Just a short walk away is the ever-impressive, larger than life Wembley Stadium, home to international and domestic sports fixtures and performances and events from the world's biggest acts. The stadium's arches are an iconic part of the London skyline, and you can actually see them from the balconies of various apartments at Grand Union.