Quality
Our goal is to lead the industry in producing high-quality, safe homes for all.
Our Approach
We build high-quality homes where people aspire to live. We do not have any standard property types or formats, and no two Berkeley Group developments are the same. Instead we work with the best architects to create unique designs that meet our customers' needs.
High-Quality Homes
Implementing high-quality standards and targeting zero defects

We build quality homes that delight our customers in every detail.

We adhere to stringent and enhanced Build Quality Assurance (BQA) arrangements, providing training to our staff to help implement these and checked through rigorous internal and external audits. Within the next two years we will continue to improve our production processes and implement further training and audits on quality assurance.

We continue to outperform the industry average for defects reported by customers six weeks after they move in, and target zero defects.
Safe Homes
Delivering homes that are safer by design

Through our strategic partnership with the Royal Society for the Prevention of Accidents (RoSPA), we were involved in the development of RoSPA's Safer By Design framework. In the next two years we will complete our first homes to this standard and begin to design more homes to meet them; helping to reduce serious accidental injury in new-build homes.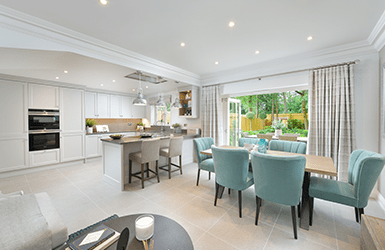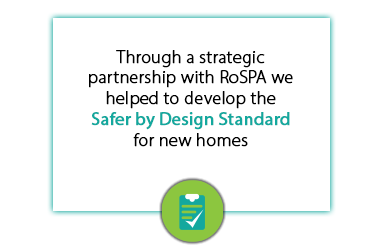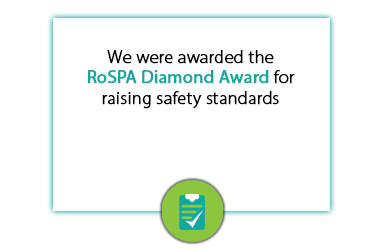 Awards, Accreditations & Partnerships
RIBA London Award Winner, Merano Residences

Royal Institute of British Architects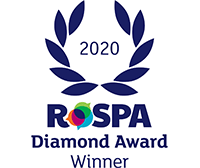 RoSPA Diamond Award

Royal Society for the Prevention of Accidents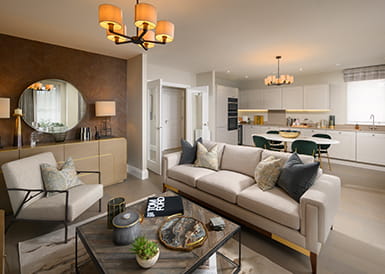 Berkeley Group Named Developer of the Year in Quality Awards
Berkeley Group picked up top honour at the Premier Guarantee's Excellence Awards.

Read More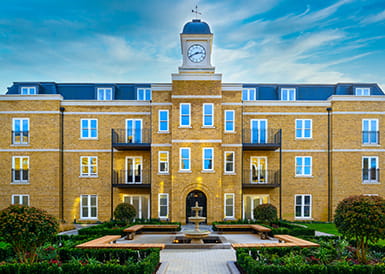 Berkeley Group Named Britain's 6th Most Admired Company
Berkeley Group also took the top spot of all home builders in the peer-review study.

Read More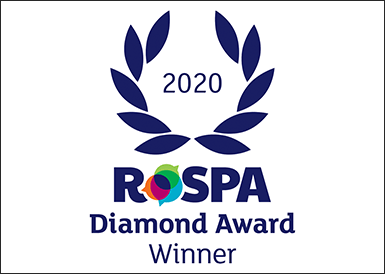 Berkeley Takes Top Honours at RoSPA Health & Safety Awards
RoSPA has presented Berkeley Group with the prestigious Diamond Award in recognition for an outstanding corporate contribution.

Read More
Berkeley Group 2021 Our Vision Update
This extract from the Berkeley Group Annual Report 2021 introduces our new ambitious strategy for the business and summarises performance from May 2020 to April 2021. It includes key achievements across each of our ten strategic priorities.