Employee Experience
Our goal is to create a positive working environment for our people; one that fosters respect, support, wellbeing, safety and inclusivity.
Our Approach
We take a holistic approach to employee experience; considering both physical and mental health as part of creating a safe, supportive and positive working environment. We have an industry-leading safety record and we are continually building a diverse, engaged workforce, where there is an opportunity for employees to share and shape their experience of the workplace.
Health and Safety
Continuing to target zero harm

Our Annual Injury Incidence Rate consistently outperforms the industry average, which is a testament to the dedication of our teams in focusing on behavioural safety. We continue to target zero harm on every site, as we champion health and safety for every employee and contractor working with us.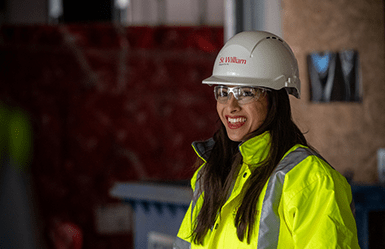 Diversity and Inclusion
Ensuring our workforce is representative of the areas in which we operate

We understand the benefits that a diverse workforce can bring and recognise that the industry as a whole faces underrepresentation of women as well as people from a broad range of backgrounds. Our Diversity and Inclusion Strategy aims to ensure that we foster an environment where all differences are valued, practices are equitable and everyone experiences a sense of belonging. Using our voluntary staff survey we are building a more detailed picture of our employees and the experience of different demographics so that we can set specific actions and targets to develop a more representative workforce. We will implement training across all staff to raise awareness of diversity and inclusion and use our People Engagement Forum to champion it.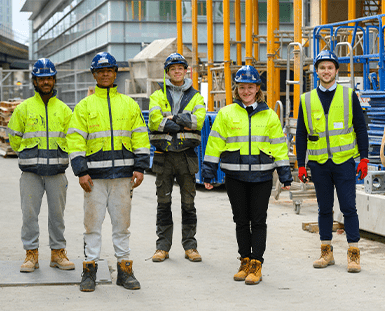 Championing Wellbeing
Demonstrably improving the health and wellbeing of our employees

We have developed a network of more than 220 mental health first aiders and have signed up to the Building Mental Health Charter and Framework. And we continue to enhance our approach to wellbeing, ensuring that we are proactive in providing a range of initiatives such as employee assistance programmes, virtual GP services and sessions from managing stress to managing finances. Over the coming years, we will show that through these initiatives and programmes we can have a demonstrably positive impact on the health of our employees.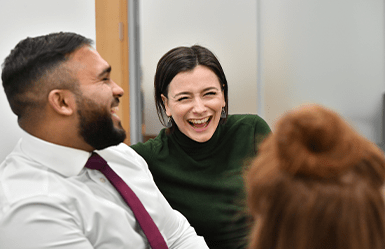 Employee Engagement
Engaging our workforce, to shape the way we operate

Our employees are our strongest resource; it is important that we attract, develop and retain talented teams at every level. We're engaging with our employees in a variety of ways, including through an annual staff survey, to understand their views and enable us to respond with targeted actions. We will target an upper quartile engagement score each year.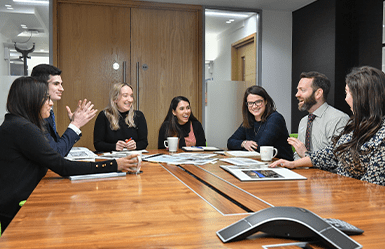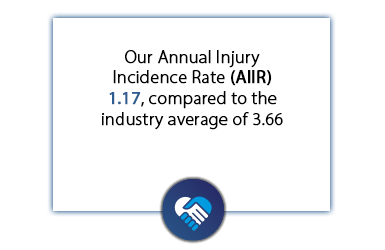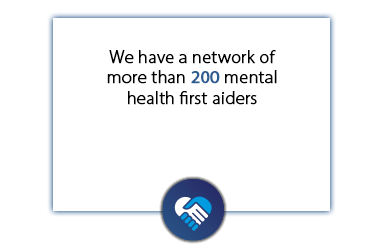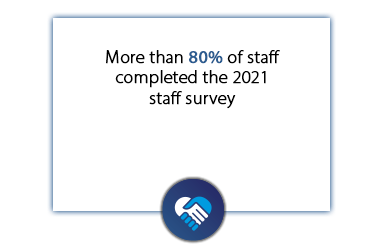 Awards, Accreditations & Partnerships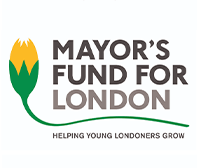 Diversity Pledge Signatory
Mayor's Fund for London
Berkeley Group Named Top 30 Graduate Employer
Anonymous graduate feedback puts Berkeley on leader board.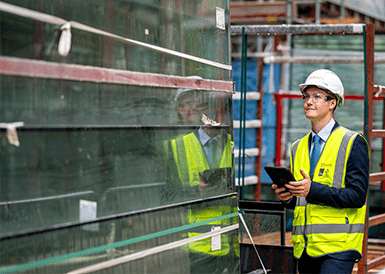 Triple Health & Safety Award Win for Berkeley
The Royal Society for the Prevention of Accidents (RoSPA) has named St Edward as Winner of the Construction Housebuilding & Property Development Industry Sector at its 2021 Health & Safety Awards.

Read More
Considerate Constructor Scheme Award Winners
We are the only major homebuilder to register every construction site with the scheme. Over the awards year our average CCS site score was 43 out of 50, significantly exceeding the industry average of 37 out of 50.

Read More
Careers
We offer career opportunities that are second to none and a range of projects that will challenge and stretch you. Berkeley has created an environment where people have the confidence and freedom to operate to the best of their ability.
Find Out More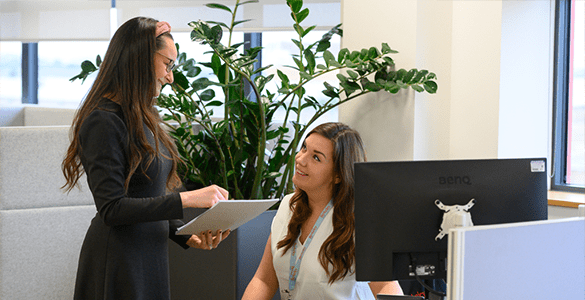 Our Health and Safety Vision
The last 10 years have seen enormous changes within The Berkeley Group in respect to the management of Health and Safety. Along with many of our peers, we have striven to improve in all areas of Health and Safety.
Find Out More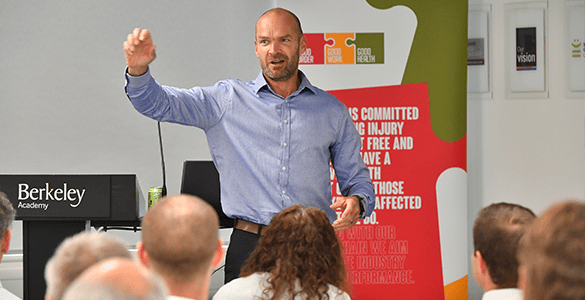 Berkeley Group 2021 Our Vision Update
This extract from the Berkeley Group Annual Report 2021 introduces our new ambitious strategy for the business and summarises performance from May 2020 to April 2021. It includes key achievements across each of our ten strategic priorities.