Canal-Side Apartments – Now Launched
Glasswater Locks
Birmingham, B4 7RQ
£257,500 - £570,000
Located in the heart of Birmingham's Learning Quarter
Historic glassworks, revitalised for contemporary living
Distinctive canalside setting with retail and commercial space
Residents' amenities include 24 hr concierge, cinema, games room & gym
Moments from the city centre and shops
Less than half a mile from forthcoming HS2 at Curzon Street Station
Glasswater Locks opens up a new gateway between Birmingham's Eastside and the city's vibrant Learning Quarter. Its selection of contemporary canal-side apartments and duplexes are located moments away from the city centre and high-speed rail links.
The vision is to create a thriving new community with extensive on-site facilities that offer an appealing alternative to the buzz of the city. The elegant landscaping breathes life back into the canal-side, connecting the city's rich industrial heritage with its promising future.
Sales & Marketing Suite and Showhome (where available) details:
Opening hours Mon – Sat 9.30am – 5.30pm, Sun – 10am – 4pm
Belmont Row, Birmingham, B4 7RQ.
Get in touch now to arrange a chat, book an appointment or register your interest
Forthcoming Contemporary Apartments
1 and 2 bedroom apartments at The Wharves
Be the first to hear about the anticipated launch of Glasswater Locks, Birmingham's distinctive new canalside destination. Glasswater Locks will offer contemporary apartments and duplexes, with stylish amenities, built by the exemplary Berkeley Group standards, truly designed for life.
Living & Investing in Birmingham
Birmingham, the UK's second biggest city, has a booming £24.8 billion economy, and a young, growing population.

It is one of the country's largest legal and financial services centres, making it the no. 1 choice for professionals moving out of London.

The Big City Plan, a 20-year project, is in place to consolidate Birmingham's importance, and the planned HS2 services are predicted to have a positive impact on the economy and the housing market.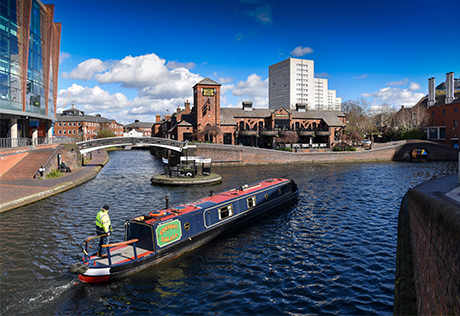 Some of Birmingham's most exciting cultural venues are close to Glasswater Locks, including Thinktank science museum and Eastside Projects. The whole of Birmingham has a rich cultural life, offering an eclectic choice of venues including the Ikon Gallery, Symphony Hall, Midlands Arts Centre and the Museum of the Jewellery Quarter.
Thinktank museum 4 minutes' walk
Eastside Jazz Club is less than 10 minutes walk
Birmingham Museum and Art Gallery 22 minutes walk
Eastside is now known as the 'Education Quarter', and for good reason. Birmingham City University and Aston University have a presence here, while the Royal Birmingham Conservatoire has space in Millennium Point, as do the Fashion and Graphics Labs of Birmingham Metropolitan College.
Birmingham has four universities, more than any other city apart from London
75,000 students* from the UK and overseas study in Birmingham
World-class music and drama tuition at Royal Birmingham Conservatoire
The planned HS2 rail service will put Birmingham at the heart of the UK's high speed rail network, with projected travel times of just 49 minutes to London Euston. Many key destinations can already be reached from Birmingham New Street, including London Euston, Birmingham International Airport, Manchester and Glasgow. For local travel, the West Midlands Metro conveniently links stations, shopping and business areas.
Planned HS2 connections from Curzon Street station, 7 minutes walk
New Street station 18 minutes' walk - London Euston 1 hour 13 minutes
Birmingham International 9 minutes from New Street station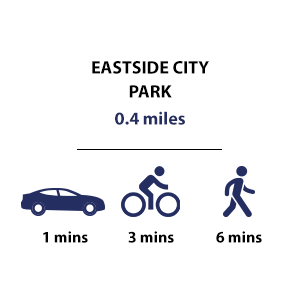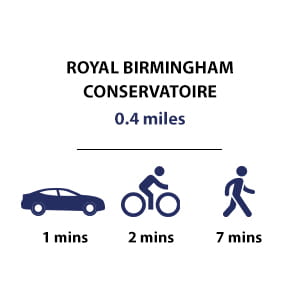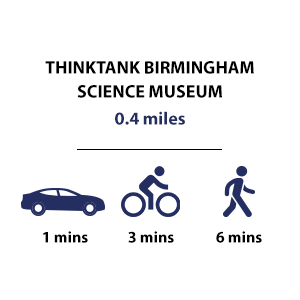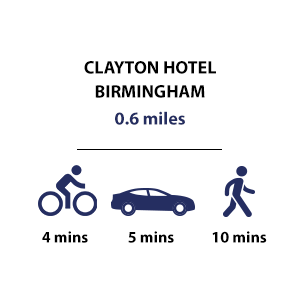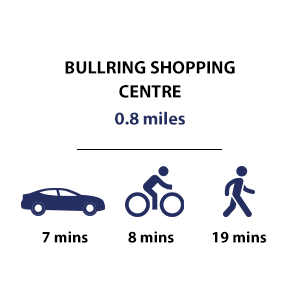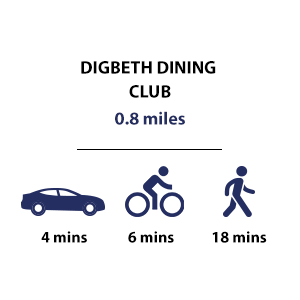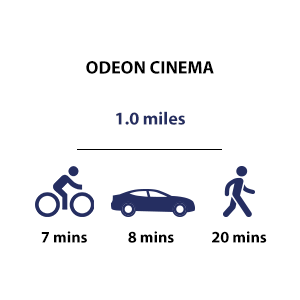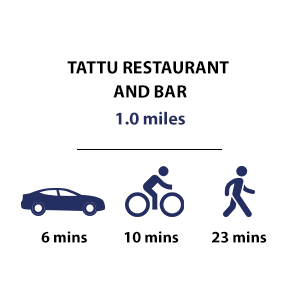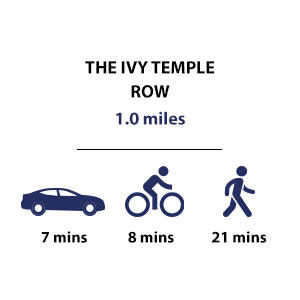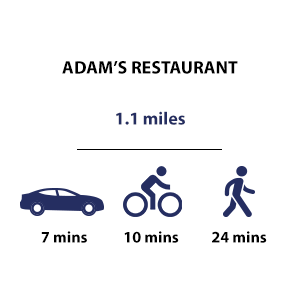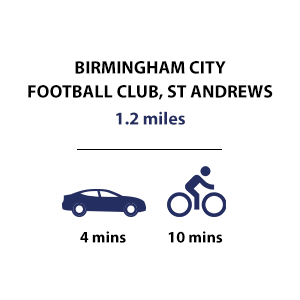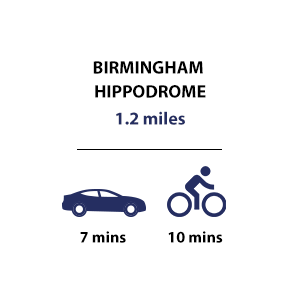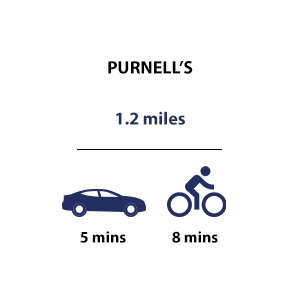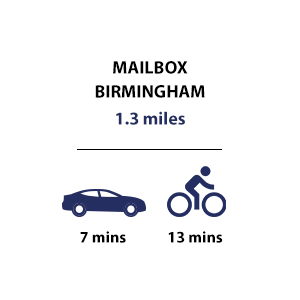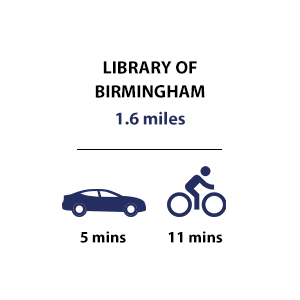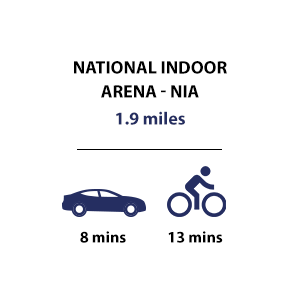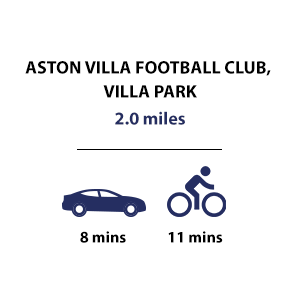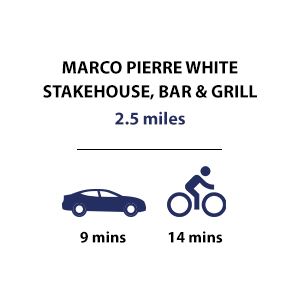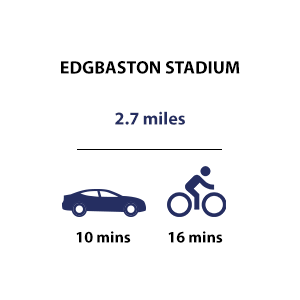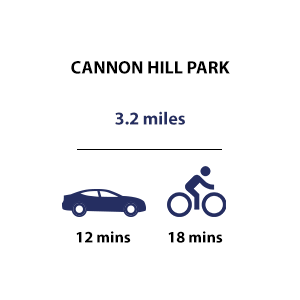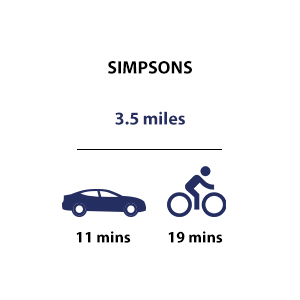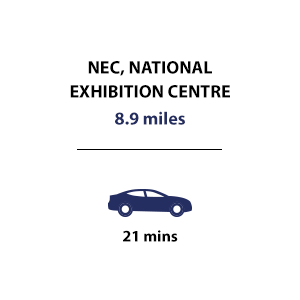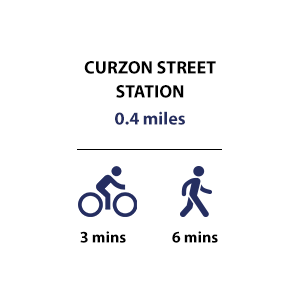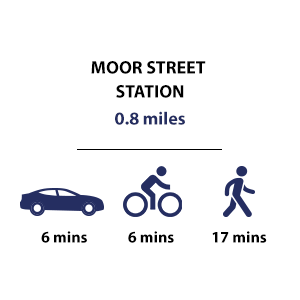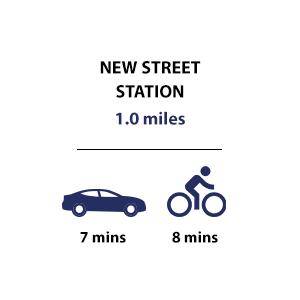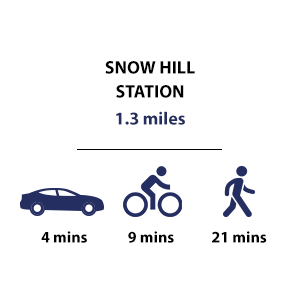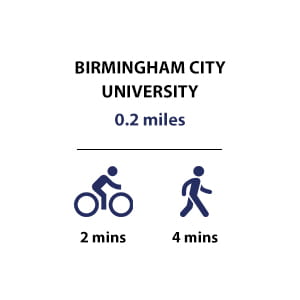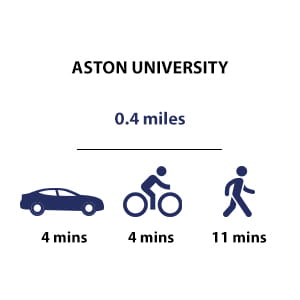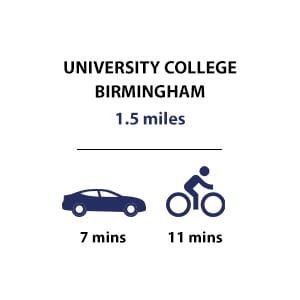 Find
Belmont Row, Birmingham, B4 7RQ.

Call
01213 145064
Opening hours Mon – Sat 9.30am – 5.30pm, Sun – 10am – 4pm

Disclaimers
Where applicable, images, CGIs and photography are indicative only.
Site Plans / Site Maps are indicative only and subject to change [and subject to planning]. In line with our policy of continuous improvement, we reserve the right to alter the layout, building style, landscaping and specification at any time without notice.
Your attention is drawn to the fact that in rare circumstances it may not be possible to obtain the exact products or materials referred to in the specification. Berkeley Group plc reserves the right to alter, amend or update the specification, which may include changes in the colour, material and / or brand specified. In such cases, a similar alternative will be provided. Berkeley Group plc reserves the right to make these changes as required. A number of choices and options are available to personalise your home. Choices and options are subject to timeframes, availability and change.
Floorplans shown are for approximate measurements only. Exact layouts and sizes may vary. All measurements may vary within a tolerance of 5%. The dimensions are not intended to be used for carpet sizes, appliance sizes or items of furniture.
Maps are not to scale and show approximate locations only.
All distances or journey / travel times are approximate and may not be direct. Where applicable, times have been established using relevant sources (maps.google.co.uk/nationalrail.co.uk).