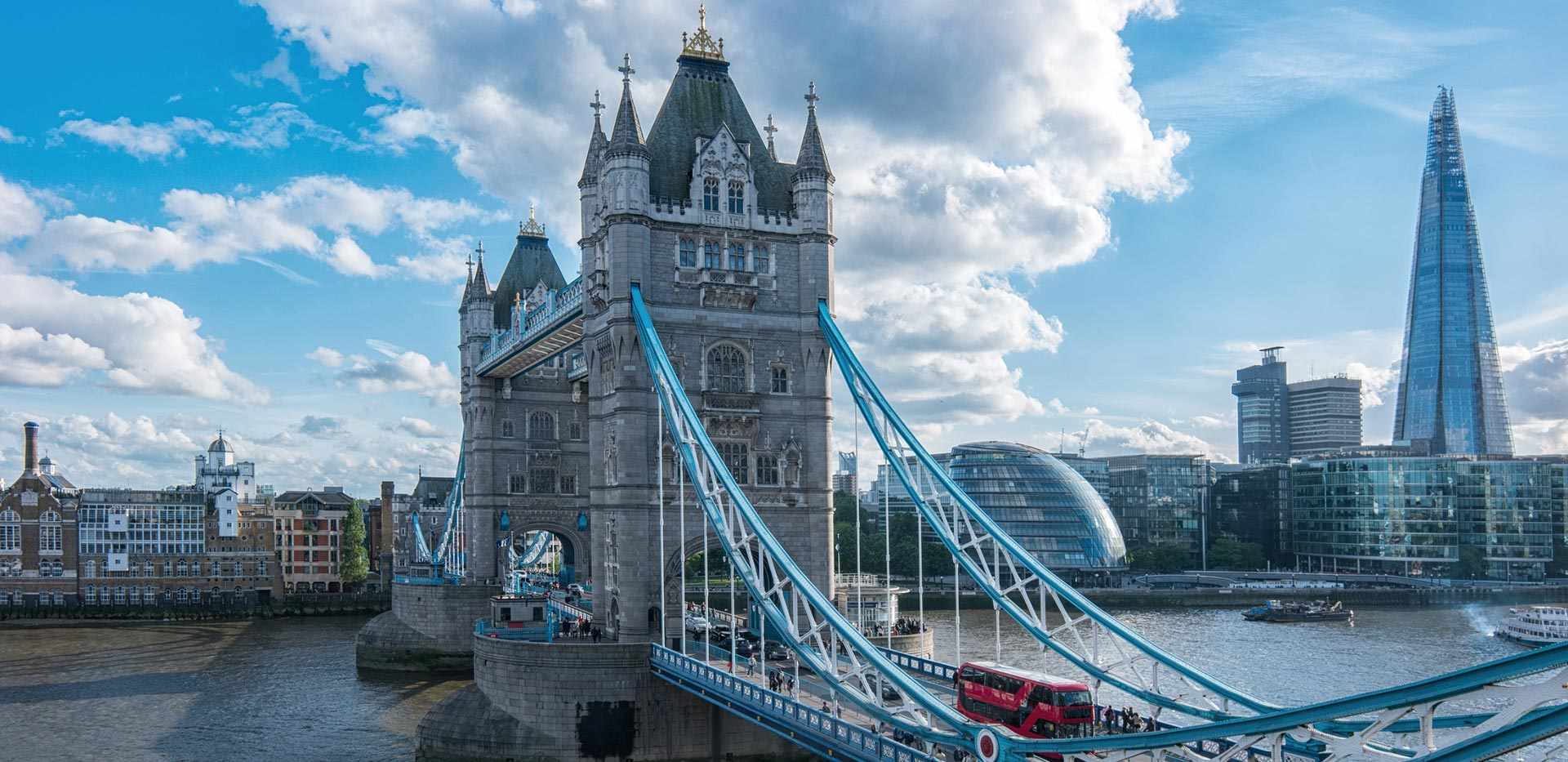 A Hidden City: Our Highlights for Open House London
---
The world's greatest architecture festival returned to London on the 22nd & 23rd of September, giving the public free access to over 800 fascinating buildings, tours and talks for an entire weekend. The Open House guide attracted over a quarter of a million people and is the biggest architectural publication in the UK. All sections of the community are invited to participate and we have produced our own favourites from across the event.
Bridge Theatre - Hawthorn Tomkins
London's first new commercial theatre occupies an extraordinary site between Tower Bridge and City Hall. The theatre hosts an extravagant lobby with super graphic external signage, which also looks out over the river to the tower of London. The unique auditorium design aims to provide maximum adaptability of format without losing the intimacy and density associated with the best historic theatre spaces. Our prestigious apartment development, One Tower Bridge, is located just a three-minute walk away from this iconic landmark, offering a five-star living experience by the banks of the Thames.
Park House - 31/33 Architects
With light interiors and plentiful views out to the gardens, Park House is a series of brick volumes of varying heights that express the spaces inside. Carefully positioned voids allow light into the centre of the house, and views out in all direction. This really is a remarkable structure, with each material palette carefully considered. If you're in Lewisham, be one of the first to take a look at our perfectly located new marketing suite, which also opened in September.
Royal Opera House - Sir Edward M.Barry
Located in Covent Garden, the magnificent Royal Opera House allowed us in its newly-refurbished Front of House and Linbury Theatre as part of the "Open up" project, creating a really welcoming experience for artists and guests. The new public programme also featured an enlarged retail space, espresso bar and improved facilities which was introduced to encourage visitors to spend more time in the building. Just a short drive away is One Tower Bridge, our new residential address encapsulating all of British luxury and style.
Woodland Classrooms, Belvue School - Studio Wave
This unique structure creates a warm, welcoming environment with two cosy woodland rooms made from cedar, an expansive concave roof, a wood burning stove, large windows and skylights for natural light and ventilation. Another exciting new destination located nearby is Dickens Yard, with stylish heritage buildings and cutting edge designs this new destination is set to be a vibrant new hotspot for Ealing.
With hundreds of buildings opened to the public this year, Open House London provided an unparalleled opportunity to step inside some spectacular London properties. At Berkeley Group, we're delighted to have developments situated around some of these iconic structures, take a look at our highly desirable properties here.